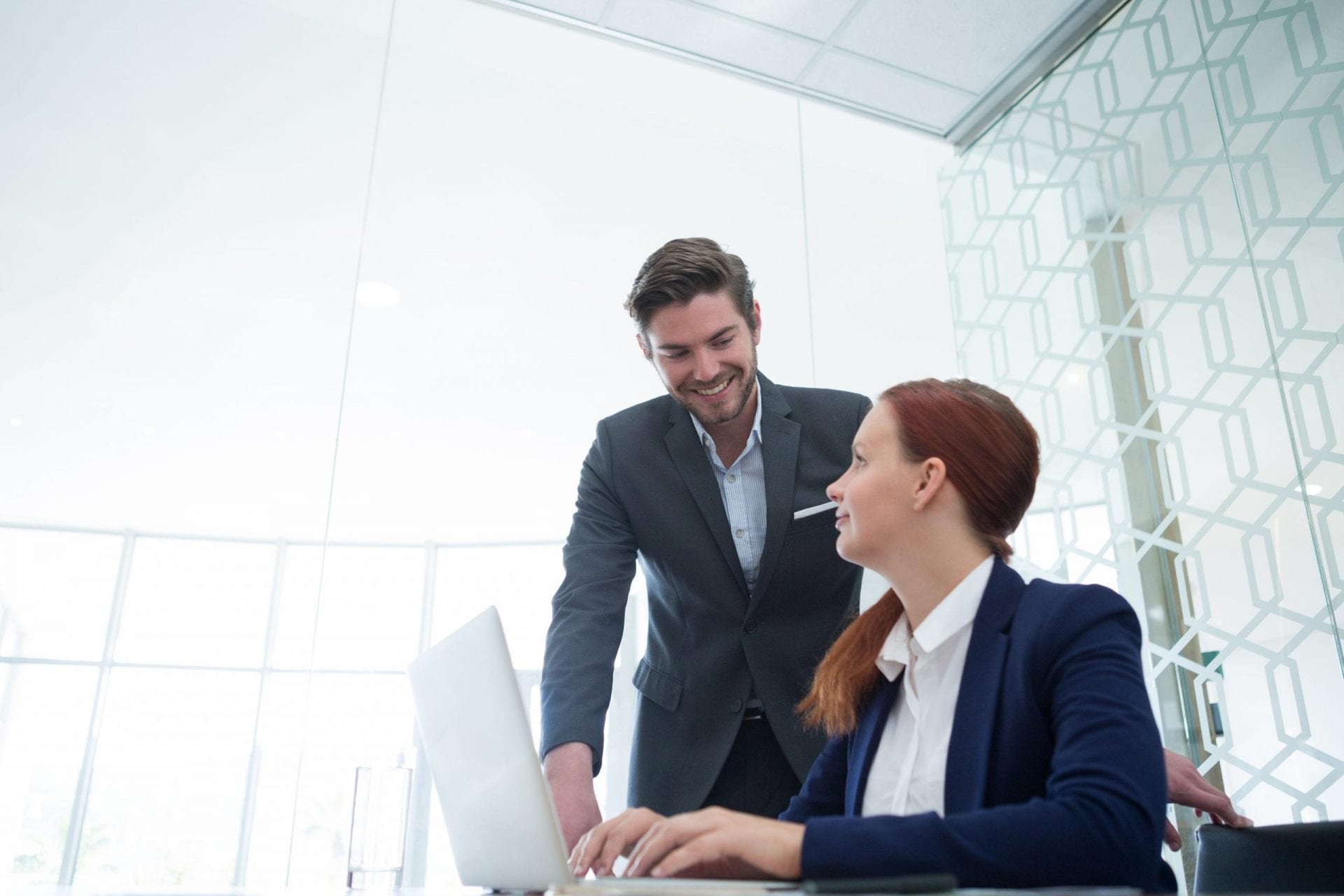 A change management strategy has the aim to align People, Process, and Technology initiatives of a company more closely with its business strategy and vision. EEC helps to support and innovate new business strategies.
EEC provides advice to our clients regarding the appropriate hardware and/or software to ensure that their computer systems meet their needs.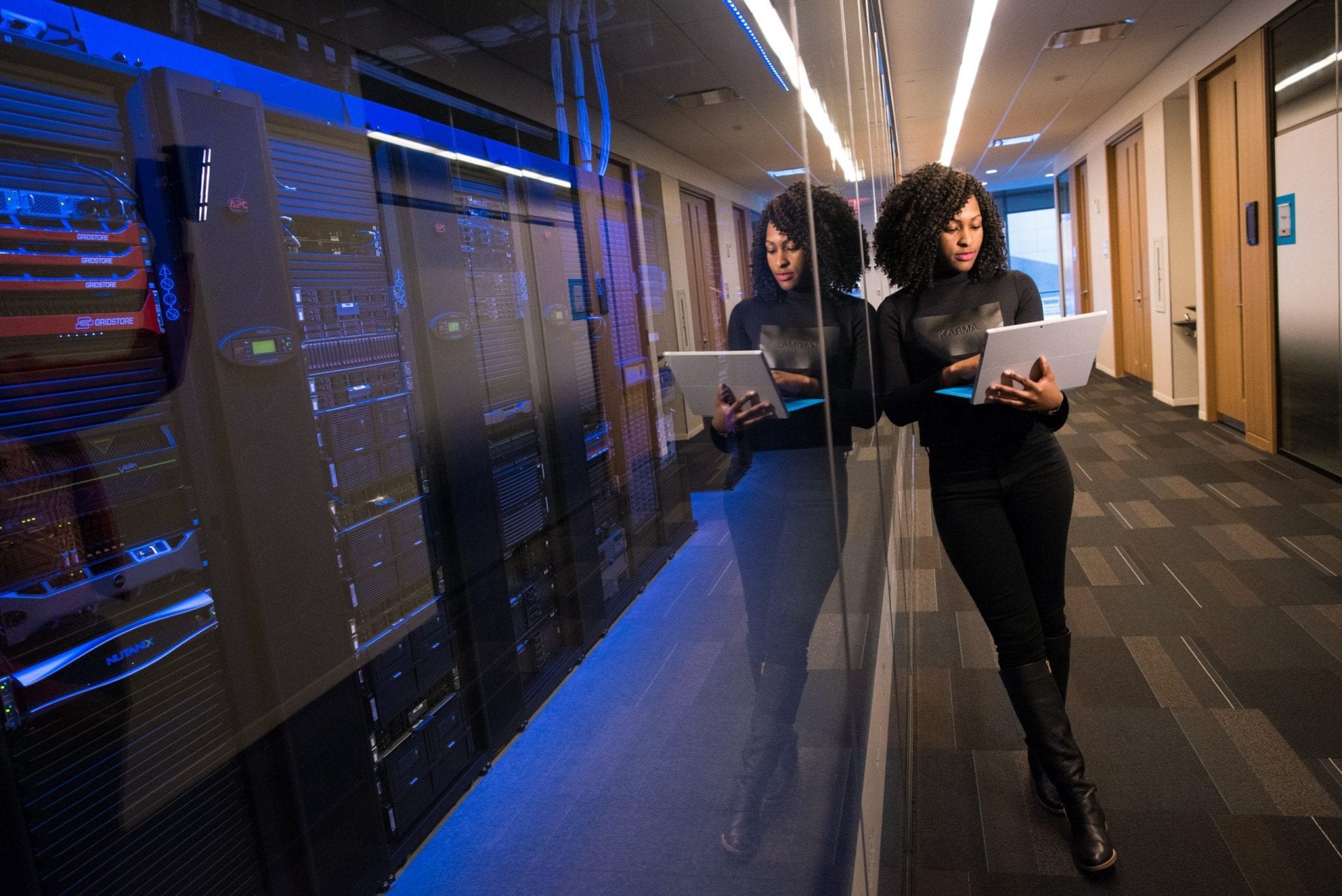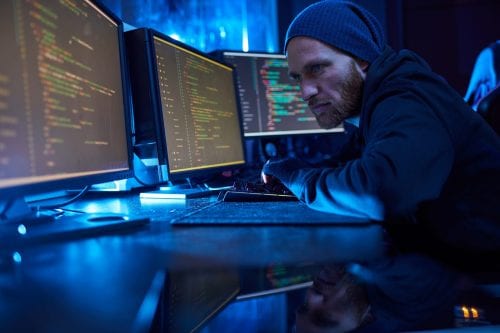 We understand the protection of your data is very important to you, and compromised data is not an option. Our Vulnerability Assessment Team ensures that we find the vulnerabilities and remedy them, so you can have peace of mind knowing that your data is protected.