Identify critical vulnerabilities in youe environment.

At End to End computing, we specialize in conducting custom IT risk assessments for organizations in the financial and healthcare industries, as well as the public sector.
We are a small and experienced team of dedicated IT security professionals, committed to helping companies like yours stay safe and compliant.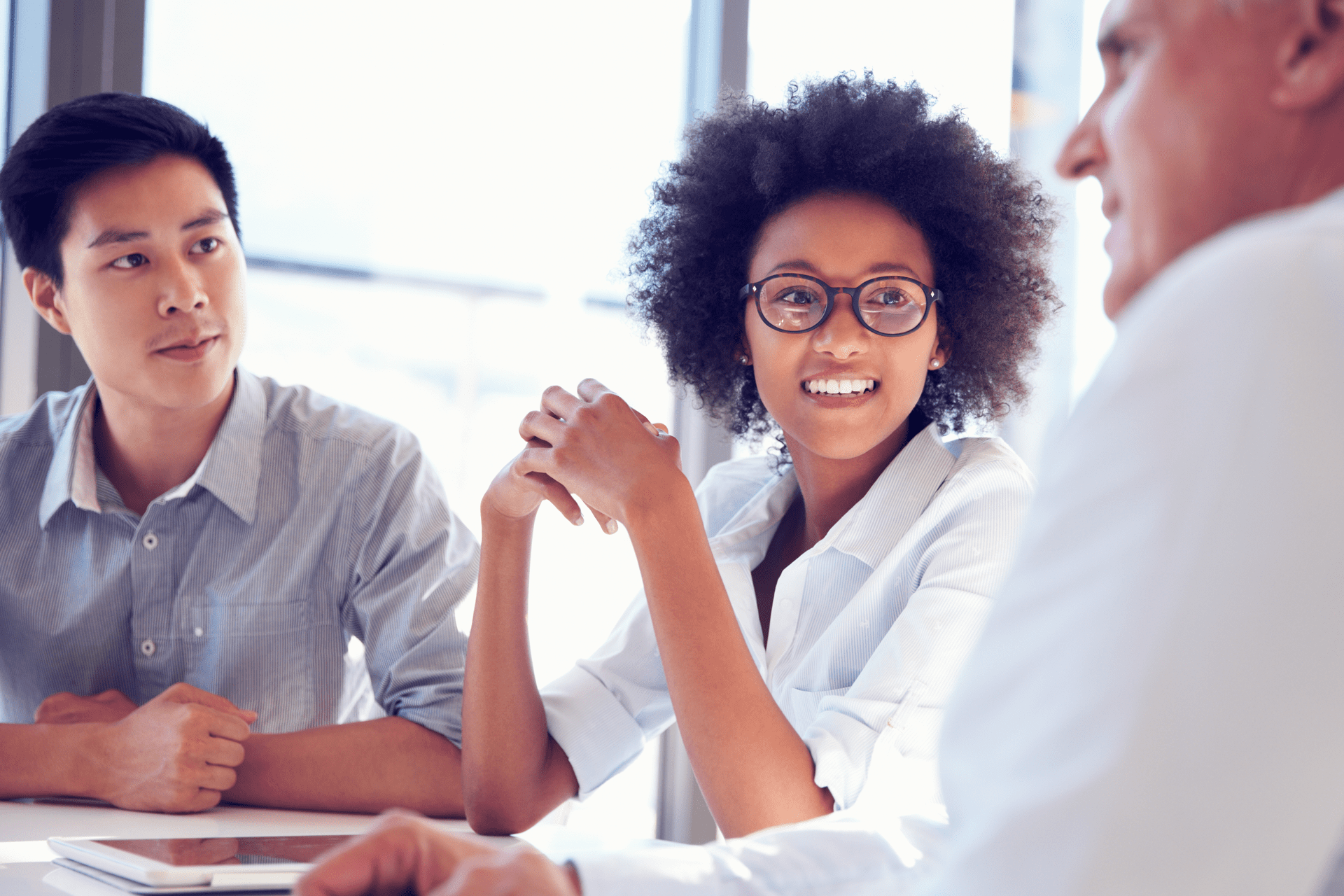 How business-critical or sensitive is the vulnerable asset?

Have any intrusions or exploits been attempted on the vulnerable asset?

How is the vulnerability being exploited by attackers in the wild?
Eliminate blind spots and see all assets in your environments and where they are most vulnerable.

Quickly identify the availability of any patches, reducing the time you would typically need to research how to remediate the risk from the vulnerability.

Satisfy PCI, HIPAA and NERC-CIP regulatory requirements.