Cyber Attacks are on the rise!
Worldwide cybercrime damages are expected to reach $10.5 trillion by 2025 and
organizations will need to increase their investments in IT security modernization, recruitment, training, and retention of IT professionals.

A Streamlined Cost-Effective Solution To Solve Modern IT Challenges
Made for modern business, Singularity-IT is the perfect asset to advance your vision into the future while protecting you, your customers, and your bottom line.
How Singularity-IT Works for you!
Singularity-IT is a revolutionary IT solution with unparalleled customizability and effectiveness.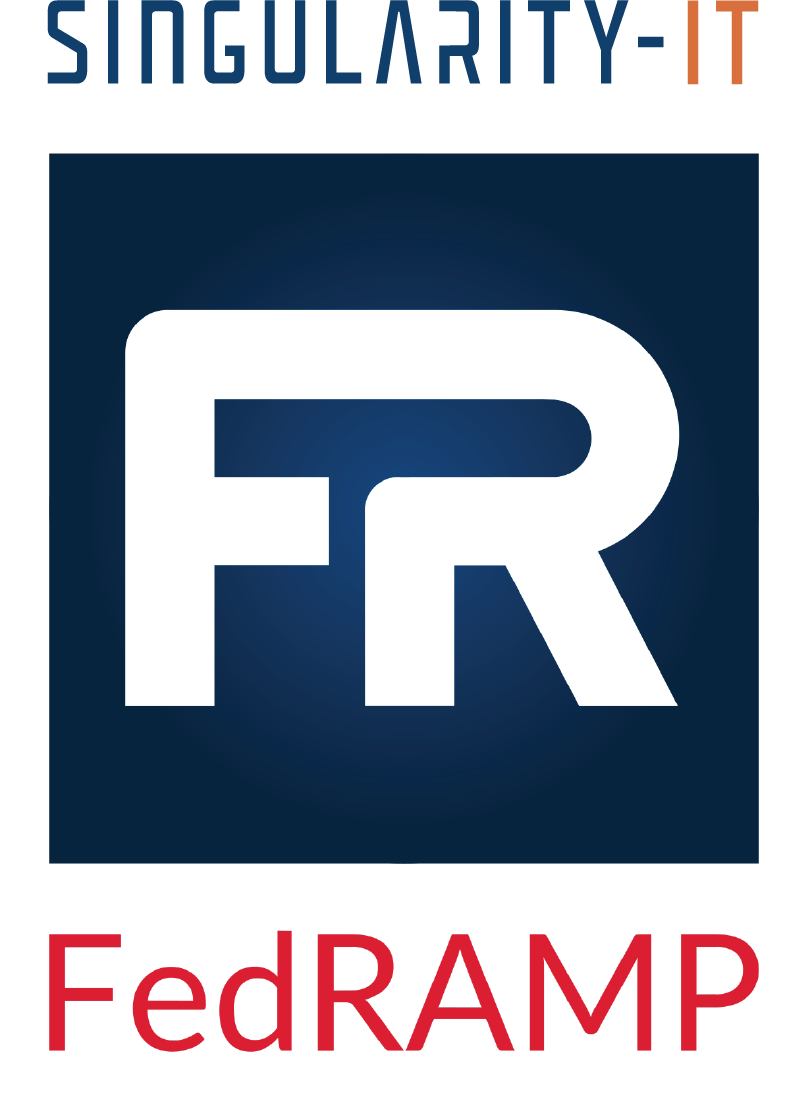 Singularity-IT gives you the resources and support you need to tackle common IT challenges, including cloud computing, shadow IT, mobile users, compliance, and talent shortages.
Wouldn't you like to have …
On-Demand access to subject matter experts.
Real time insight of your network security from any location on any device.
On-Demand IT support whenever you need it.
Easily scale to meet any challenge
Singularity-IT works for organizations of any size and is easy to use and set up. Its robust cloud architecture:
Allows secured internet access from any location on any device.
Easily integrates into most environments.
Supports BYOD, Remote and Mobile Users
Expert Support on Demand
Singularity-IT offers on-demand support, ranging from Subject Matter Experts to Virtual Chief Information Security Officer (vCISO).
vCISO
Devises strategies, makes recommendations to improve your company's security capabilities
Subject Matter Experts
Identify solutions to specific IT challenges.
Cybersecurity analysts
Helps protect your vulnerable networks and software
DevSecOps
We support our clients by embedding our security engineers and analyst into the software development process to assist in selecting the right tools and to ensure security is built into the tool from the very start. 
SAST
Using our SAST capabilities, we perform continuous inspection of code quality to perform automatic reviews with static analysis of code to detect bugs, code smells, and security vulnerabilities on 20+ programming languages. We offer reports on duplicated code, coding standards, unit tests, code coverage, code complexity, comments, bugs, and security vulnerabilities.
DAST
We believe security testing and monitoring should not slow you down. Our DAST capabilities provide security coverage from the build to the deployment stages. Therefore, application is automatically being tested and then re-tested after fixes has been applied, ensuring that you only release hardened containers, images, and web applications into production. In addition, once your application is in production, we can continuously monitor it for any changes, and notify you of detected issues that need to be fixed. We detect vulnerabilities and compliance issues in Docker images the build pipeline, identifies behavioral anomalies and protects container runtimes deployed on the cloud.
IAST
We detect security bugs in the source-code before they are exploited, using runtime dataflow techniques to report the file and line number of the vulnerability. Security issues are reported to your teams in real-time, with no false positive. By placing IAST monitoring agents inside the application, integrates well with CI/CD pipelines and is seen to shift-left testing to ensure security in integrated at the earliest stages in the SDLC.
RASP
Enables application to protect themselves during runtime. By building protection in during development, we protect applications from the inside keeping them secure wherever they go. Our RASP capabilities include real-time Whitelisting, proactive protection, parameter tampering protection, patch traversal protection, no learning process, no tuning, and we do not block legitimate traffic, etc.
We offer a free 30-day trial with full access to all of Singularity-IT's features.
You're Safe with us.
Our Values
We believe our number one job is to meet and exceed our clients expectations and deliver value on every project.
We believe all small and medium sized businesses deserve the same level of Cybersecurity expertise major corporations and large government agencies rely on at an affordable price.
We believe in challenging the way services are provided.
We believe in delivering services that enhance your businesses, without changing the way you do business.
We believe in taking a partnership approach on all engagement with our clients to produce the best results.
We believe in providing each client the best we have to offer.
Who we serve
You're in good company with End to End in your corner
U.S. Commission
on Civil Rights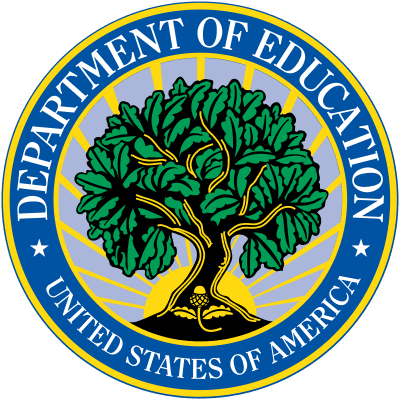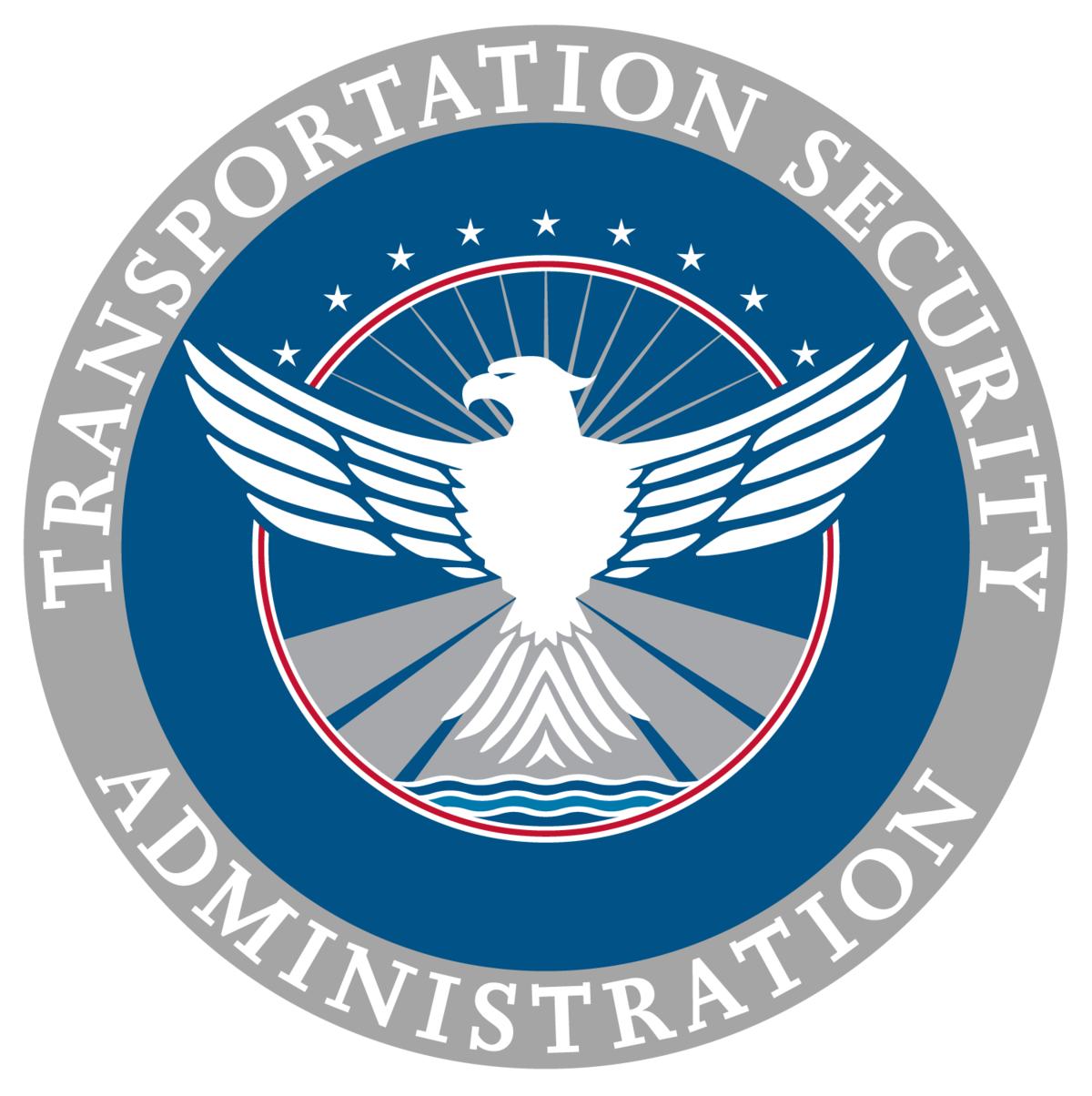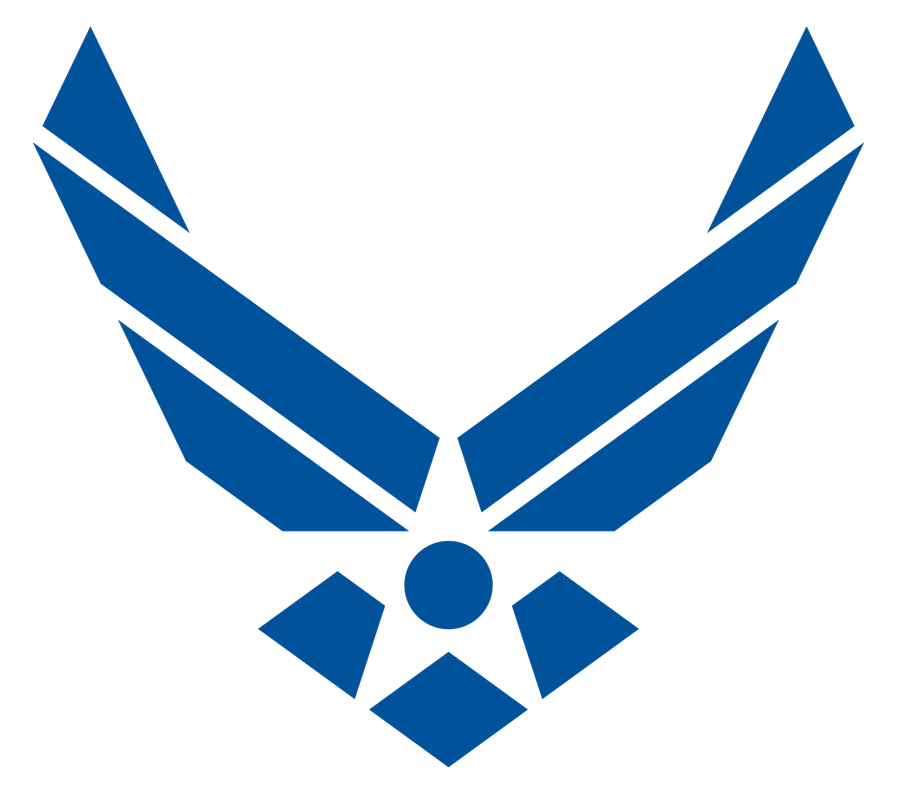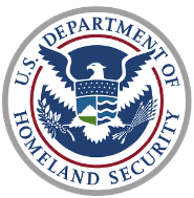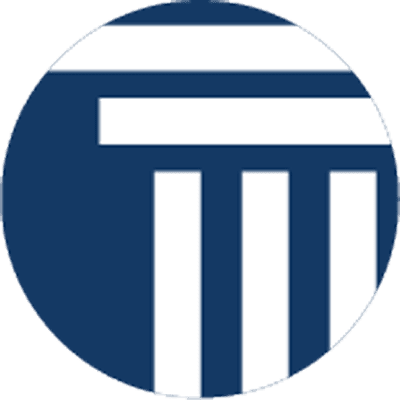 North Carolina Dept. of Info  Tech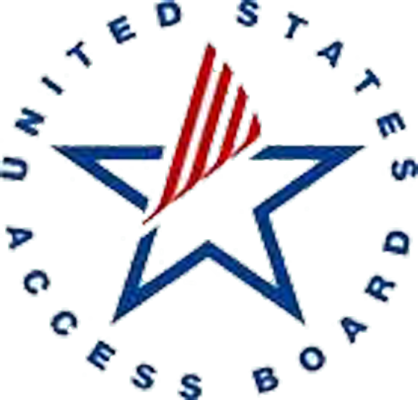 United States Access Board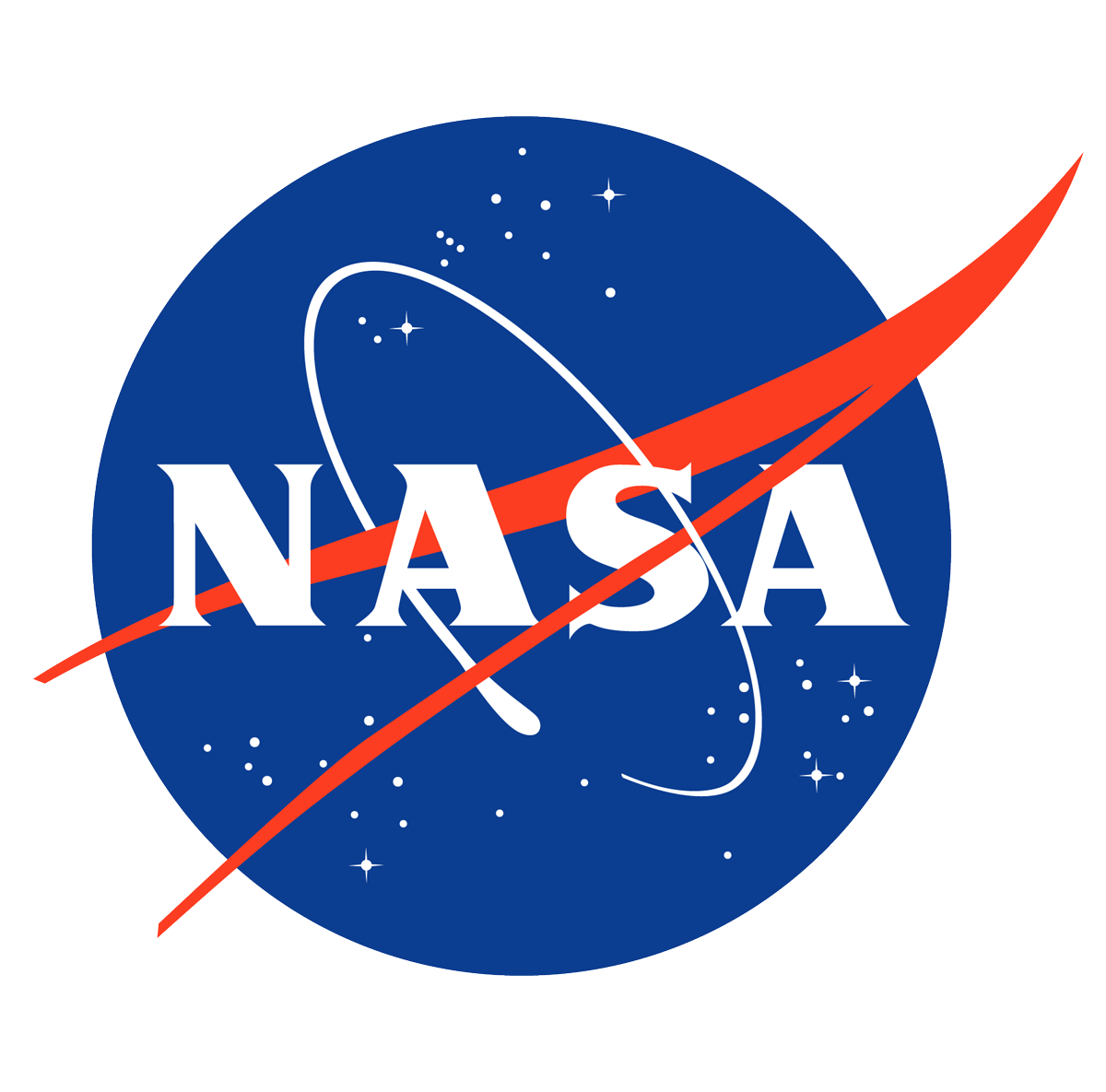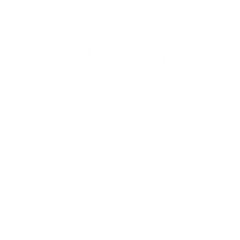 AUTOMATIC INCIDENT REPORTING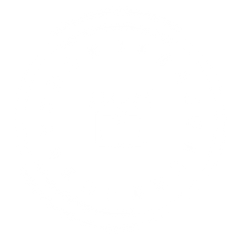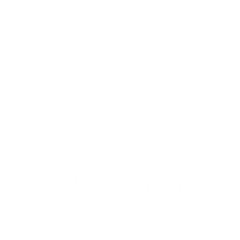 CONTACT US TODAY
To Request a Demo