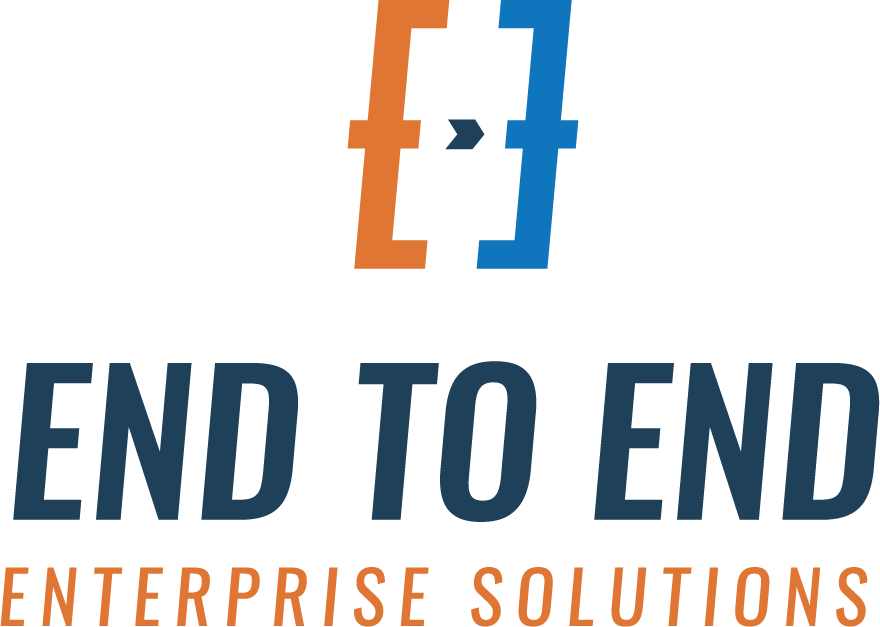 End To End is positioned as a leader in Advanced Technology products and services with a primary customer base in the GovCon and high-end commercial market space. End To End products and services focus on…
Cloud & IT
Engineering, Integration & Modernization
Cybersecurity
Continuous defense, detection, and response
Intelligence & Counterintelligence
Services specific to the DOD, NSA, CIA, FBI
Business Transformation
Insights, analysis, and strategic planning
Training & Education
Workforce Development programs
Managed Business Services
Contact Center, Tech Support, Hotlines, and Virtual Assistants
Cybersecurity
Continuous Defense, Detection, and Response
Full Cybersecurity capabilities to support continuous defense, detection, and dynamic responses against evolving threats while maintaining industry compliance.
Managed Security Services
Business Transformation
We are resourceful knowledge-partners for business executives. Services include market analysis and strategic planning as well as management consulting for financial management, contract support, budget management, and project management. 
IT Engineering & Integration
Managed Business Services
We handle inbound and outbound multi-channel customer communication utilizing a variety of advanced technology to help resolve customer issues quickly, track customer engagements, and capture interaction and performance data.
Our Managed Business Services include:
Contact us for a free consultation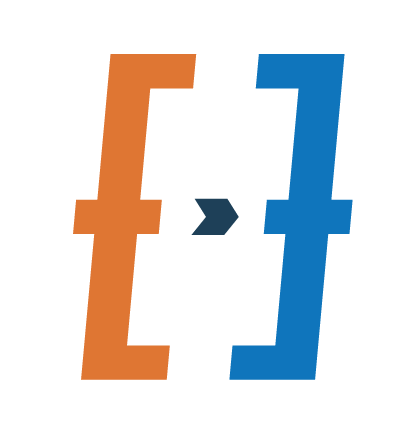 You're Safe with us.
Our Values
01
Be Attentive
Listen to the customer and focus on meeting or exceeding their expectations.
02
Be Fair
All customers deserve excellent service no matter their size or budget.
03
Be Honest
Trust is earned. Always do what is right and act with integrity.
04
Be Accountable
Take ownership of our decisions, actions, and the outcomes.
05
Be Innovative
Do more with less.
06
Be Passionate
Stay continually learning and enjoy what you do.
Claim your free risk assessment
Complete form below