End to End Enterprise Solutions Inc is an 8(a), Service-Disabled Veteran-Owned, and Disadvantaged Small Business headquartered in Alexandria, Virginia.
Expertise You Can Depend On
We are a growing
advanced technology (AI/ML, Cybersecurity, Blockchain) and professional services compan
y that solves big problems!
We operate in the commercial and federal sectors, including defense, government, intelligence, energy, finance, manufacturing, healthcare, and transportation. 
Founded in 2012, and located in Virginia, USA, E3S is SBA 8(a) Certified, Service-Disabled Veteran-Owned Small Business. E3S' AI/ML expertise includes development of Intelligent & Autonomous Systems, Digital Twin & Prognostic Health Systems, Model-based Engineering & Rapid Prototyping, and Crisis Management Decision Support across public and private sector organizations.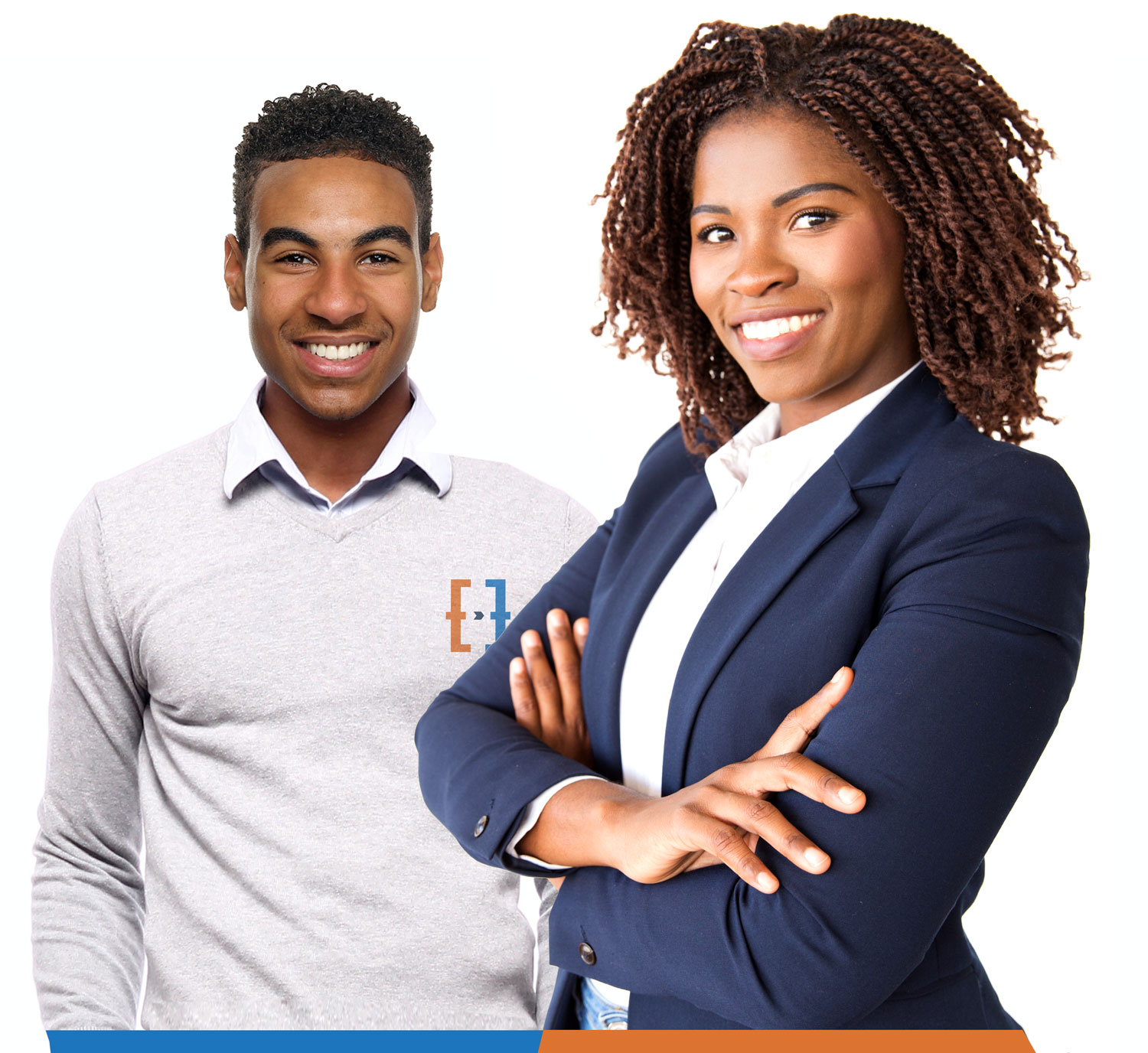 Mission
Consistently leading with knowledge and innovation, we partner with and meet our customers' business and mission objectives with insightful solutions. We apply advanced technologies and industry best-practices, securing clients' mission assurance with optimal effectiveness and the least operational and programmatic risk, while maintaining our own aggressive business goals.
Vision
Nurture a world class team of masterminds, who, as a team, expertly design and build affordable, imaginative, mission-focused technologies, solve challenges, drive business growth, and fuel technological innovation worldwide.
Our Industry Certifications include: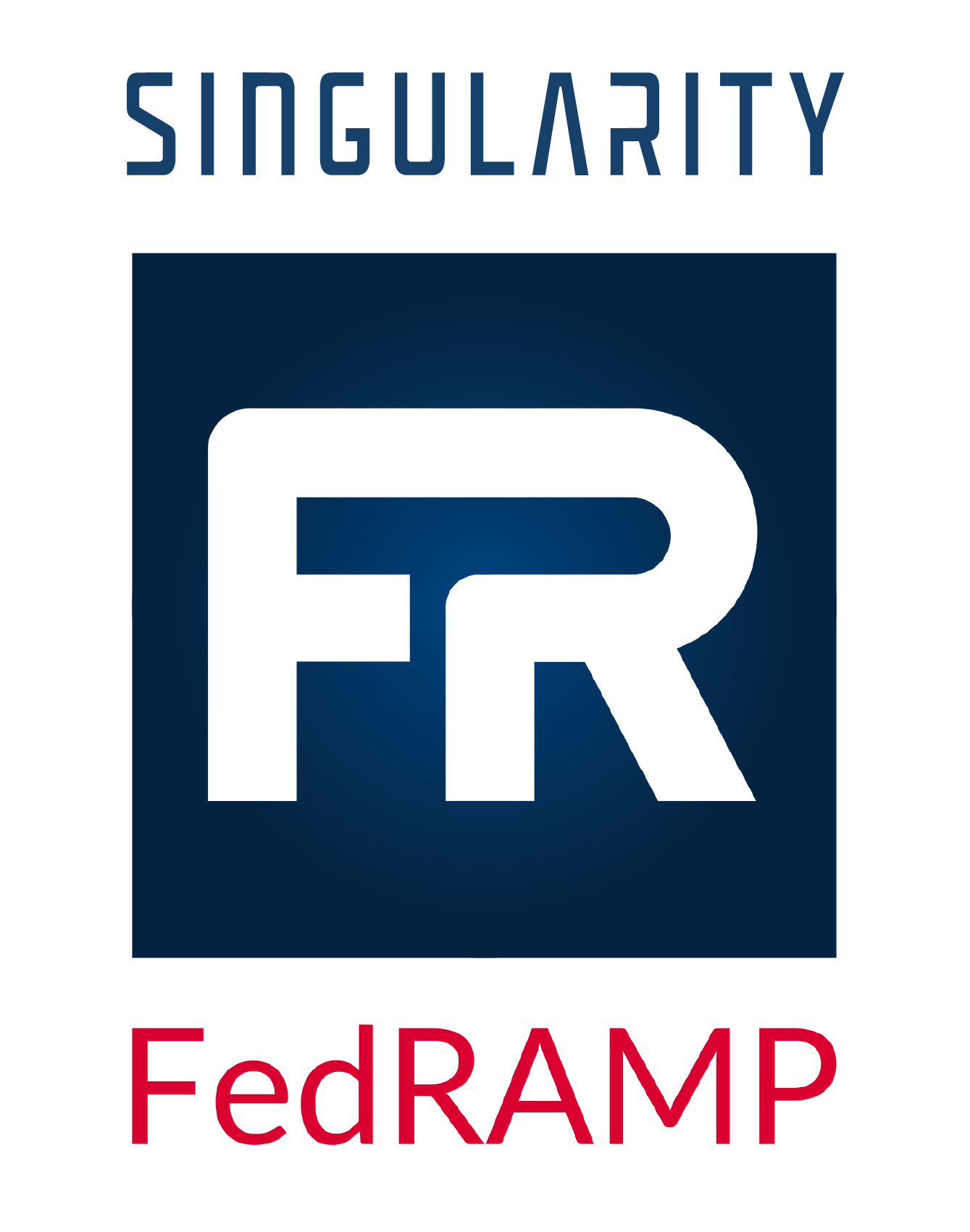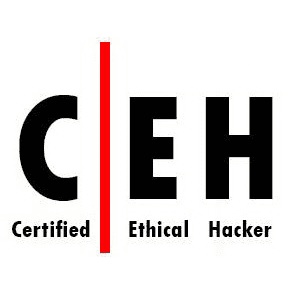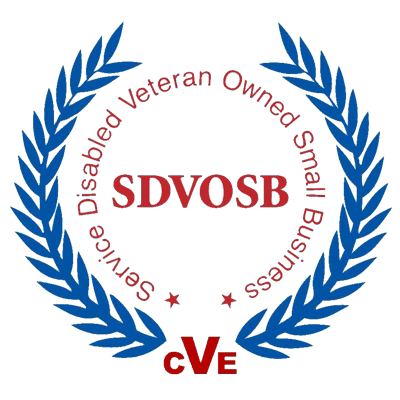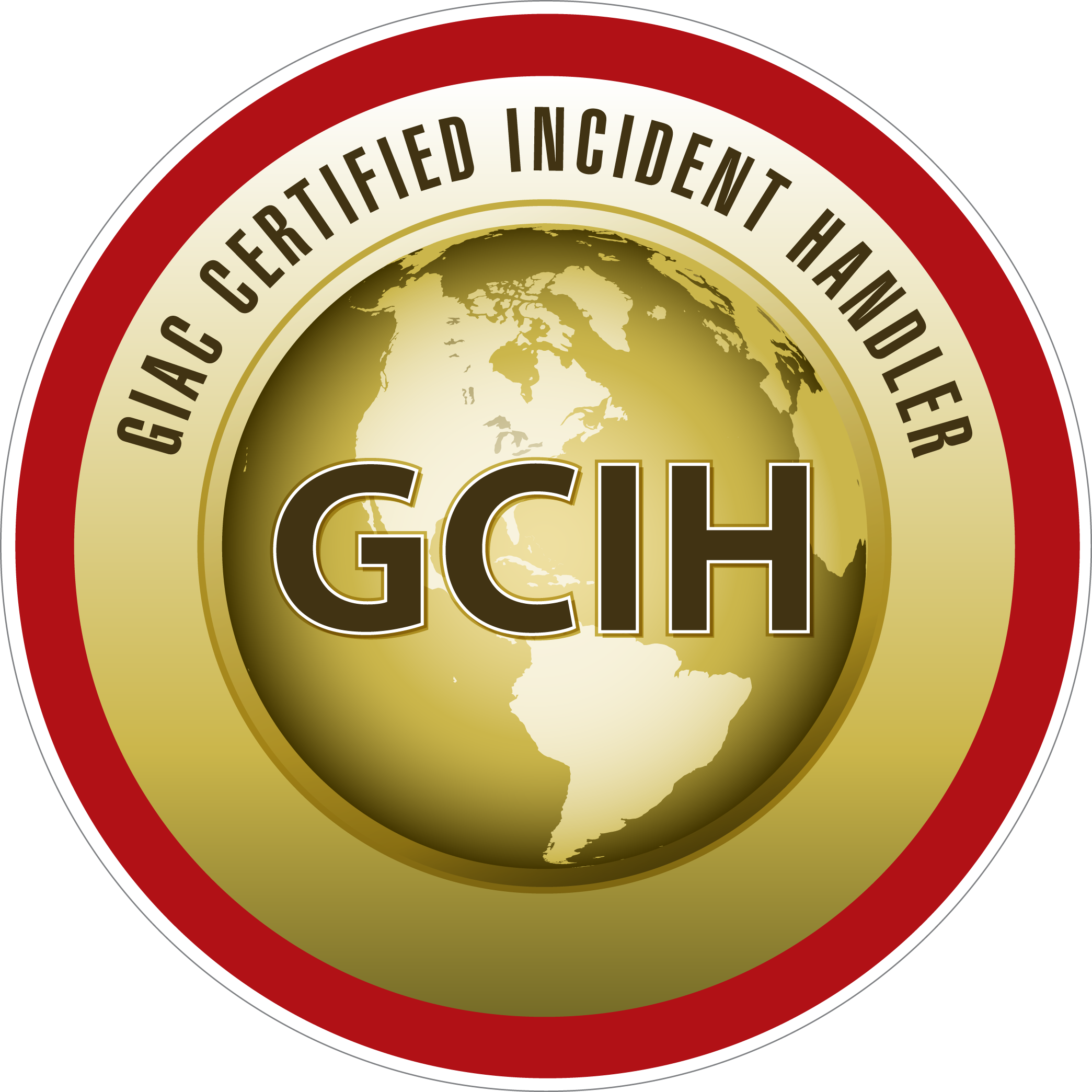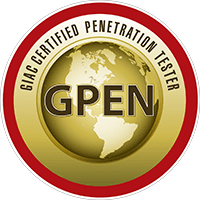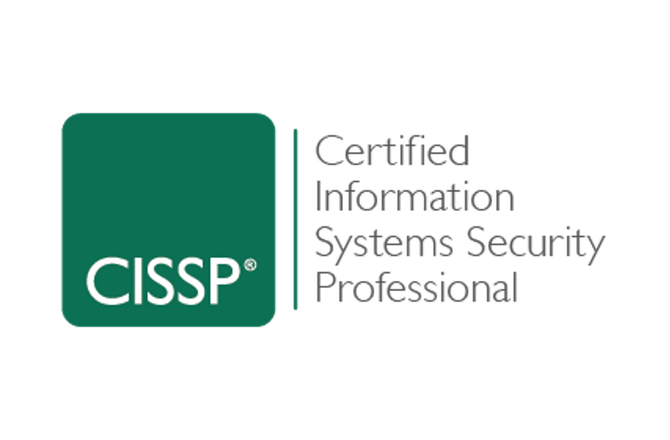 With us, clients remain 'On-Mission'!
We merge business decision-making and planning precepts with cyber-health best-practices and technological innovations to help you improve and grow.
Focusing on knowledge and innovation, we partner with and meet our customers' business and mission objectives by applying advanced technologies and industry best-practices. 

Service agility built on keen client and sector understandings.
Incisive solutions based on careful analysis.
Optimal service integration with the least operational and programmatic risk- clients are not required to modify their service models, business practices, or goals.
Flexible teams that anticipate and incorporate changes in direction as client requirements and technologies advance.
Highly credentialed, technically sound staff with certifications, degrees, and experience in computer science, cybersecurity, data analytics, auditing, and offensive security.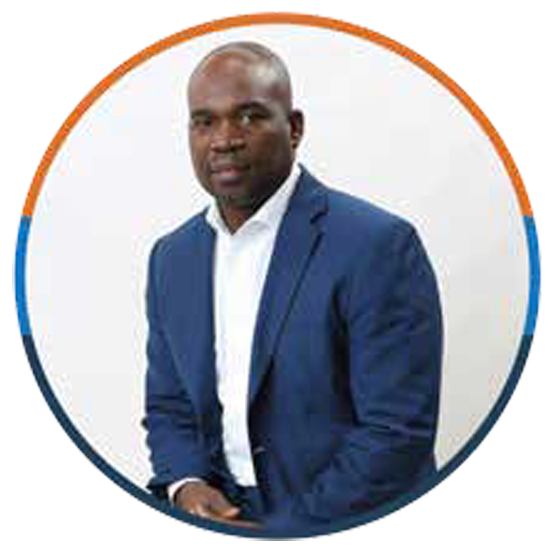 Esteve Mede 
CEO of End to End Enterprises Solutions
Strategy, a service mentality, and strong leadership are important and good Cyberhealth relies on these business principles. It must start with strong business analysis of the threats on the digital landscape and lead to consistent planning, continuous monitoring, and the implementation of advanced technologies to proactively solve problems. End To End is positioned as a leader in Advanced Technology products and services with a primary customer base in the Federal and high-end commercial market spaces. Our relationships: our people and our technology are nurtured and deployed with an innovative mindset and in-depth business intelligence on the target to direct problem solving.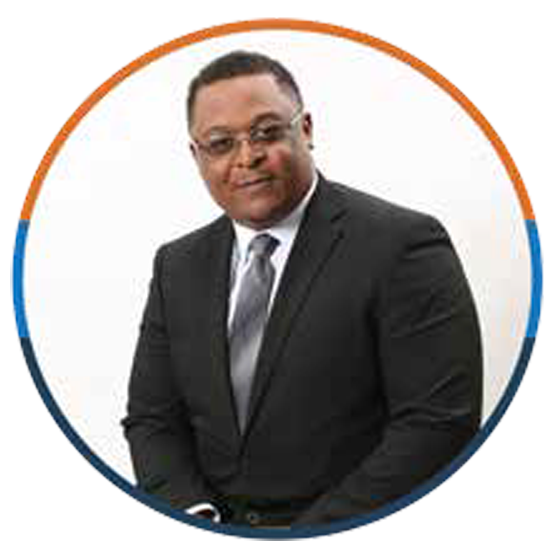 Carlton Harris
Co-Founder & Snr VP, CGO
For us, Artificial intelligence is not just a 'buzz phrase' . AI represents a way to ensure that businesses enhance their capabilities and pre-empt and solve complex challenges, applying cutting edge technology in real time for emergencies. People are at the forefront of our AI thrust, we help them work smarter, make smarter decisions regarding technology application and data analysis. AI and Machine Learning are integrated into processes to improve actions, situational overviews and assessments as well as provide answers. We are systematic about helping technology to serve us better, our innovation and R& D is geared at fusing human knowledge to situations as we apply technology to find and deliver solutions.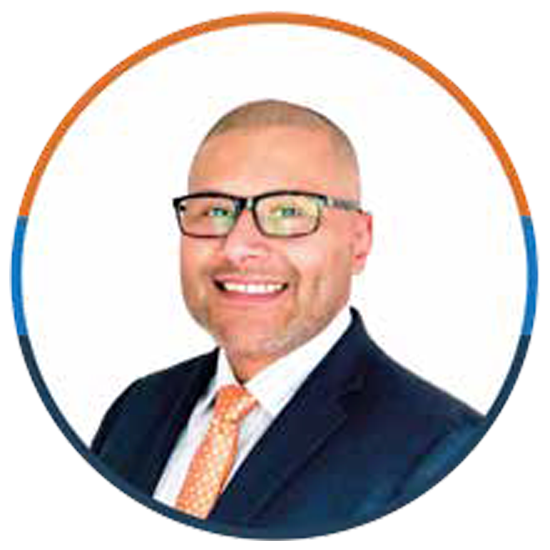 Wilfredo
Co-Founder & Snr VP, CGO
Cyber-Innovation is at the center of  our services and to deliver, we focus on what we can fix for each client and their organization's definition of success. Therefore, Agility and protection of enterprise and customer data are at the forefront of our attention since indisputably, our cyber-environment is riskier than 5 years ago. With that understanding,  our proprietary product, Singularity, is the solution we are adamant will give customers the edge. As a  SaaS-based Managed Service platform, Singularity provides MSP\MSSP services such as CISO\ISSO support, Security Operation Centers (SOC), and DevSecOps.  We are assuring clients that they can have the visibility required to effectively identify the root causes of cyber-risk and manage the risk, coupled with the 'superpower' the executive dashboard provides enhancing the ability to manage Plan of Action Milestones (POAMs) with ease. Compliance is a major factor  that drives our actions, we are proud of the recent achievement of FedRAMP certification for Singularity and all our Cyber services are based on NIST Risk Management Framework (RMF) and Federal Information Security Management (FISMA) guidelines and standards.
Who we serve
You're in good company with End to End in your corner
U.S. Commission
on Civil Rights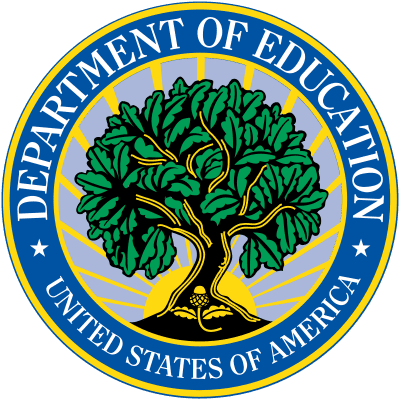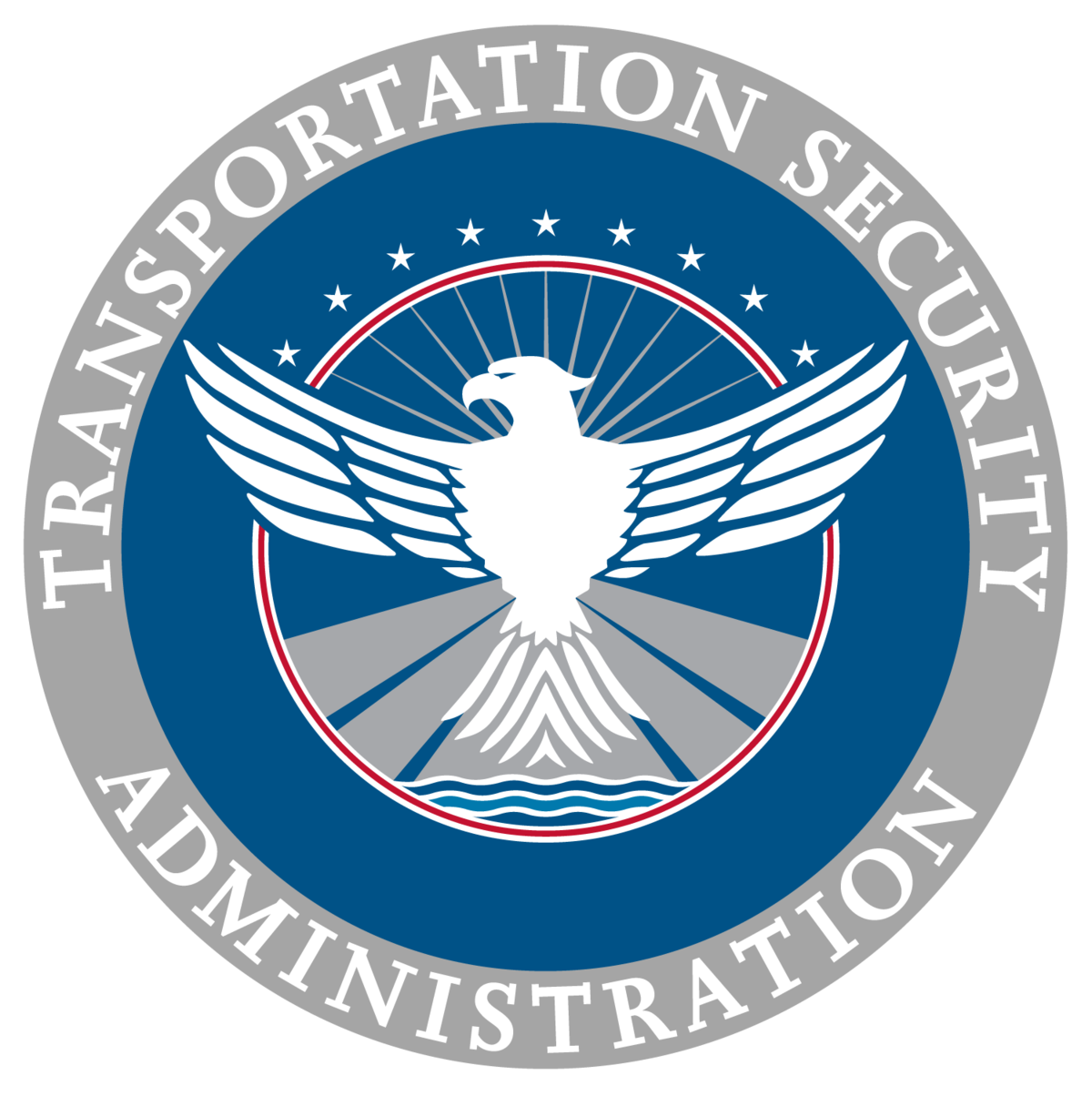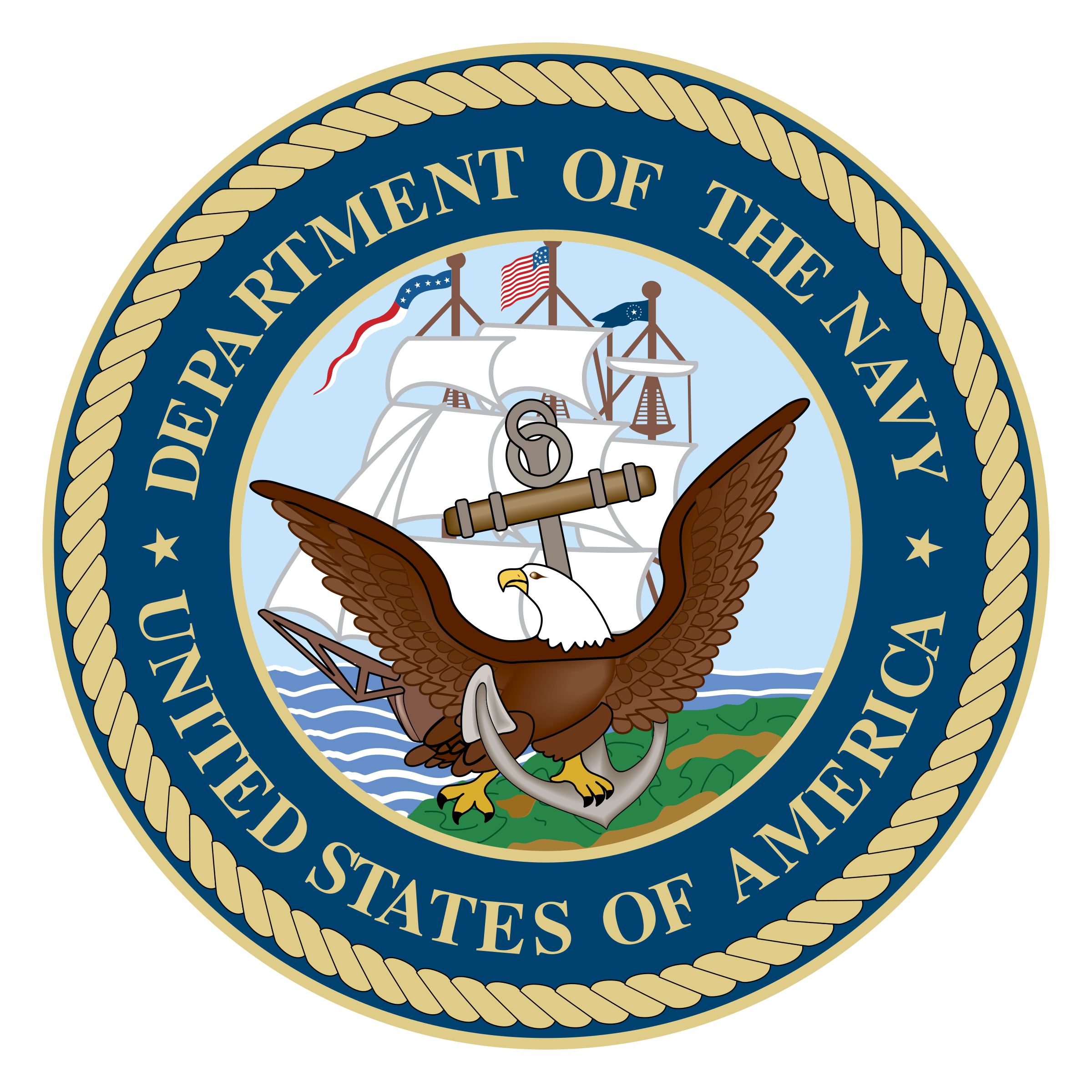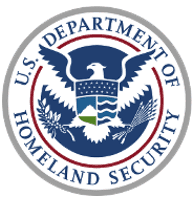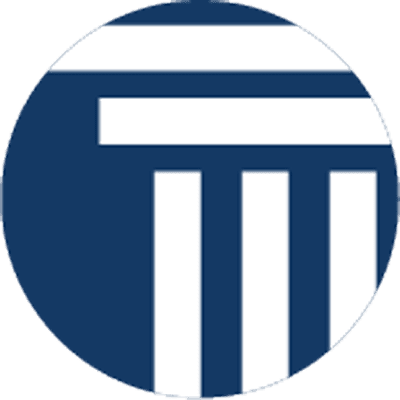 North Carolina Dept. of Info  Tech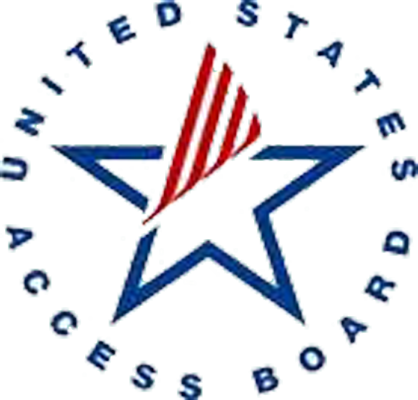 United States Access Board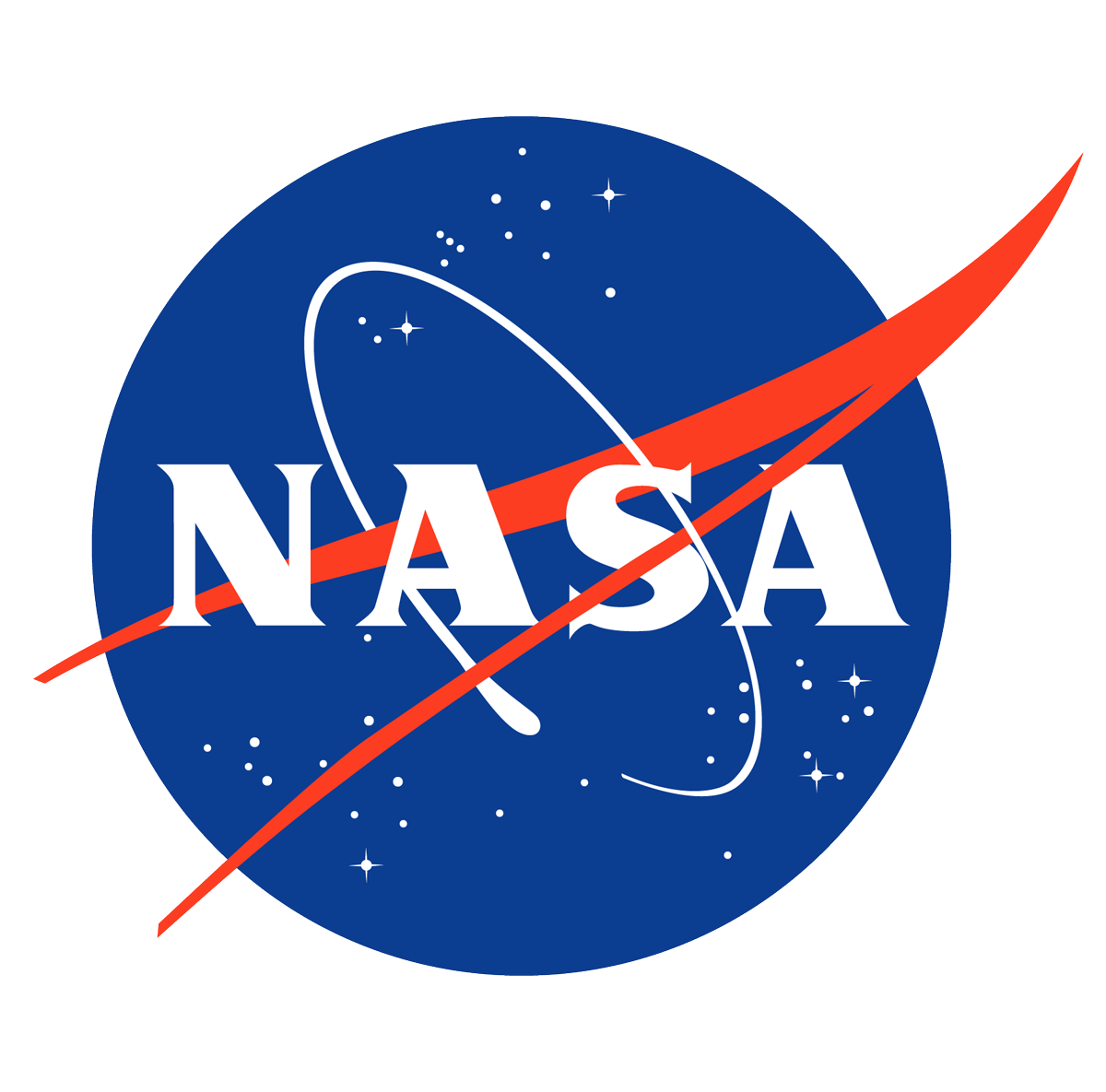 Download Our Capabilities Statement