End to End Enterprise Solutions (E3S)
Services You Can Depend On
We are a growing advanced technology (AI/ML, Cybersecurity, Blockchain) and professional services company that solves big problems! We operate in the commercial and federal sectors, including defense, government, intelligence, energy, finance, manufacturing, healthcare, and transportation. 
Founded in 2012, and located in Virginia, USA, E3S is SBA 8(a) Certified, Service-Disabled Veteran-Owned Small Business. E3S' AI/ML expertise includes development of Intelligent & Autonomous Systems, Digital Twin & Prognostic Health Systems, Model-based Engineering & Rapid Prototyping, and Crisis Management Decision Support across public and private sector organizations.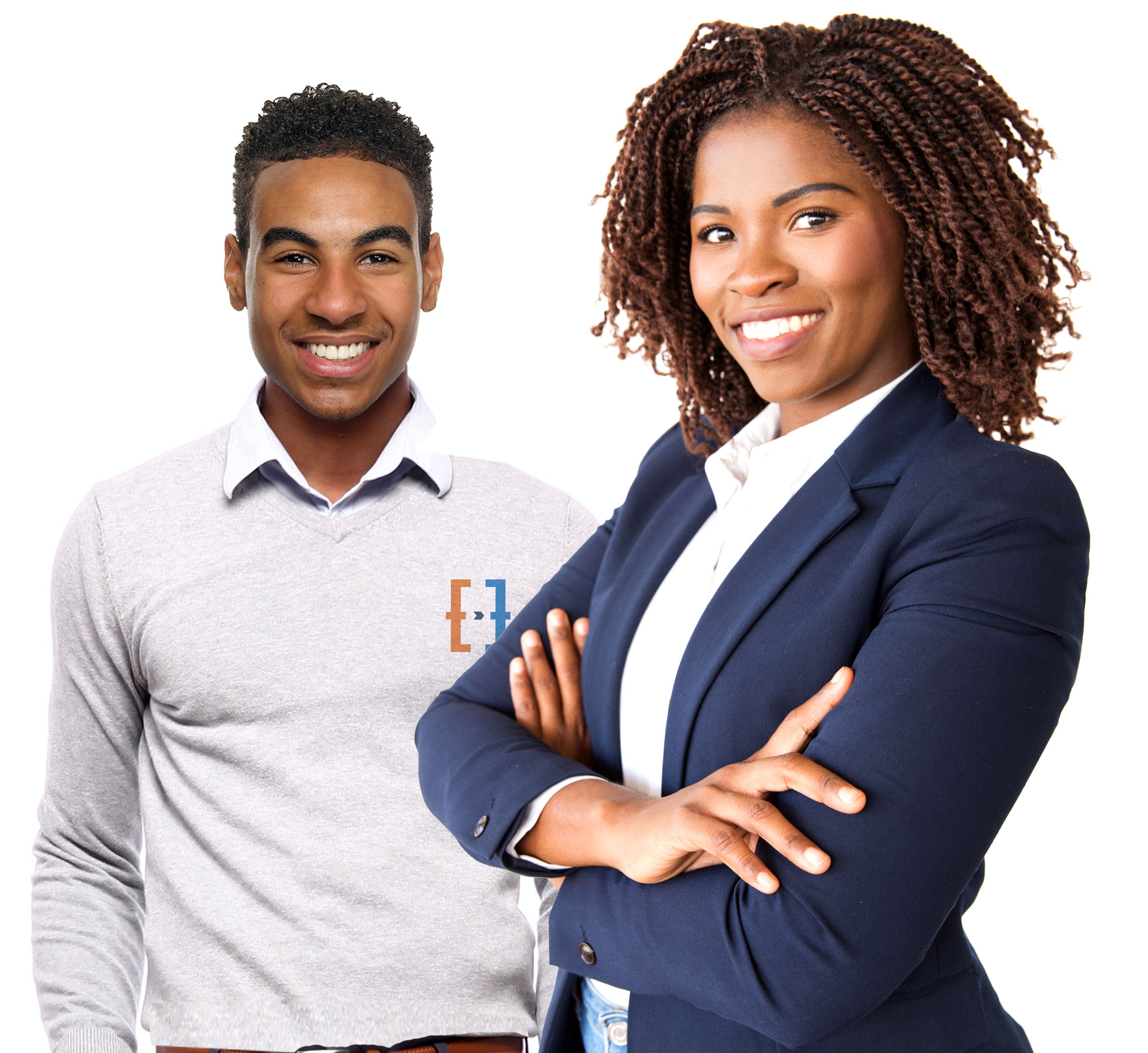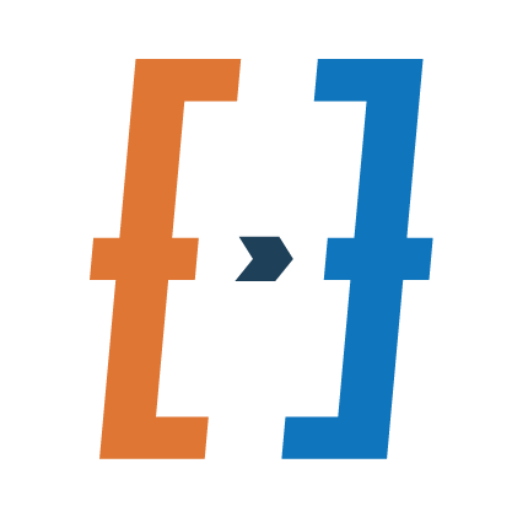 With us, clients remain 'On-Mission'!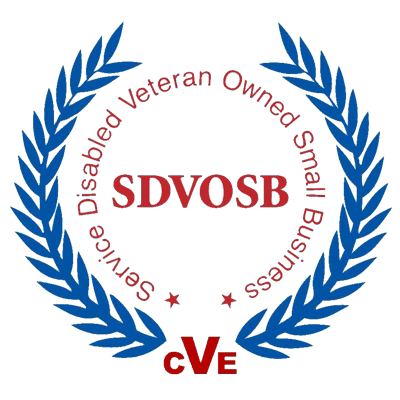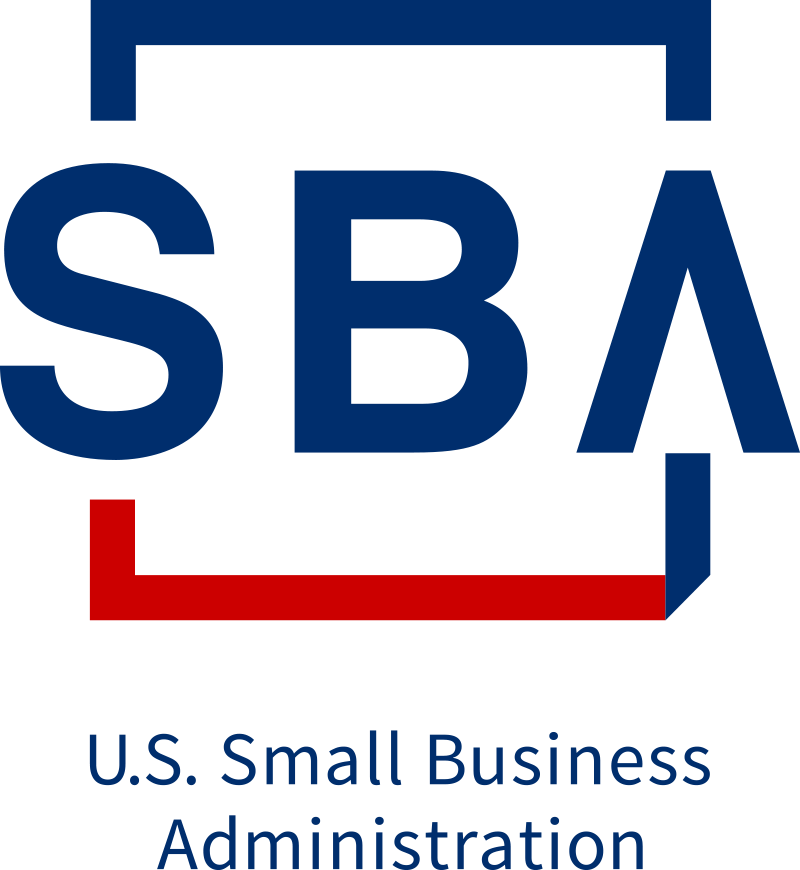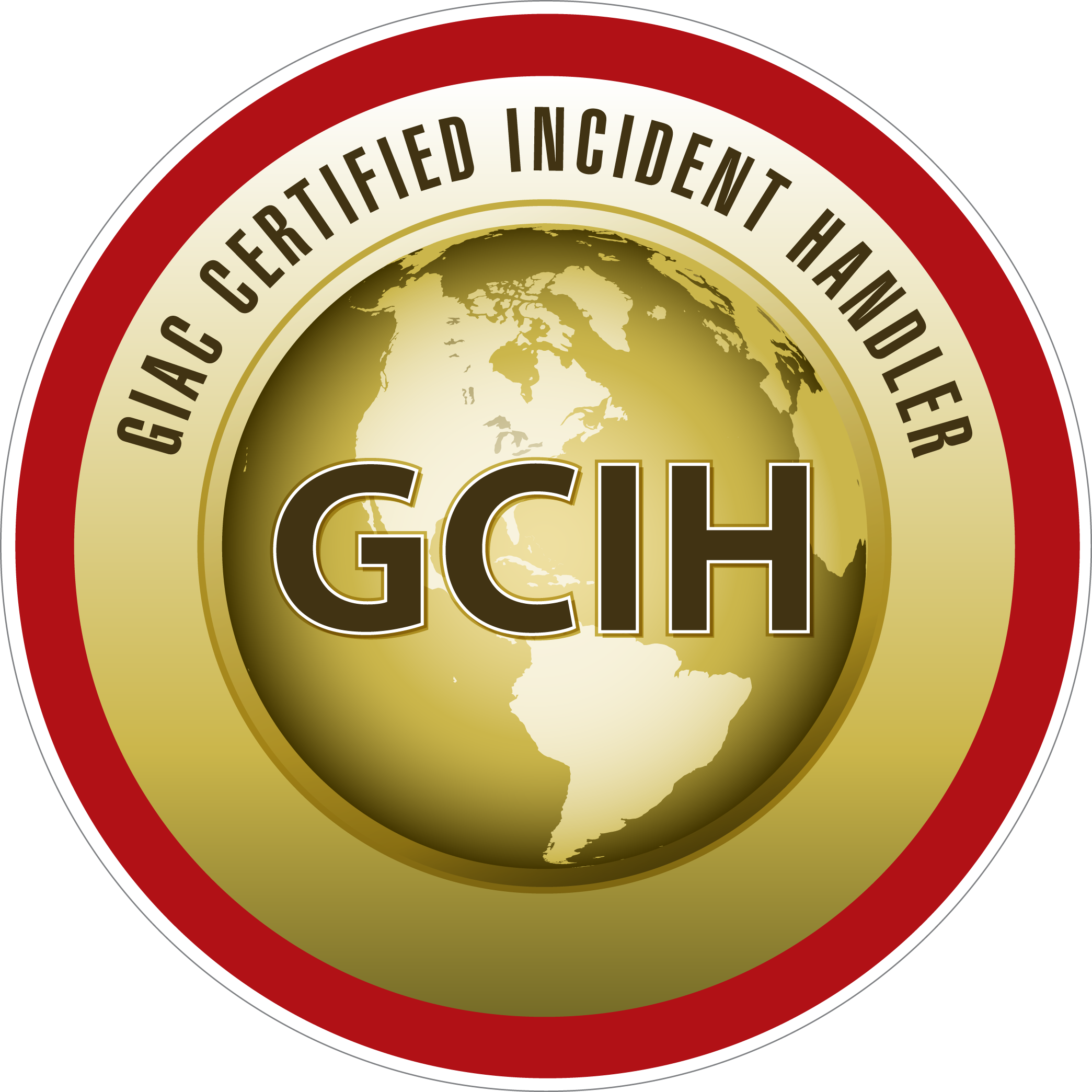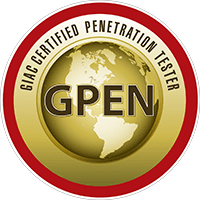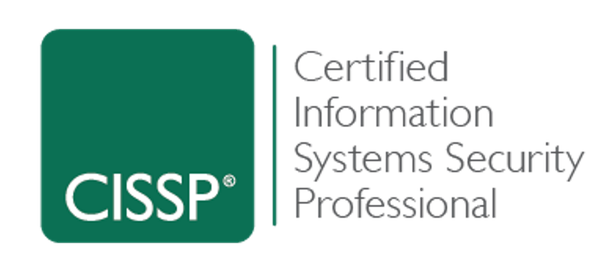 We merge business decision-making and planning precepts with cyber-health best-practices and technological innovations to help you improve and grow.
Focusing on knowledge and innovation, we partner with and meet our customers' business and mission objectives by applying advanced technologies and industry best-practices.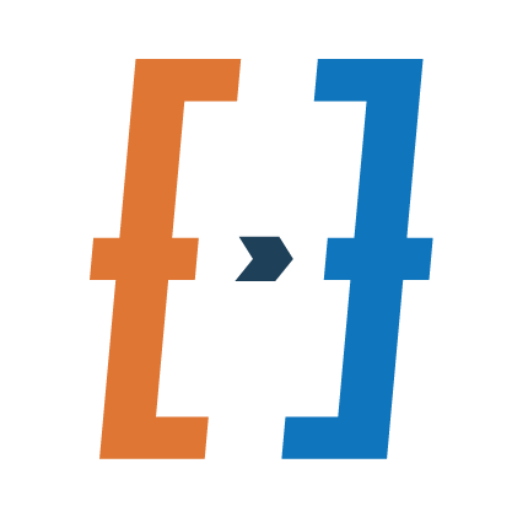 Service agility built on keen client and sector understandings.
Incisive solutions based on careful analysis.
Optimal service integration with the least operational and programmatic risk- clients are not required to modify their service models, business practices, or goals.
Flexible teams that anticipate and incorporate changes in direction as client requirements and technologies advance.
Highly credentialed, technically sound staff with certifications, degrees, and experience in computer science, cybersecurity, data analytics, auditing, and offensive security.