Service-Disabled Veteran-Owned Emerging Information Technology Service Provider
Services You Can Depend On
End to End Computing is an 8(a), Service-Disabled Veteran-Owned, and Disadvantaged Small Business headquartered in Alexandria, Virginia. Our mission is to partner with our customers to develop solutions to meet their exact needs, then apply the most efficient technologies and industry best practices to assure our clients maximum effectiveness. Our vision is to build and design accessible and affordable technology solutions with a world-class team of innovators.
While many firms provide support services, we do so without requiring our clients to modify their service models, business practices, or goals. We are a flexible team, anticipating and incorporating changes in direction as client requirements and technologies advance. We attract quality staff with a myriad of technology skill sets. Our technical staff is highly credentialed with certifications, degrees, and experience in computer science, cybersecurity, data analytics, auditing, and offensive security.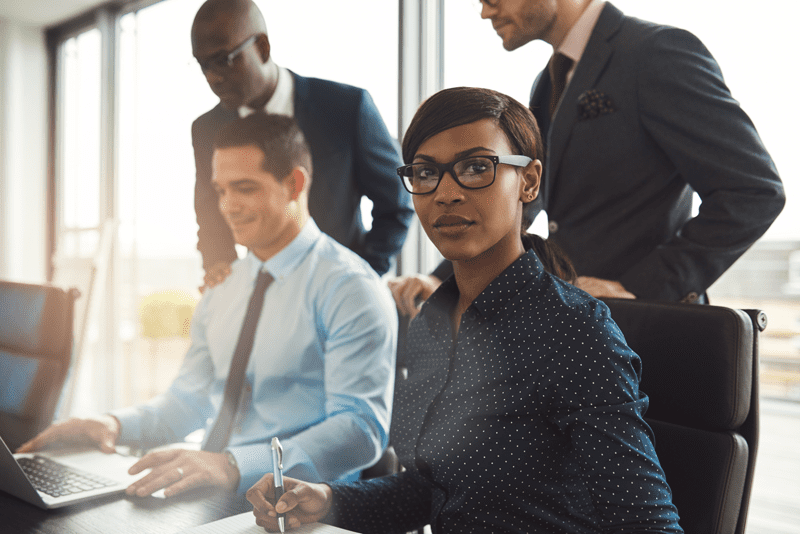 Find out how we can improve your Cybersecurity capabilities
Esteve Mede
CEO
Esteve is a former Federal Chief Information Security Officer with over 17 years of experience delivering results to both private and public sector. Esteve is a dynamic Information Technology executive with a broad technology, cyber security, operations, and business background in diverse types of organizations.
Carlton Harris
Vice President & Co-Founder 
Carlton has over 12 years of experience in information security and cybersecurity field supporting a vast number of government agencies including the US Navy, National Security Agency, US Army Intelligence command, and Department of State.
Carlton's technology proficiencies are in SOC implementation, Incident Response, and Cloud Security architecture and design.