You Are Our Greatest Assets!
Our Vision
Nurture a world class team of masterminds, who, as a team, expertly design and build affordable, imaginative, mission-focused technologies, solve challenges, drive business growth, and fuel technological innovation worldwide. 
In keeping with our vision, our goal is to attract, pursue, develop, and retain highly qualified and enthusiastic colleagues who share our vision and love for innovation and service. We seek professionals who will strive to contribute to our success and their own with integrity and accountability. 
We have an atmosphere of learning, listening, and working together with respect for one another. We expect the very best from our staff because our clients demand and deserve the very best from us. Setting and achieving high standards is a win-win for our clients and us. We also promote a friendly, easygoing culture that respects our professionals' personal lives. Though client service comes first, we recognize and encourage the importance of fun, family, and work-life balance.
Foundational Ethos.
All E3S' leaders, managers, and employees will:
Practice integrity in word, deed, and signature.
Be good stewards of the clients' and the company's resources and reputation.
Be faithful and committed to the success of our clients and the growth of our company.
Be fierce ethical competitors, always mindful of our company's values, culture, and belief framework.

Passion
There's a passion and excitement about our work here at E3S, a feeling of partnering with our clients to realize their ambitions and goals. Our extraordinary commitment surpasses the results our customers anticipate and yields extraordinary results. This commitment sets us apart as an industry leader, a company renowned for relevant, affordable, and enduring solutions.
Success
We know that our success depends on our employees' abilities, their knowledge and experience, and their commitment to our corporate goals, business strategy, and objectives. For these reasons, we invest heavily in team members' continued development, in ongoing education, professional training, and certification programs to advance relevant skills.
Benefits
We are committed to helping our employees and their families lead healthy, productive lives. E3S offers a variety of benefits. Our benefits packages are comprehensive, competitive, and flexible.
If you're interested in starting a rewarding and fulfilling new career with one of Virginia's leading Advanced Technology and AI/ML companies, we invite you to send us your application. Please include a copy of your resume as an attachment with your submission.
​If your skills meet our current requirements, a member of the team will reach out to you to discuss the next steps of your application.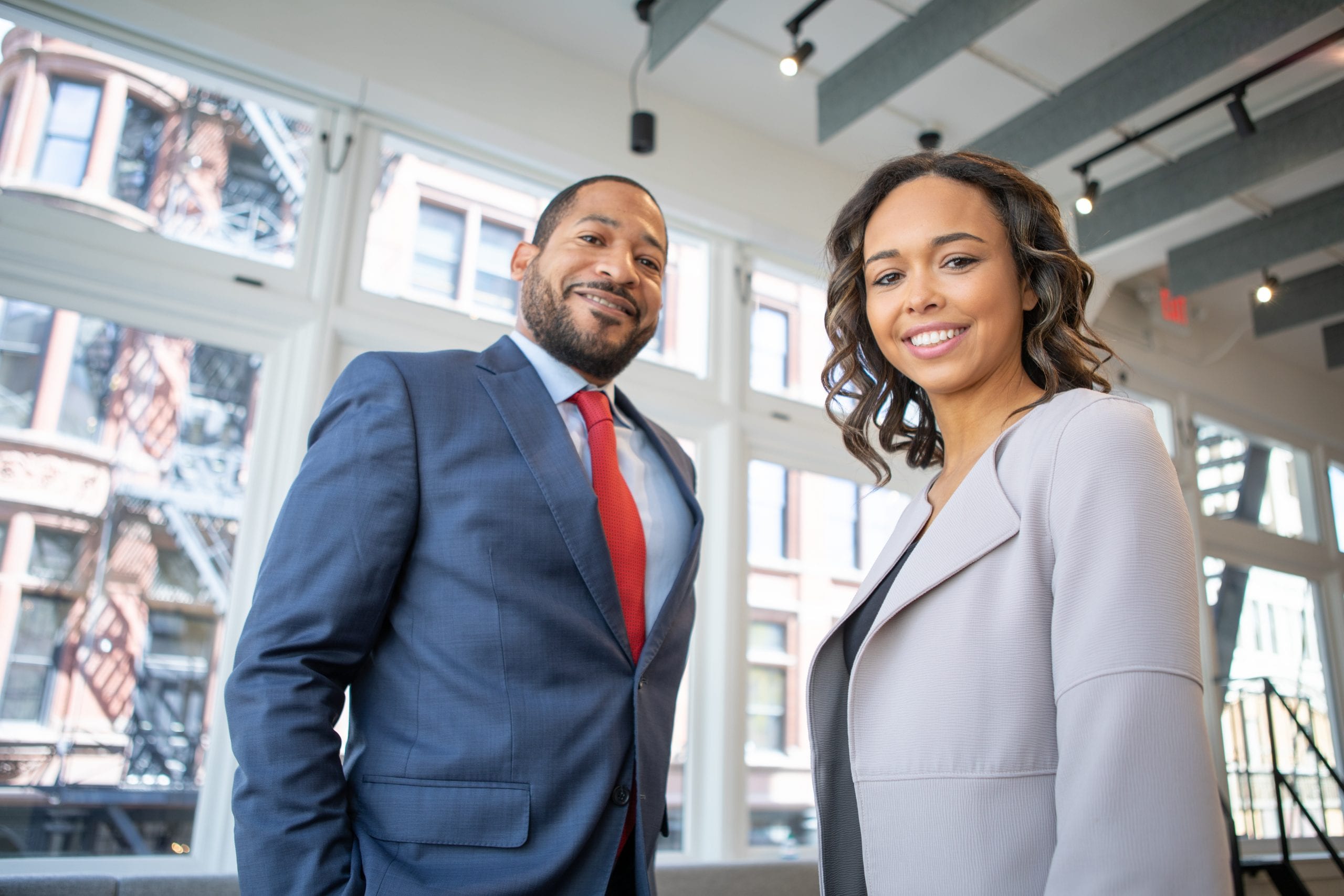 Who we serve
You're in good company with End to End in your corner
U.S. Commission
on Civil Rights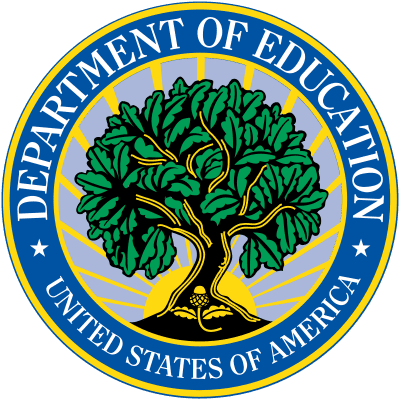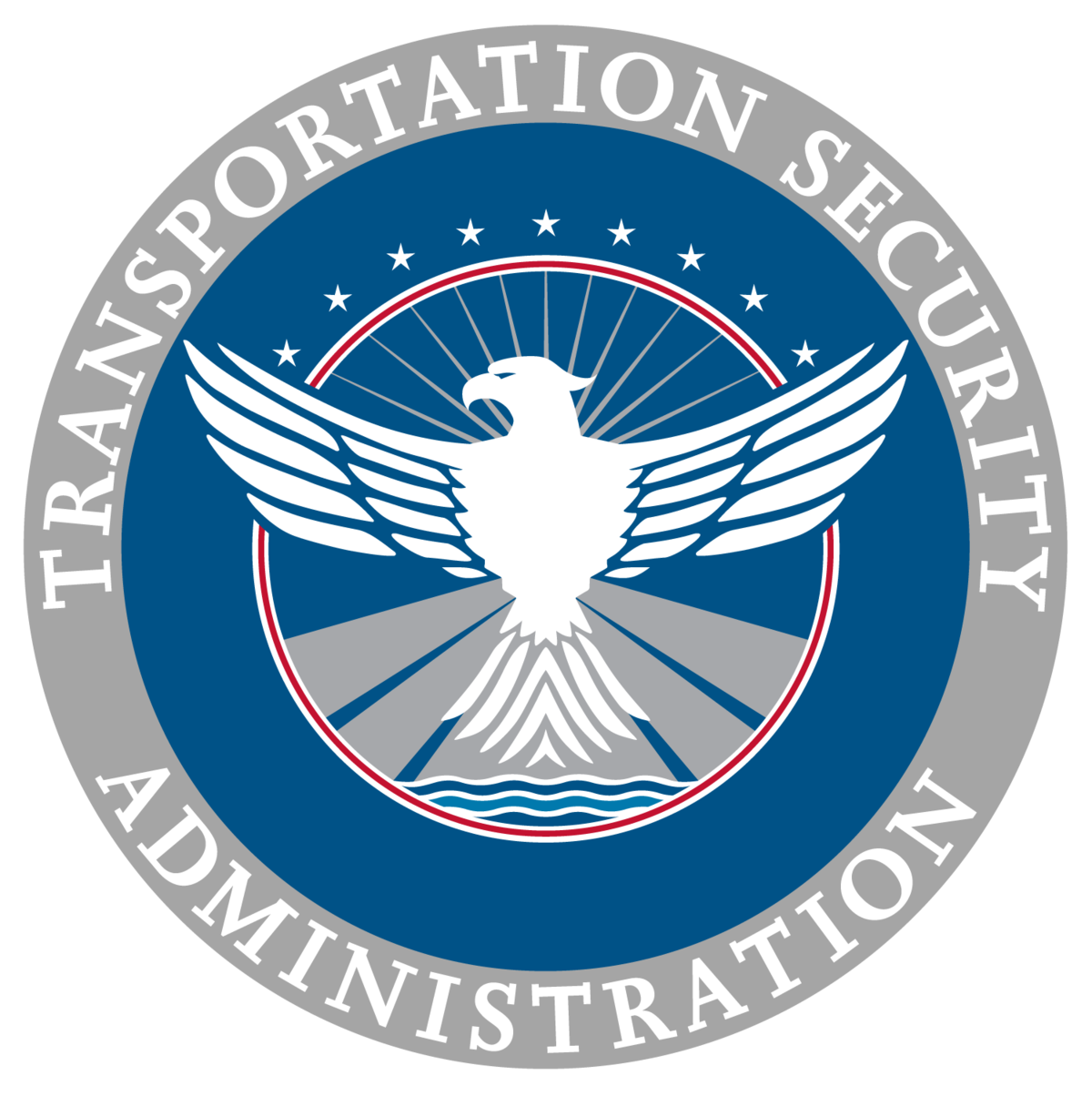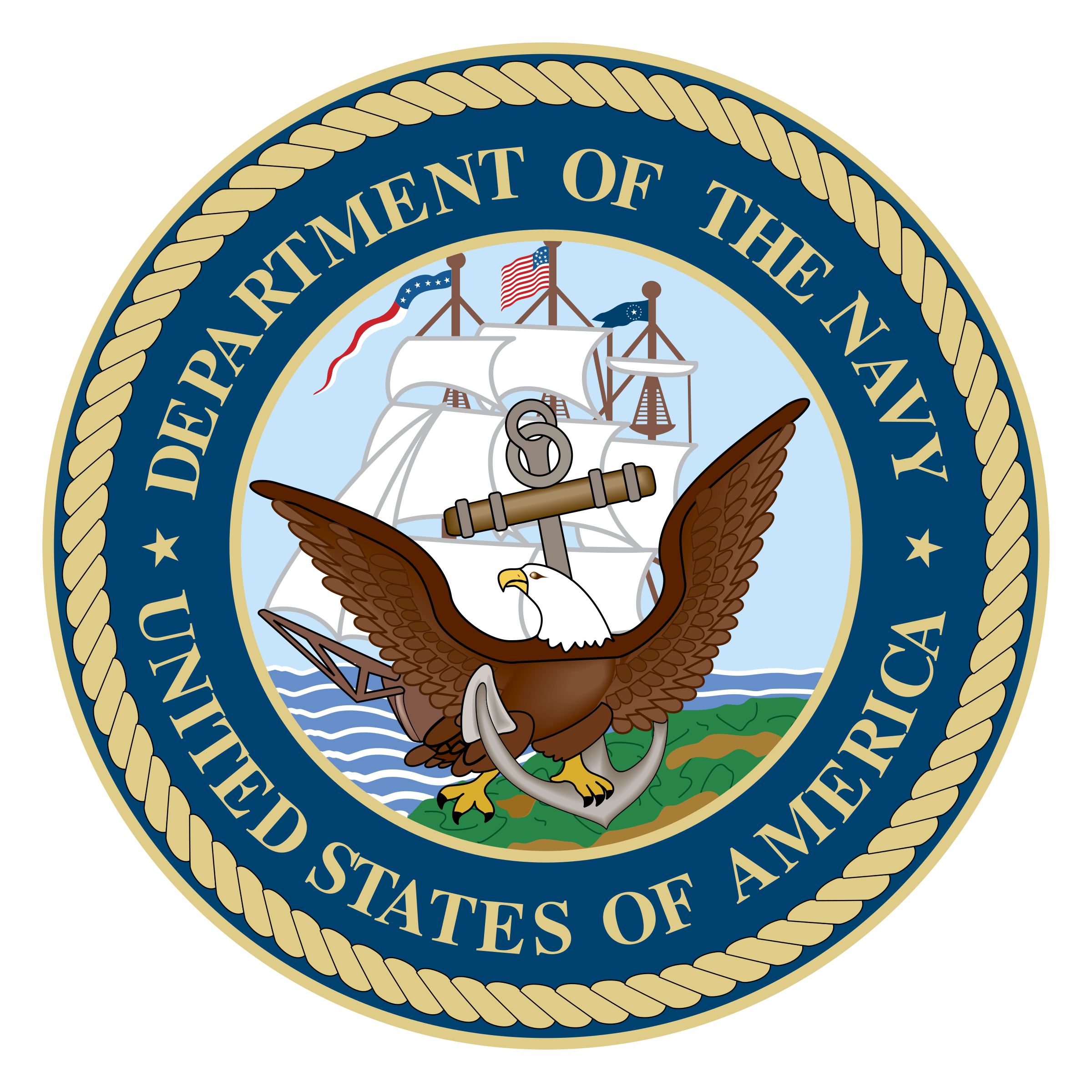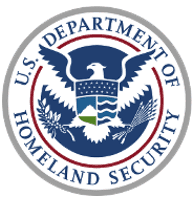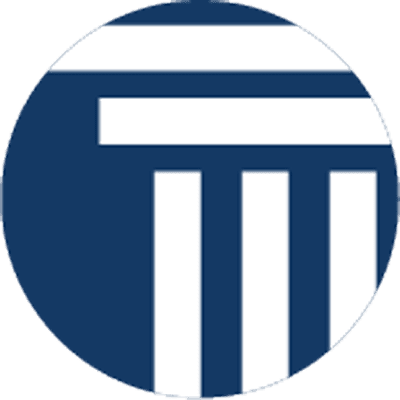 North Carolina Dept. of Info  Tech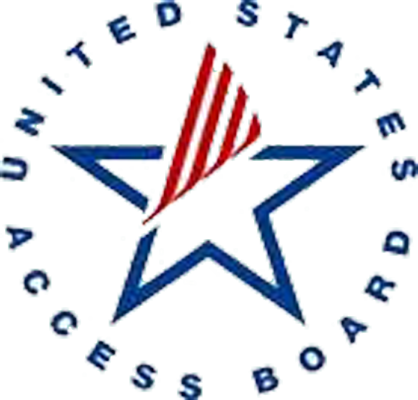 United States Access Board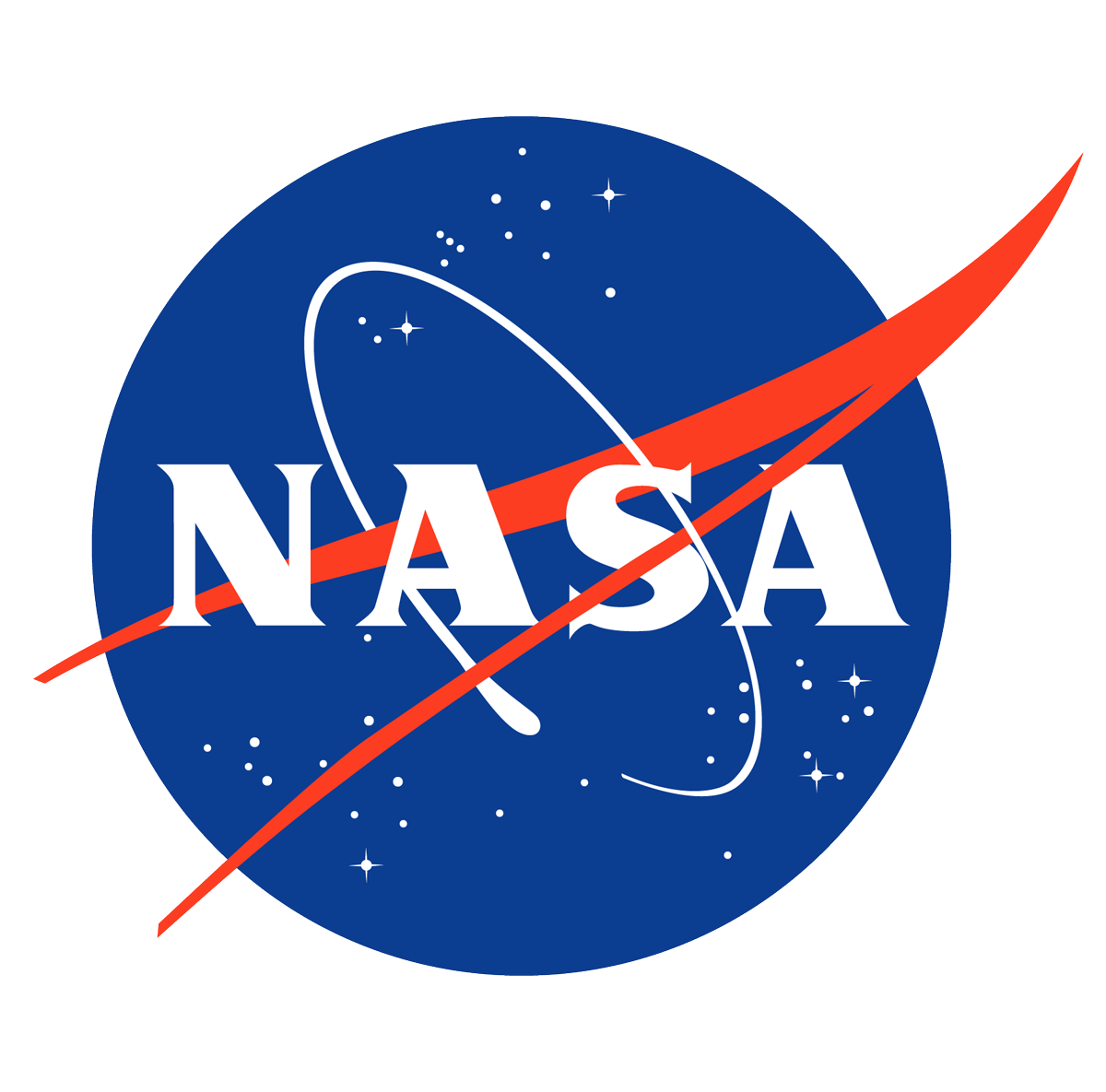 Download Our Capabilities Statement