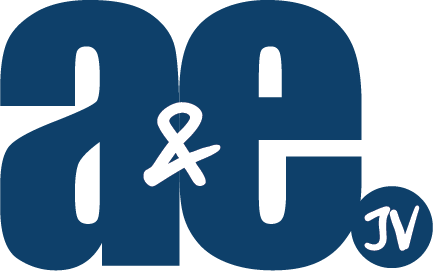 A&E JV is a joint venture between AIS and End to End Computing. Together these companies are providing a unique range of Cyber Security and Artificial Intelligence Solutions.
About AIS
From testing drones and searching for vulnerabilities in software to building the tools of the cyber warfighter, AIS leads groundbreaking efforts in all areas of cyber and information security.
AIS provides government and commercial customers with industry-leading cyber and information security capabilities specializing in research, development, consulting, testing, forensics, remediation, and training. We envision our clients, their customers, and our nation's citizens being able to safely operate and conduct business with efficiency and confidence.
About End to End Computing (EEC)
EEC builds and designs accessible and affordable technology solutions with a world-class team of innovators. They apply the most efficient technologies and industry best practices to assure our clients maximum effectiveness.
While many firms offer support services, End to End Computing does so without requiring their clients to modify their service models, business practices, or goals. EEC anticipates and incorporates changes in direction as client requirements and technologies evolve. We attract quality staff with a myriad of technology skill sets. Our technical staff is highly credentialed with certifications, degrees, and experience in computer science, cybersecurity, data analytics, auditing, and offensive security.
1800 Diagonal Rd, Ste. 600 Alexandria, VA 22314