Managed Business Services
Hands-on  .  Incisive  .  Experienced
Business continuity is the main objective of our Managed Services, delivered through efficient management of technology infrastructure, applications, and processes to help businesses stay competitive. We provide access to the latest technologies and expertise, while allowing businesses to focus on their core operations.
Our client approach is always to support clients' revenue, operational targets, and project objectives. We coach, fix problems, implement new technology and processes, teach staff, monitor systems and repeat! Efficient IT planning and policies are always suggested, and we can help you work towards that and meet industry's standards while maintaining full compliance with state, federal and international regulations.
E3S' wide range of services and solutions can be customized to specific needs and goals.
Project management is the application of processes, methods, skills, knowledge, and experience to achieve specific project objectives according to the project acceptance criteria within agreed upon parameters. We specialize in applying these skills to the context of Cybersecurity for clients. Our expertise boosts the policy formulations and implementation advice we offer as Cybersecurity specialists. E3S project managers follow the PMBOK® guidelines and tailor each project to meet each customer's desired outcome.
Our Project Managers are seasoned problem solvers, they know the KPIs needed to measure success and how to realistically assess the ROI of projects to ensure that all is on track.
A sound framework for an effective digital service delivery process is guaranteed when our PM is on the job.
Dependable certifications to manage at the levels you require- e.g., PMP, the go-to internationally recognized certification; IT Infrastructure Library (ITIL) so you are certain your IT lifecycle is business aligned; Certified Information Security Manager (CISM) certifications from ISACA or even the CompTIA, Security+ certification can be delivered, and they clearly demonstrate our ability to tackle infosec issues.
Our focus is capturing, sharing, and leveraging knowledge and expertise within an organization. Here is how we do it:
Knowledge Capture, Sharing & Transfer assist with:
Documenting knowledge from their employees, partners, and customers, e.g., best practices, lessons learned, and technical expertise. As a result, it is not lost when employees leave or retire.
Create systems and methodologies for sharing knowledge across teams, departments, and geographies, included is best practice listings, case studies, and technical documentation. This strengthens and contributes to centers of excellence leading to error reduction redundancies, it therefore improves customer satisfaction.
We can create the systems, supported by training that facilitate transfer of knowledge from experienced employees to new hires or less experienced employees. This boosts the delivery of high-quality services to customers.
We also develop new service offerings, improve existing processes, during the life cycle of a contract we get more efficient at solving customer problems, so the client improves service delivery, becoming quicker and more effective.
Incident Response- End Point Detection and response through our 24-hour SOC enables a clear visibility and overview of what is happening in the client's tech environment, monitored, and managed by an expert SOC analyst. This increases the ability to triage for clients.
We can help you to migrate IT infrastructure to the cloud, including public, private, and hybrid cloud solutions. This provides businesses with scalability, flexibility, and cost savings
Provide business intelligence solutions and data analytics to ensure efficient and secure data warehousing, improve your data visualization, and predictive analytics, so that you have your insights into operations, customers, and markets at your fingertips for everyday use.
With E3S' core strengths in Cybersecurity,  you are assured that we will roll out a cohesive and comprehensive plan that includes security assessments, penetration testing, security monitoring, and incident response audits to determine gaps and threats.  This helps us to create Plan of Action & Milestone documents with cost and risk analysis and recommendations in a final Cybersecurity Roadmap.
Aggressive scanning and Vulnerability Management help us to both quickly assess and mitigate so that companies improve their Cybersecurity posture.
Our range of Application Development and Management skills are also within the reach of clients. We  can help businesses develop, test, deploy, manage, and maintain custom applications, such as mobile apps, web applications, and enterprise software.
Sales Enablement: E3S' help-desk sales teams are fully trained and provided with the technical information and resources to support clients.
We are versed in the building of User Interfaces that directly meet client needs and support the help desk processes.
We can conduct  sales training, build collateral materials such as technical newsletters as well as case studies that boost a  client's business objectives and training needs for staff.
Thought Leadership: We currently have SME status within Space and Defense and sit on advisory boards in the Advanced Tech industry. We differentiate ourselves as a service provider by offering this consulting expertise to clients and integrating it into the project exploration process as we define targets and devise project action plans.
Our technical service edge for Managed Business Services is our team's ability to access in-house Cybersecurity AI/ML and R & D experts that work closely together as a team.
Our interaction service edge leans on the value we place in collaboration both with the clients and internally. We promise clients that our culture of innovation works for them- MBS teams always have the wisdom of our Advanced Tech Masterminds at their fingertips for problem solving.
Overall Planning and Policy formulation is a critical consideration; trust us with your long-term plans and we will always ensure you are protected and prepared with the best tech infrastructure and compliance checklists for your future business steps.
Who we serve
You're in good company with End to End in your corner
U.S. Commission
on Civil Rights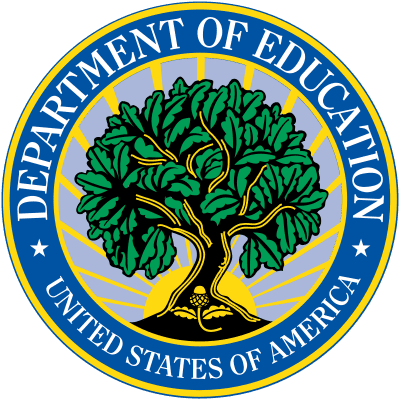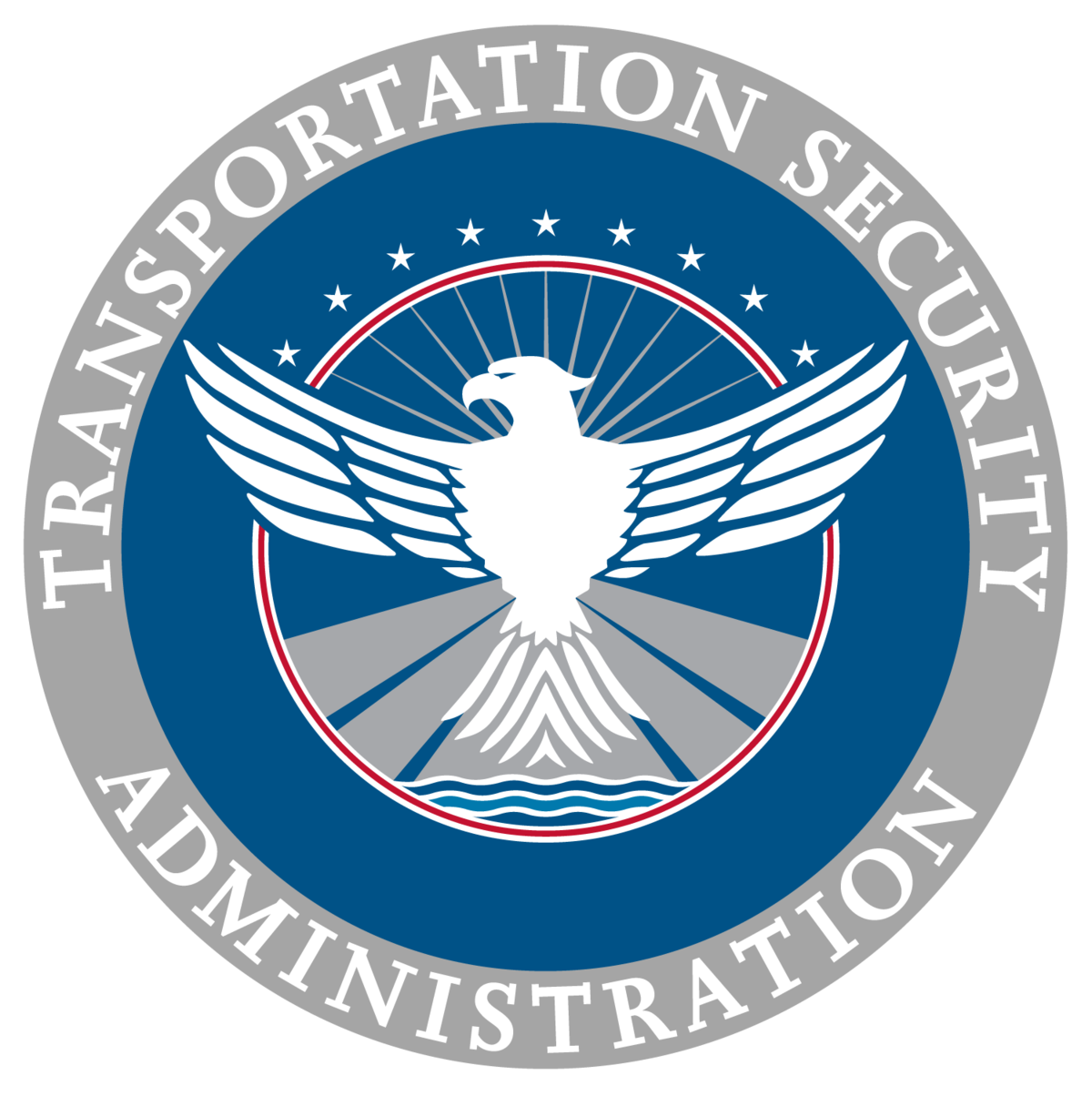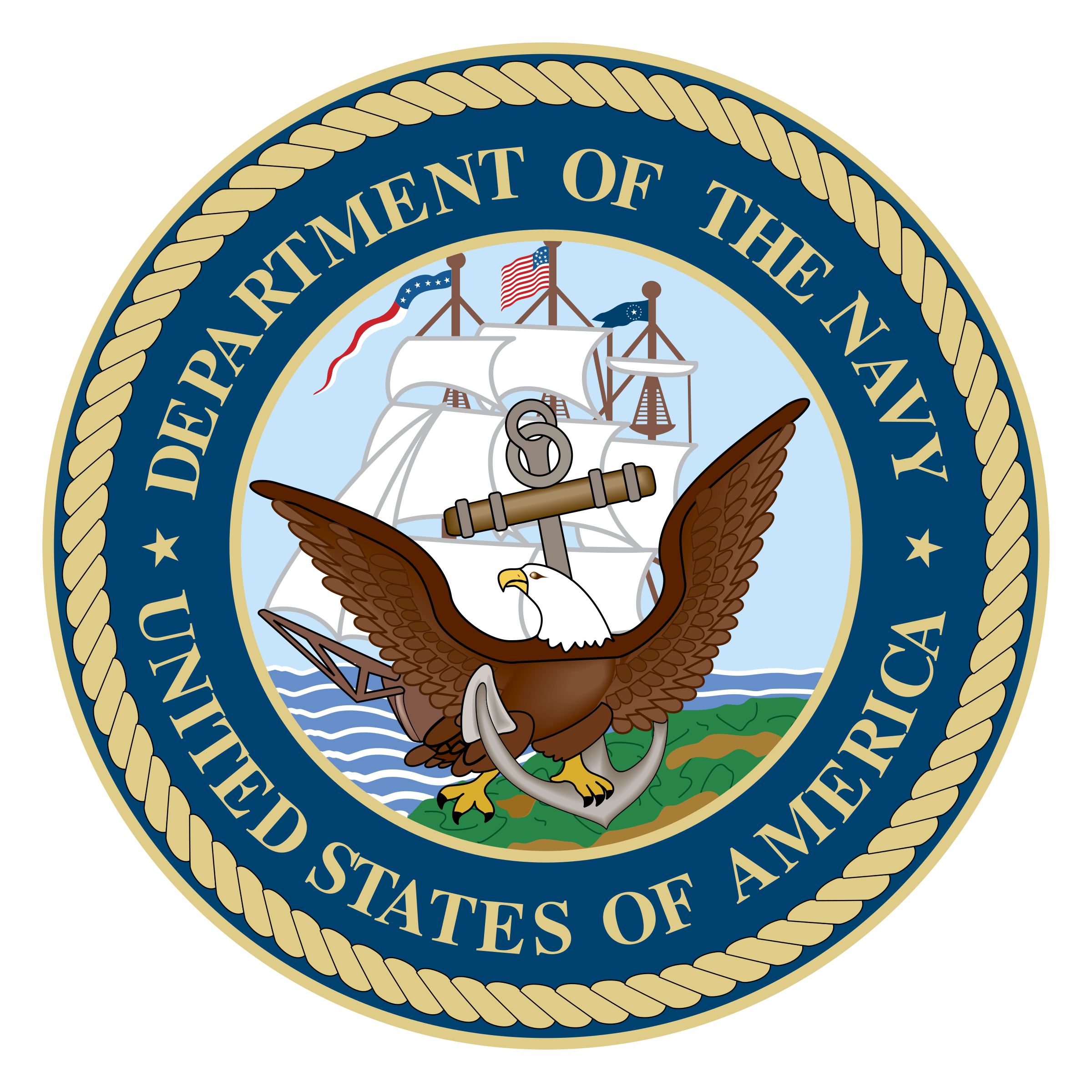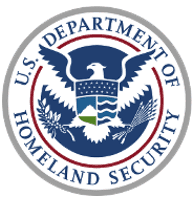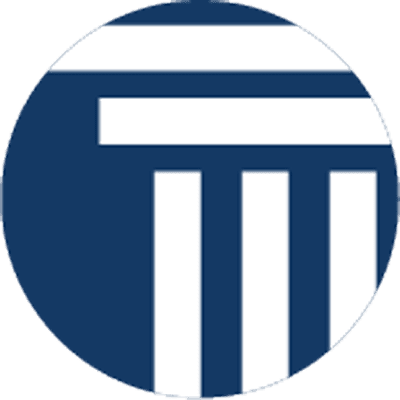 North Carolina Dept. of Info  Tech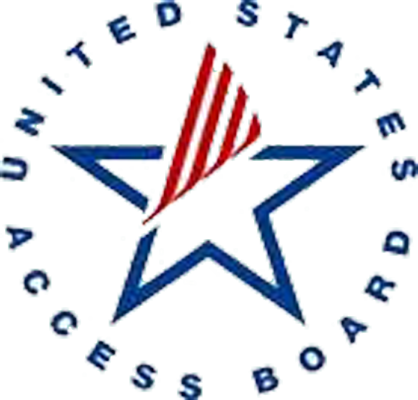 United States Access Board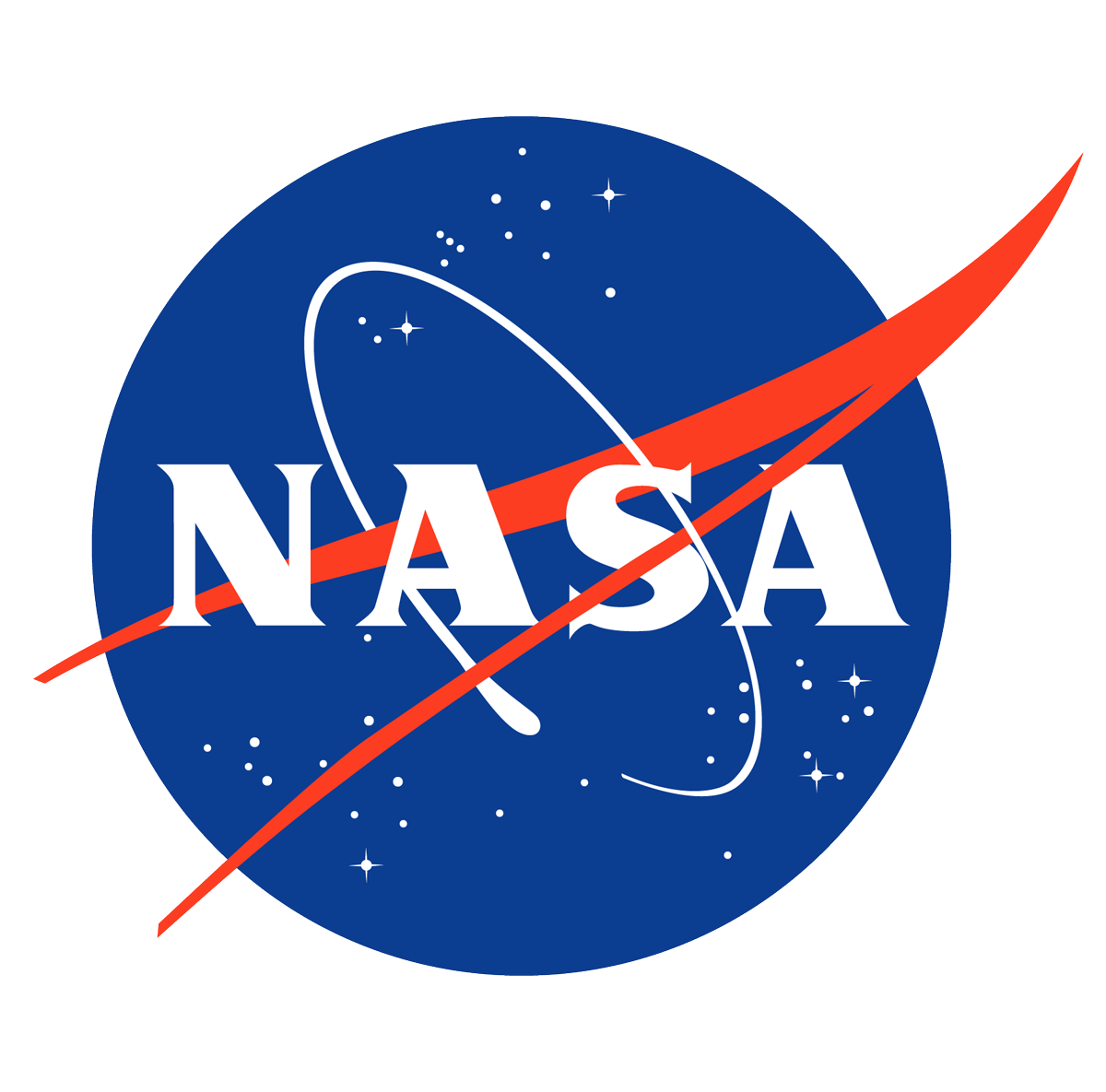 Download Our Capabilities Statement