A Leading Technology Service Provider
End-to-End Enterprise Solutions Inc. is committed to providing the best advanced technology solutions, cybersecurity, AI/ML services to assist private and public-sector clients manage and maintain their mission.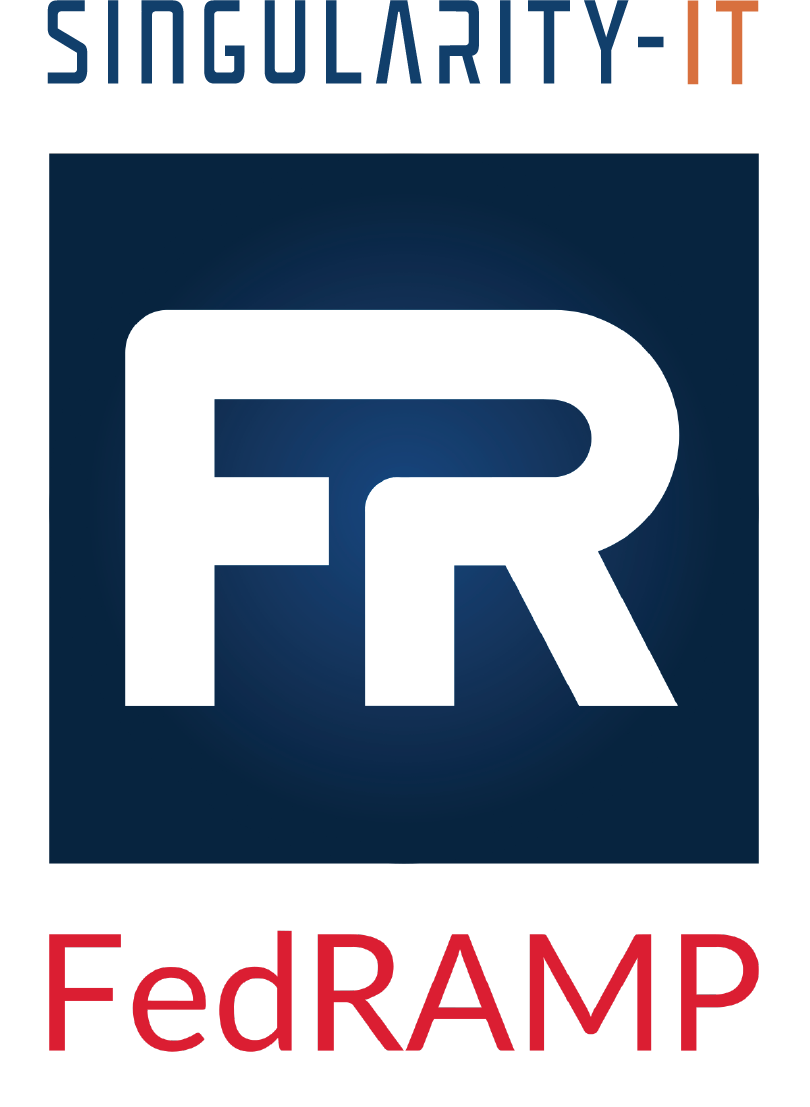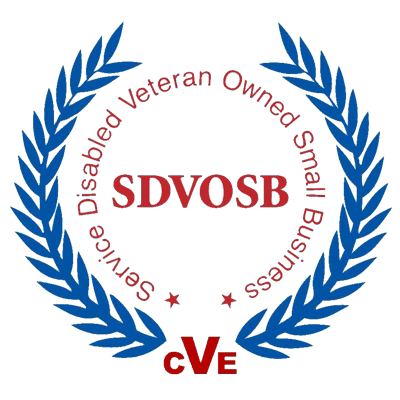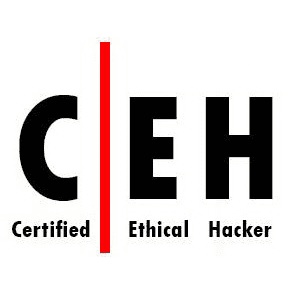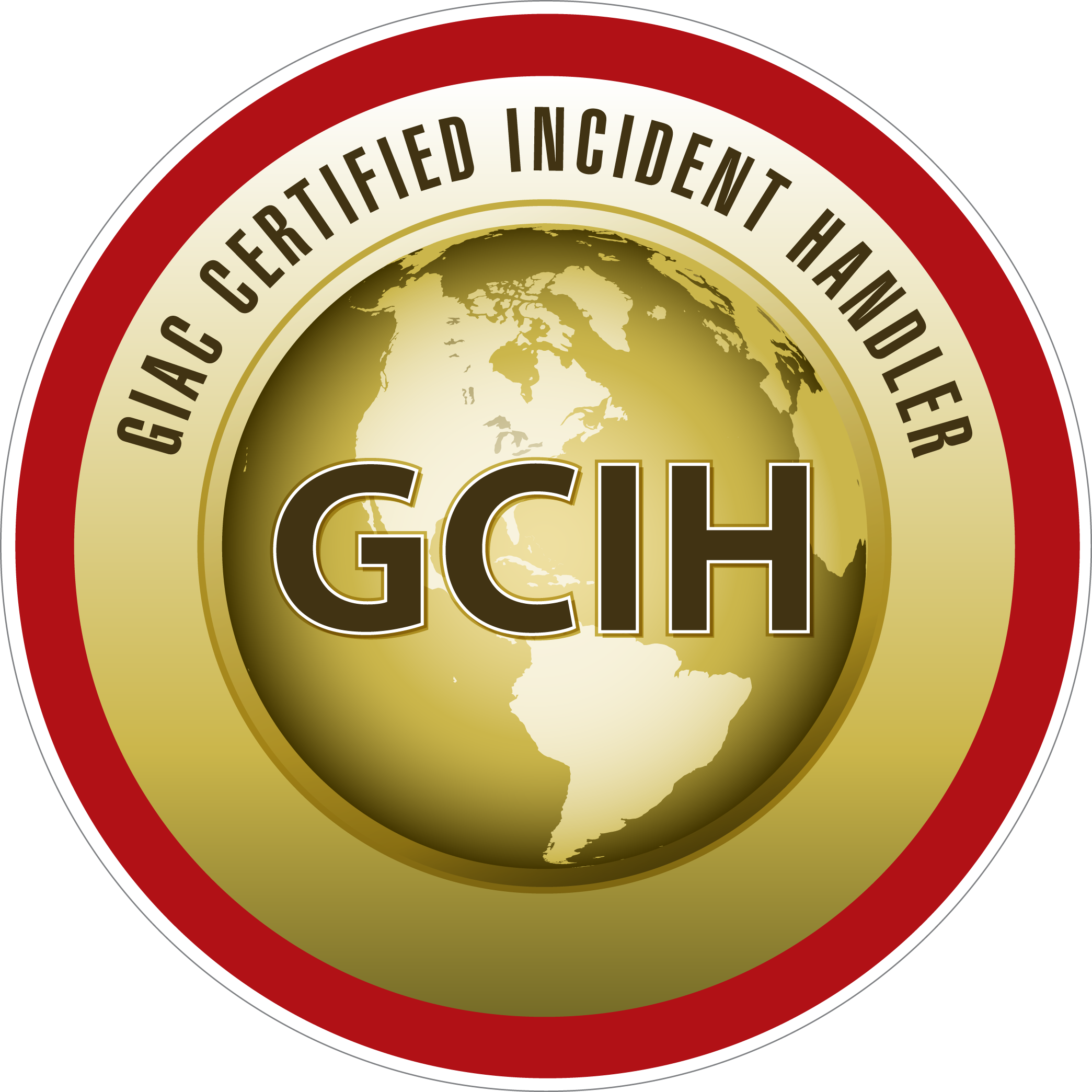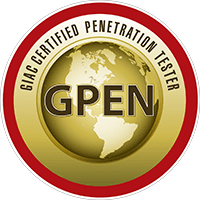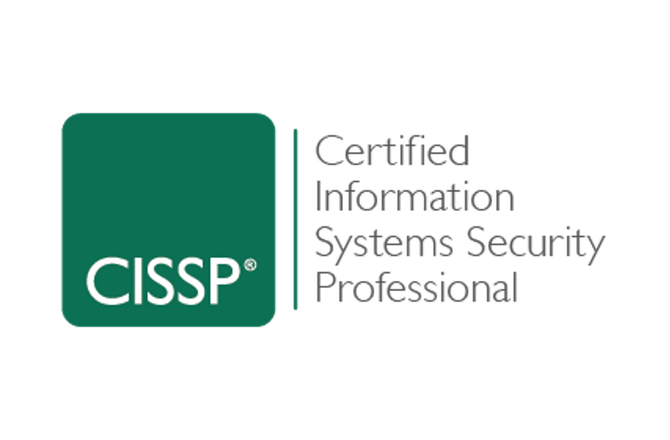 End to End Enterprise Solutions Inc.
CAGE: 6Q9Y9 |UEID: CT49EMG48HQ7| NAICS: 541519 |
SBA Certification: 8(a) Entry: 08/14/2019, Exit: 08/14/2028 |
GSA Schedule Contract: 47QTCA19D00GQ, HACS SIN 132 45
SDVOSB certification, and Cloud SIN
NAICS Codes
511210, 541211, 541430, 541511, 541512, 541513, 541519, 541611, 541618, 541620, 541690, 541715, 541720, 518210, 561110, 611420
Our Service Edge
Our combined focus covers efficient technologies, analysis to identify remedial action, syncing technology advice with business planning as well as human resource capability building through training, compliance, and bespoke cybersecurity policy formulation.
We strengthen clients through sound cyber-planning to position their policy and practice implementation for maximum effectiveness, and financial success.
Our support services are built on keen client and sector understandings, and our flexible teams can anticipate and incorporate changes in direction as client requirements and technologies advance. Since careful analysis is our hallmark, our teams can also integrate our services without requiring our clients to modify their service models, business practices, or goals.
Innovation
Innovation is at the heart of what we do in the information technology industry. Our end-to-end services help our clients to innovate and stay ahead of the competition. We offer a range of services that cover all aspects of information technology, from strategy and planning to implementation and support. Contact us today to learn more about how we can help you achieve your business goals.

We're a small company solving big problems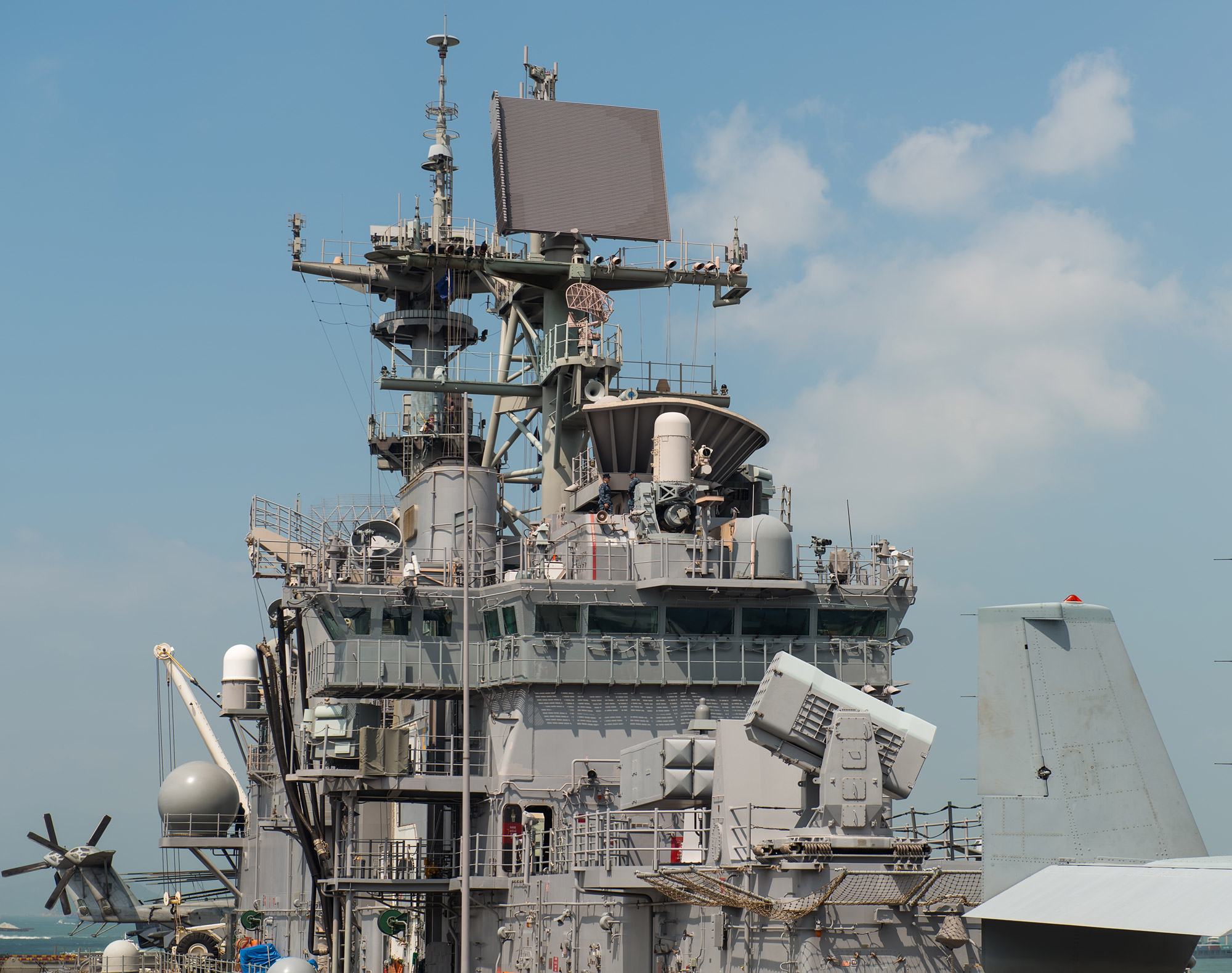 Critical Incident Decision making powered by AI. NIMBLE assist you in making mission critical decisions backed by the power of AI. Confidently manage high stress situations both prior to and during events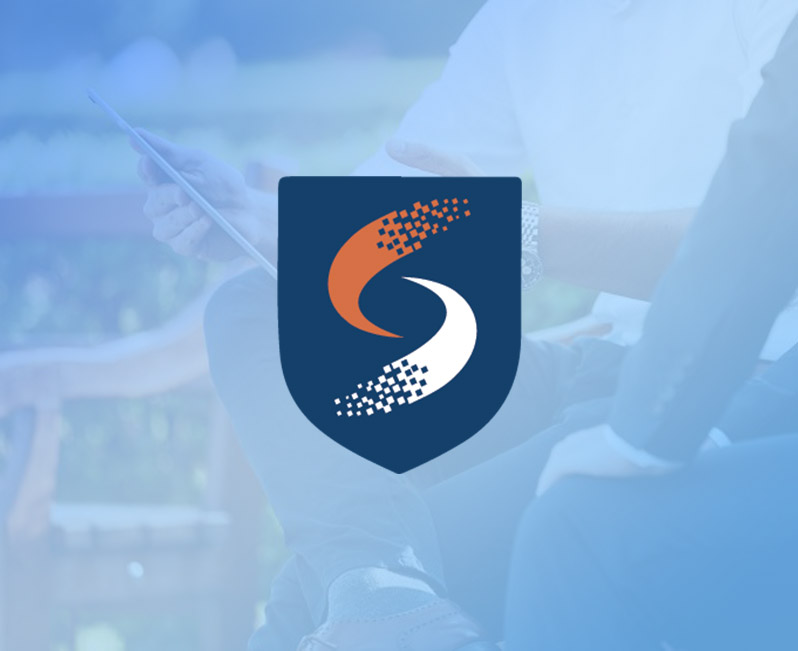 A Streamlined Cost-Effective Solution To Solve Modern IT Challenges
Made for modern business, Singularity-IT advances your vision into the future while protecting you, your customers, and your bottom line.
Who we serve
You're in good company with End to End in your corner
U.S. Commission
on Civil Rights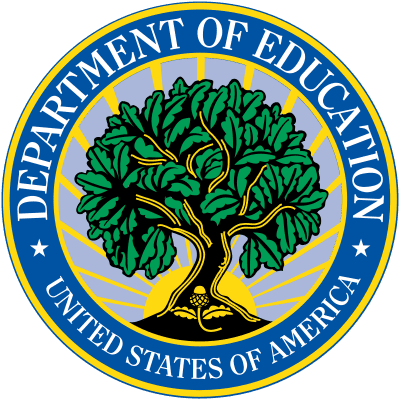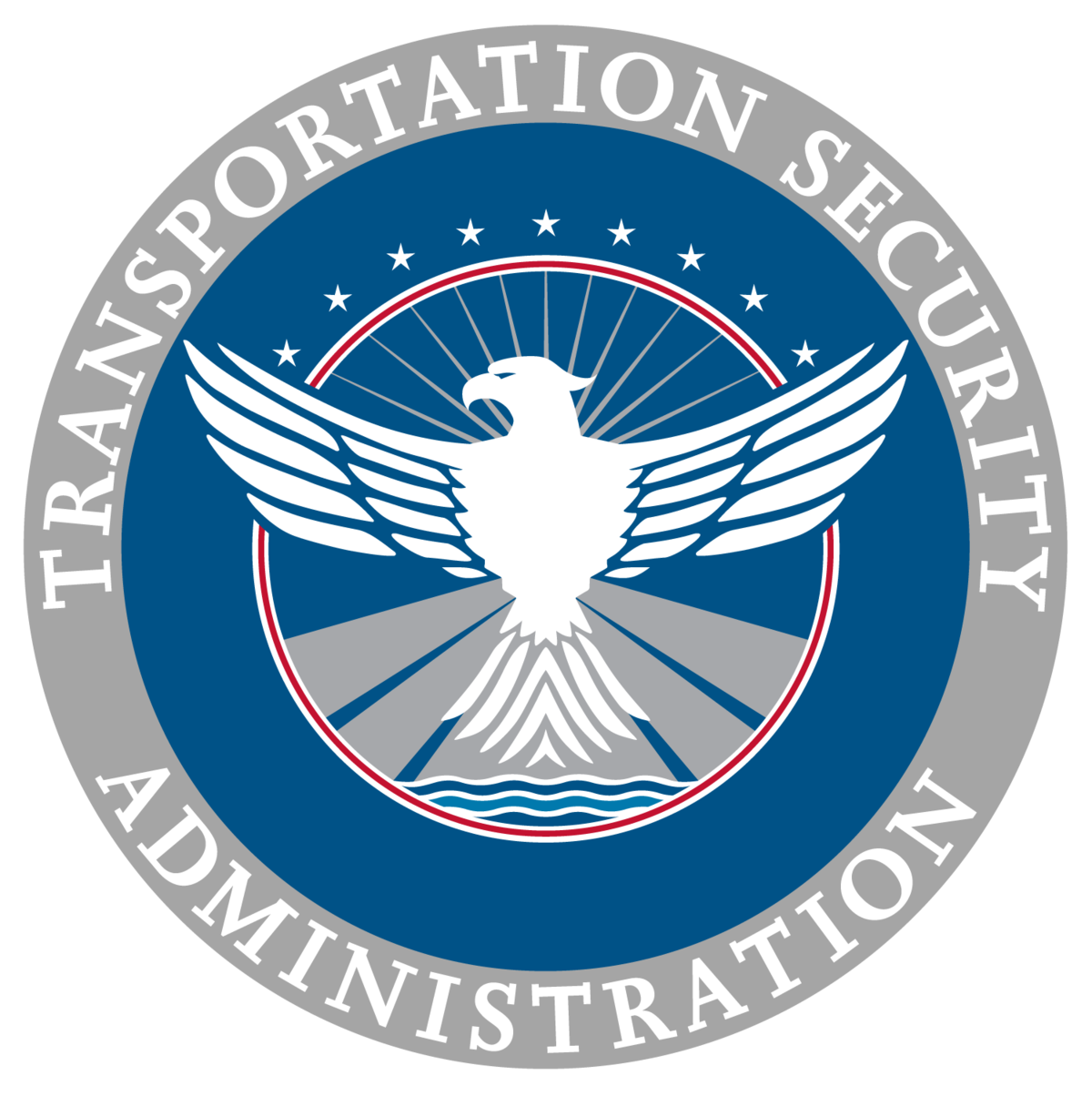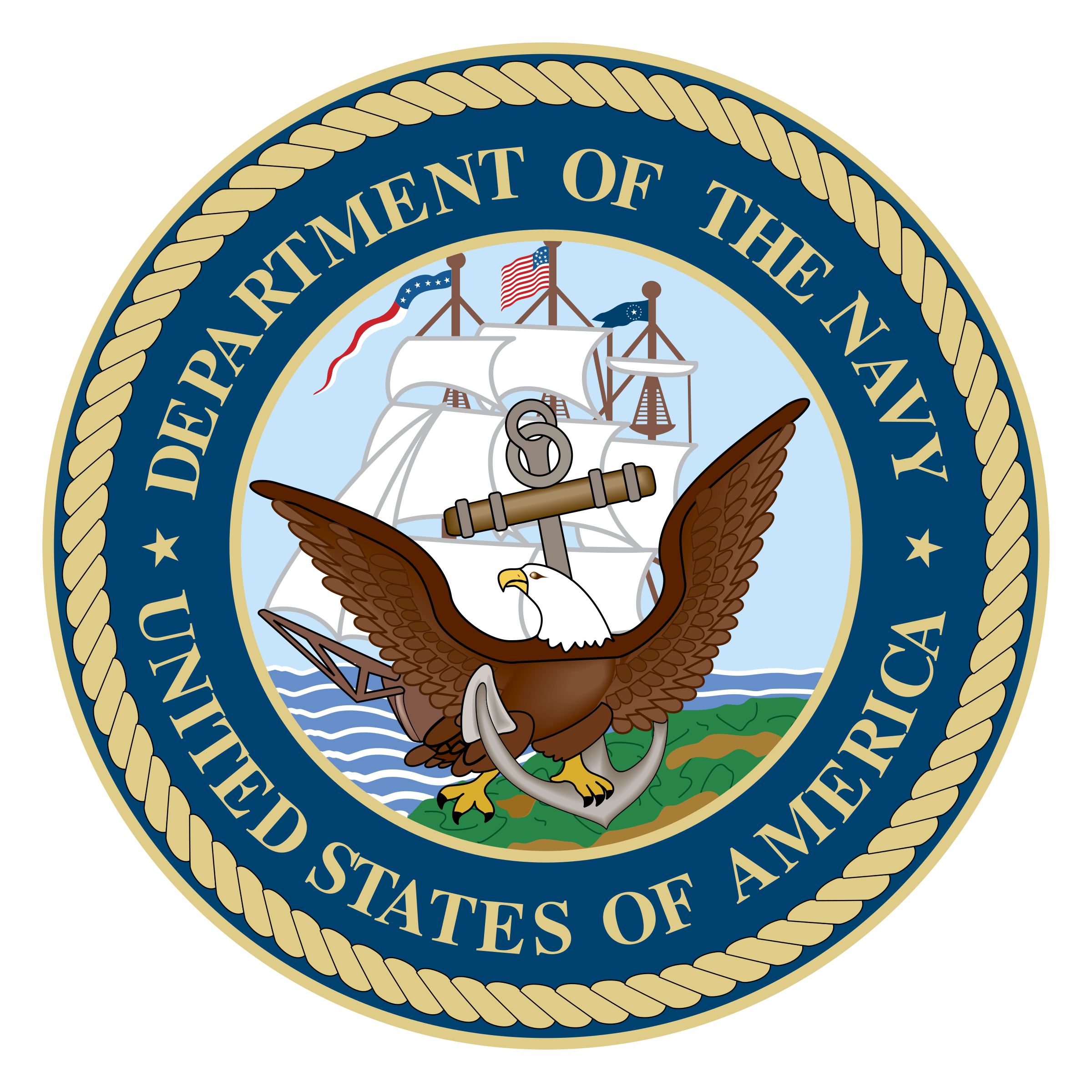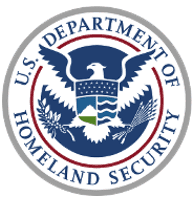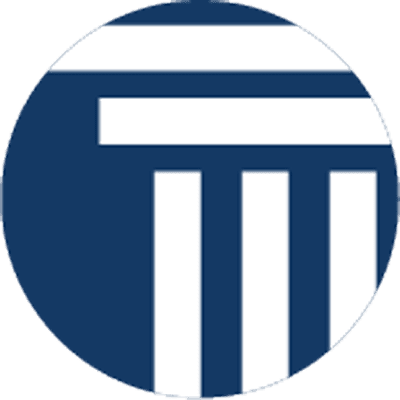 North Carolina Dept. of Info  Tech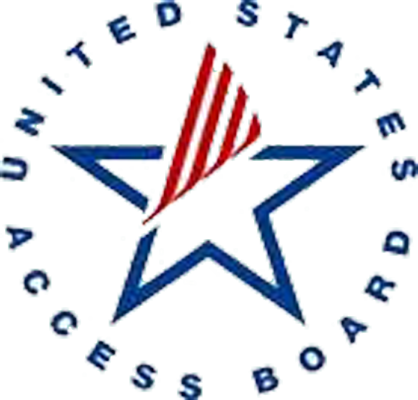 United States Access Board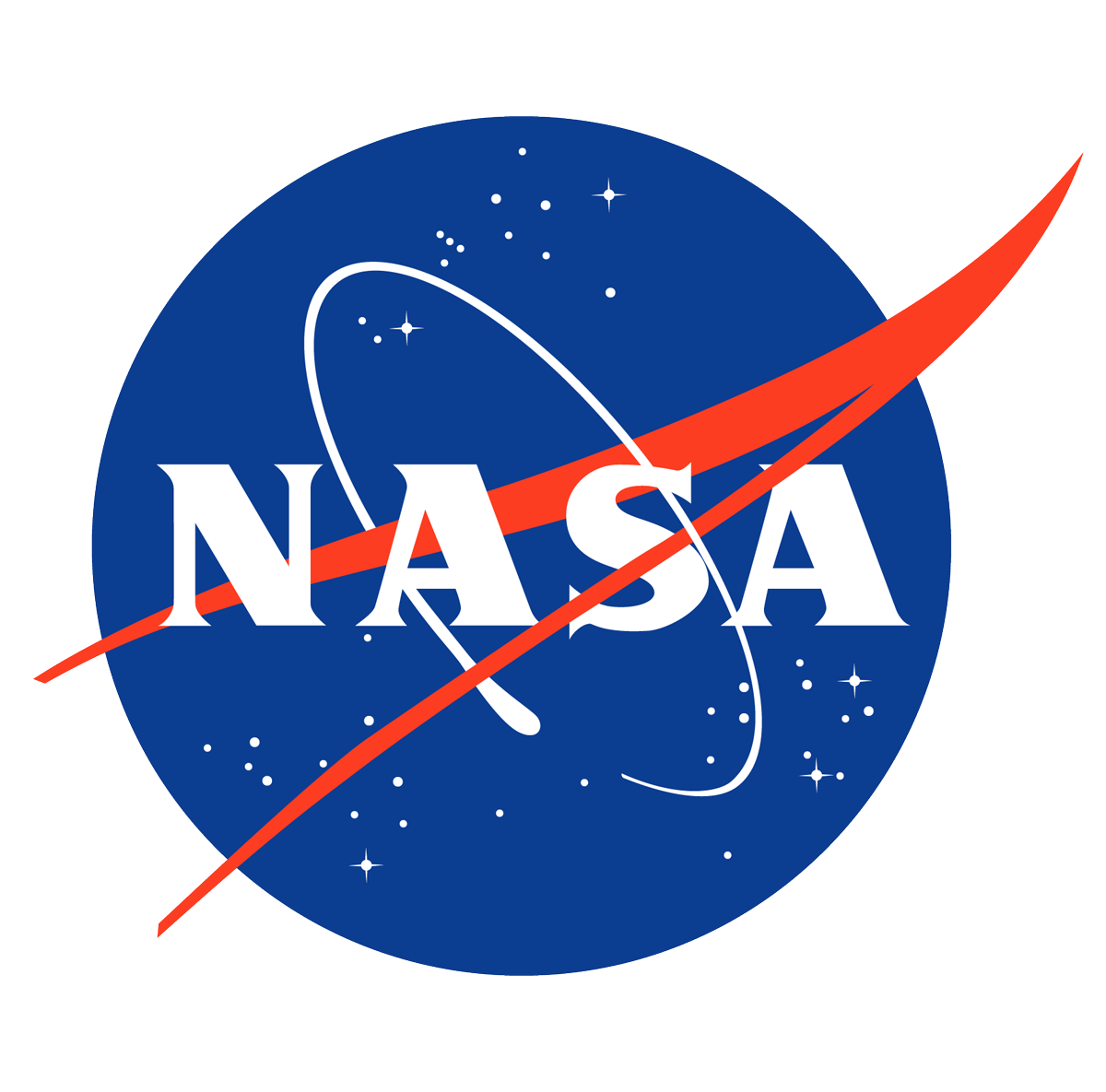 Download Our Capabilities Statement