We Provide Managed IT Services You Can Depend On
Our Cybersecurity Services
Managed Security Services
Managed Security Services
Are you having trouble keeping up with today's dynamic cyber threat landscape? Many businesses are turning to Managed Security Service Providers (MSSP) to protect their networks cost-effectively and reliably. Our team is committed to helping companies like yours improve their security posture.
From SIEM deployment to log management to incident response to filling a skills gap on your security team, End-to-End Computing (EEC) has you covered.
DevSecOps
Security is a prime concern for business that are storing any sort of custom or client data. The solution that is covering the management and interface of this data should be developed with security in mind. DevSecOps means implementing application and infrastructure security from the start and automating security gates to keep the DevOps workflow from slowing down. We support our clients by embedding our security engineers and analyst into the software development process to assist in selecting the right tools and to ensure security is built into the tool from the very start. 
U.S. Commission
on Civil Rights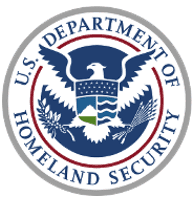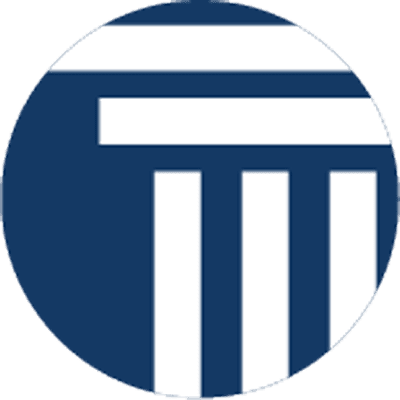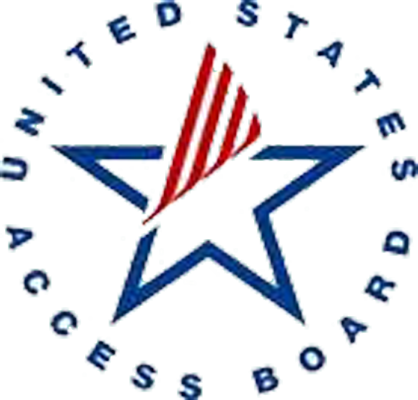 United States Access Board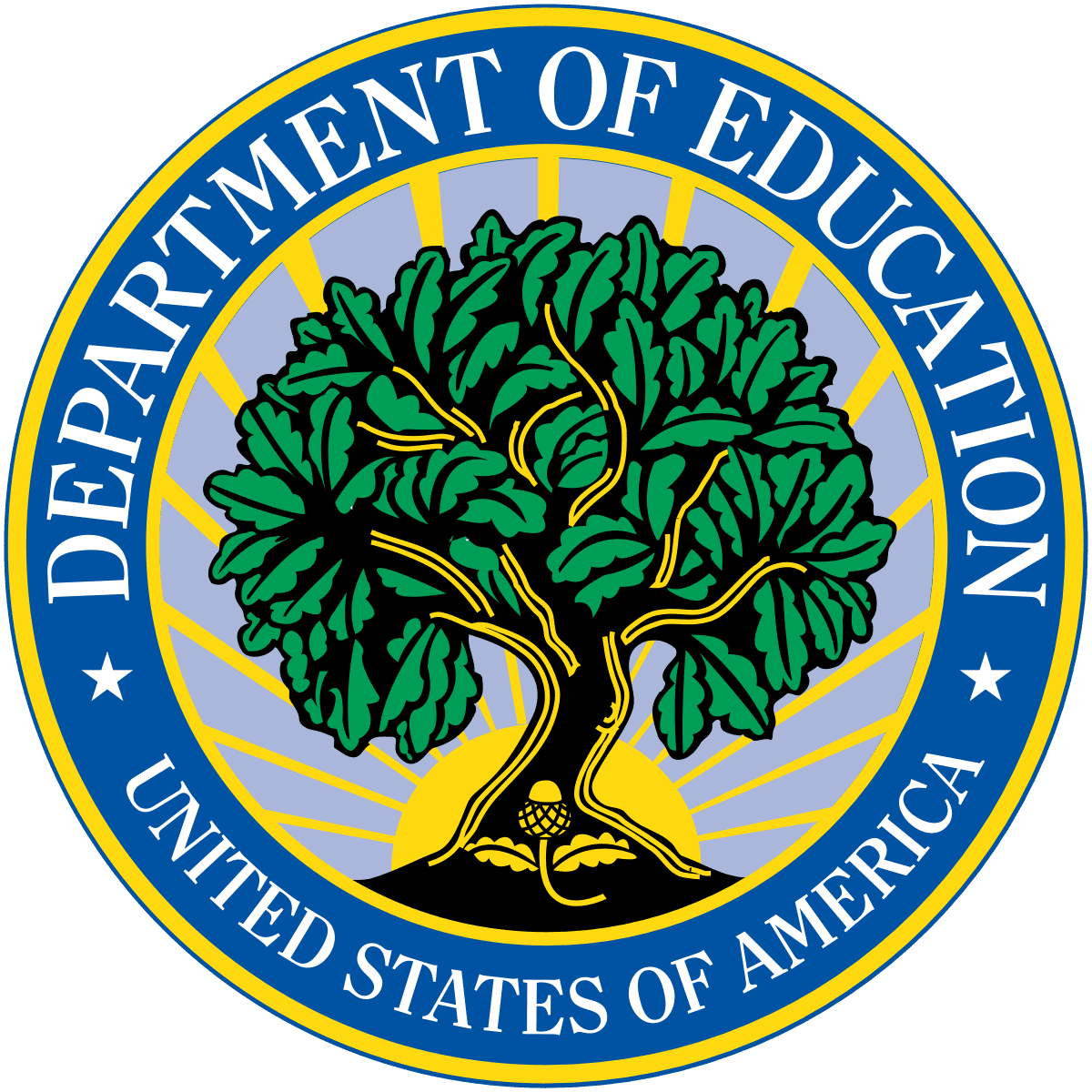 U.S. Department of Education

North Carolina Department
of Information Technology
Transportation Security
Administration