E3S' cybersecurity team are credentialed professionals providing innovative and affordable IT solutions. We work to understand your mission and structure and then we develop customized solutions including written policies and procedures or identify gaps in your existing policies to ensure compliance with applicable standards.
Our goal is to provide engineering development and support for the reasoning software applications of the 21st century. Assuring dependable, timely, and cost-effective delivery of mission critical systems for all clientele.
Our expert-level technical assistance assures that your technology infrastructure is up-to-date, secure, and optimized for peak performance to stay competitive in a rapidly evolving digital landscape.
General Cybersecurity Services:
Managed Security Services
Risk Management Framework (RMF) Services
Software Risk Assessment Services
E3S tackles the technology and skill gaps that companies face when attempting to secure their data.
This is a priority because of the potential human impact on livelihoods and privacy of people across the
country and the globe.
There are wide-ranging negative results and technological fallouts when systems crash, and a
company's Cyberhealth is compromised; companies experience threats to revenue, disruptions to
customer service, in turn, impacting job security.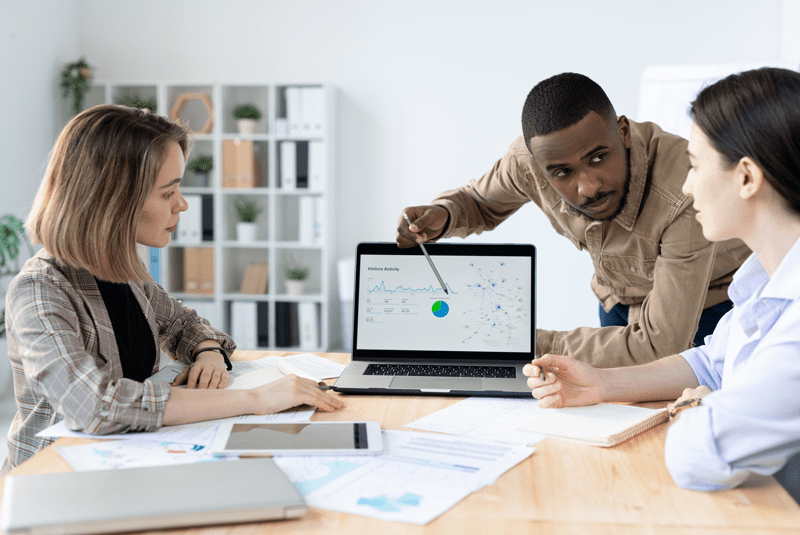 CISO Advisory Services
Your risk is minimized or eliminated with our policy strategies; astute and agile governance and
comprehensive cybersecurity frame-working.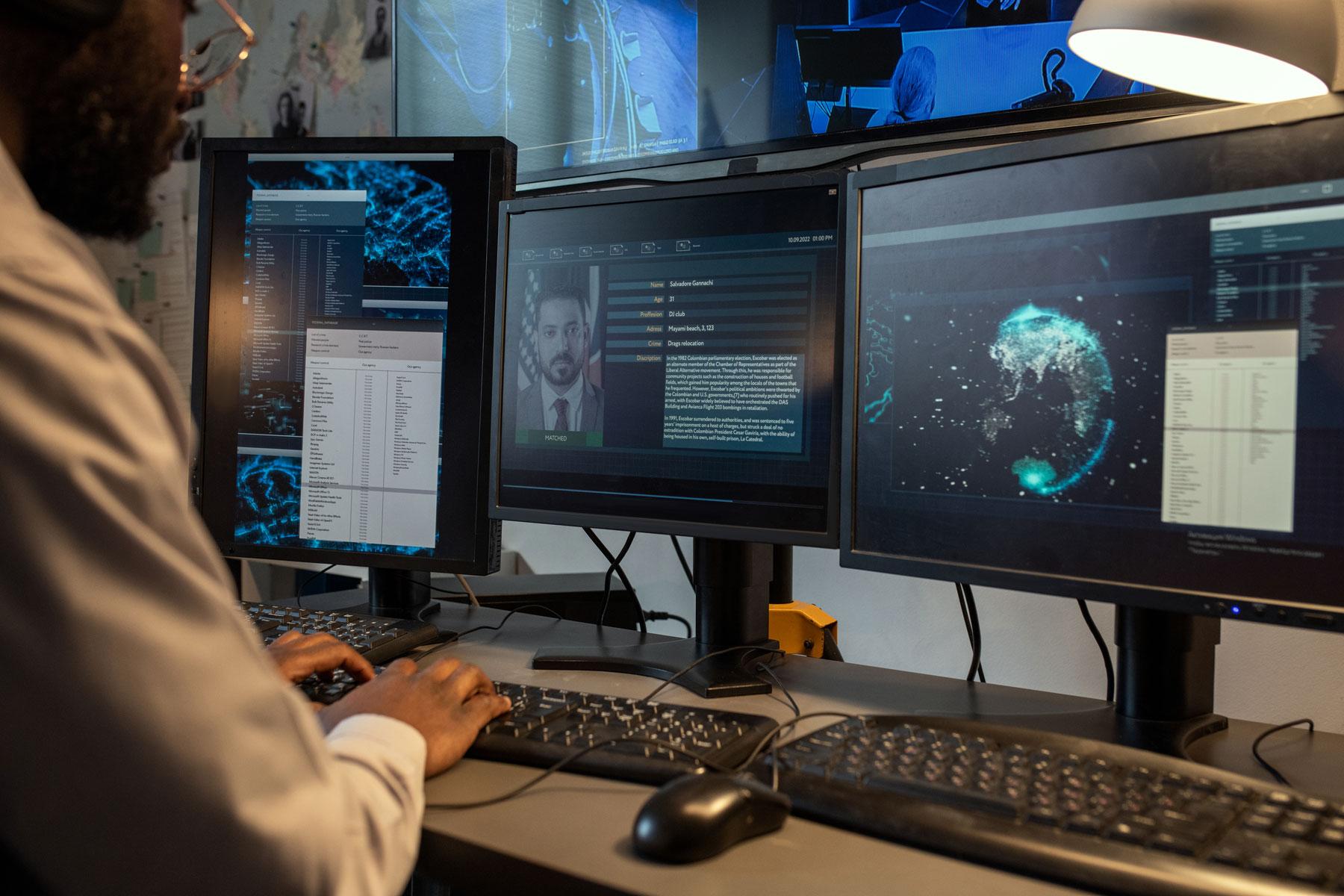 Cybersecurity Audits/Assessments
We cover each point of vulnerability and potential means of access with our detailed analysis of policies, network vulnerabilities, and physical access to crucial network infrastructure.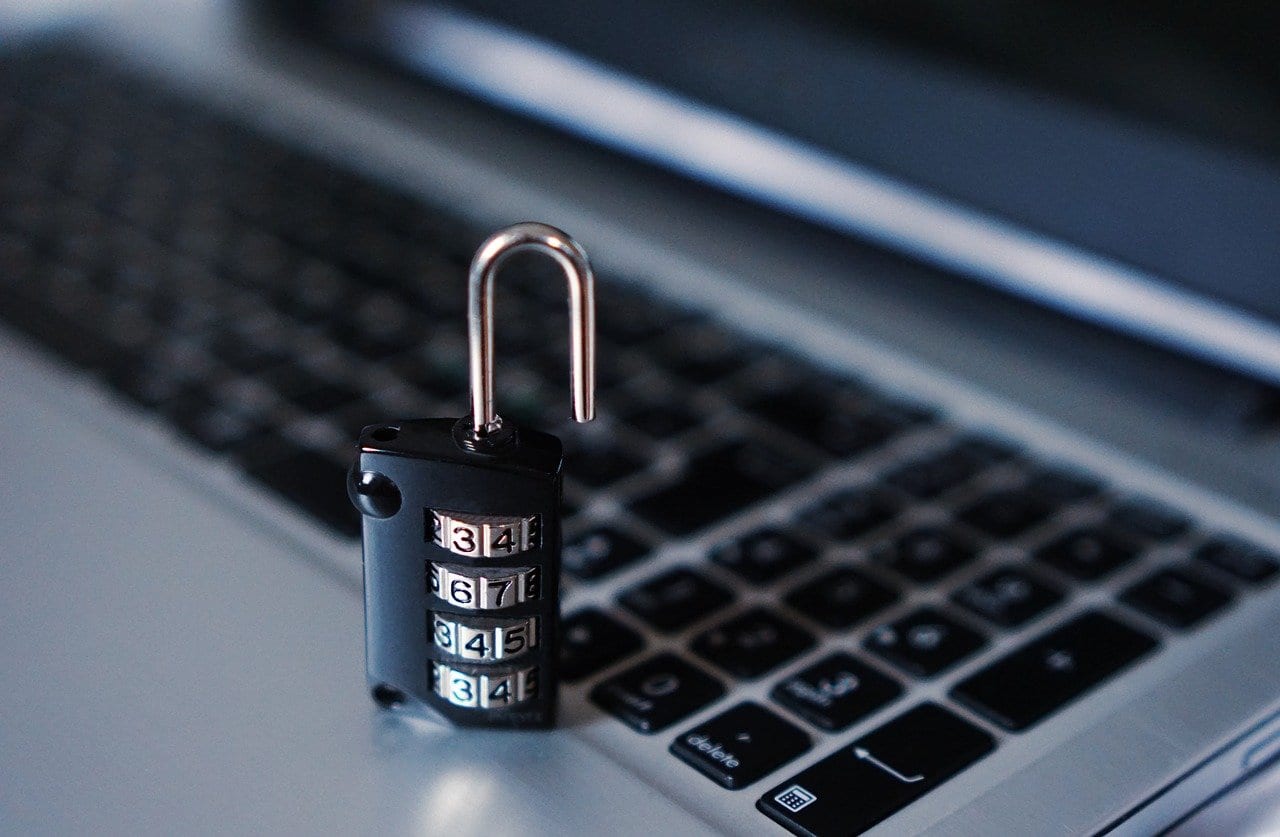 Vulnerability Management
Your risk is minimized or eliminated with our policy strategies; astute and agile governance and
comprehensive cybersecurity frame-working.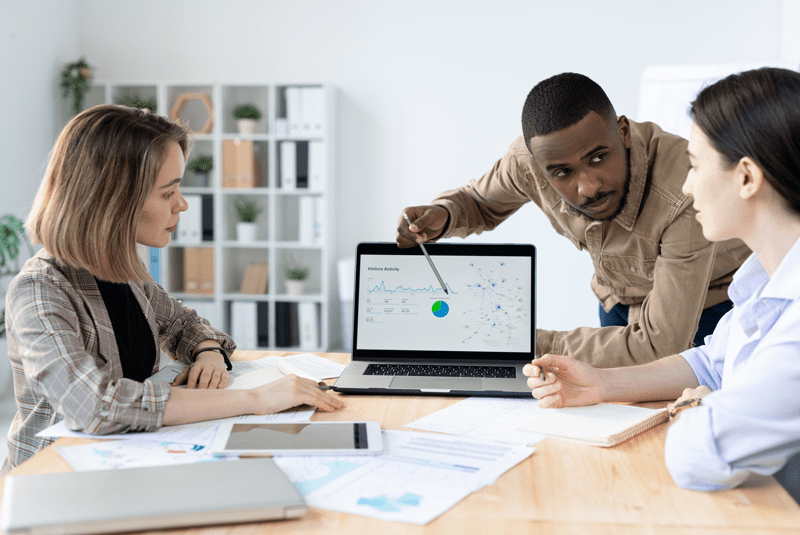 Penetration Testing
Our tests (white, gray, or black) use the latest tools and techniques to demonstrate how a skilled attacker would gain unauthorized access and compromise systems.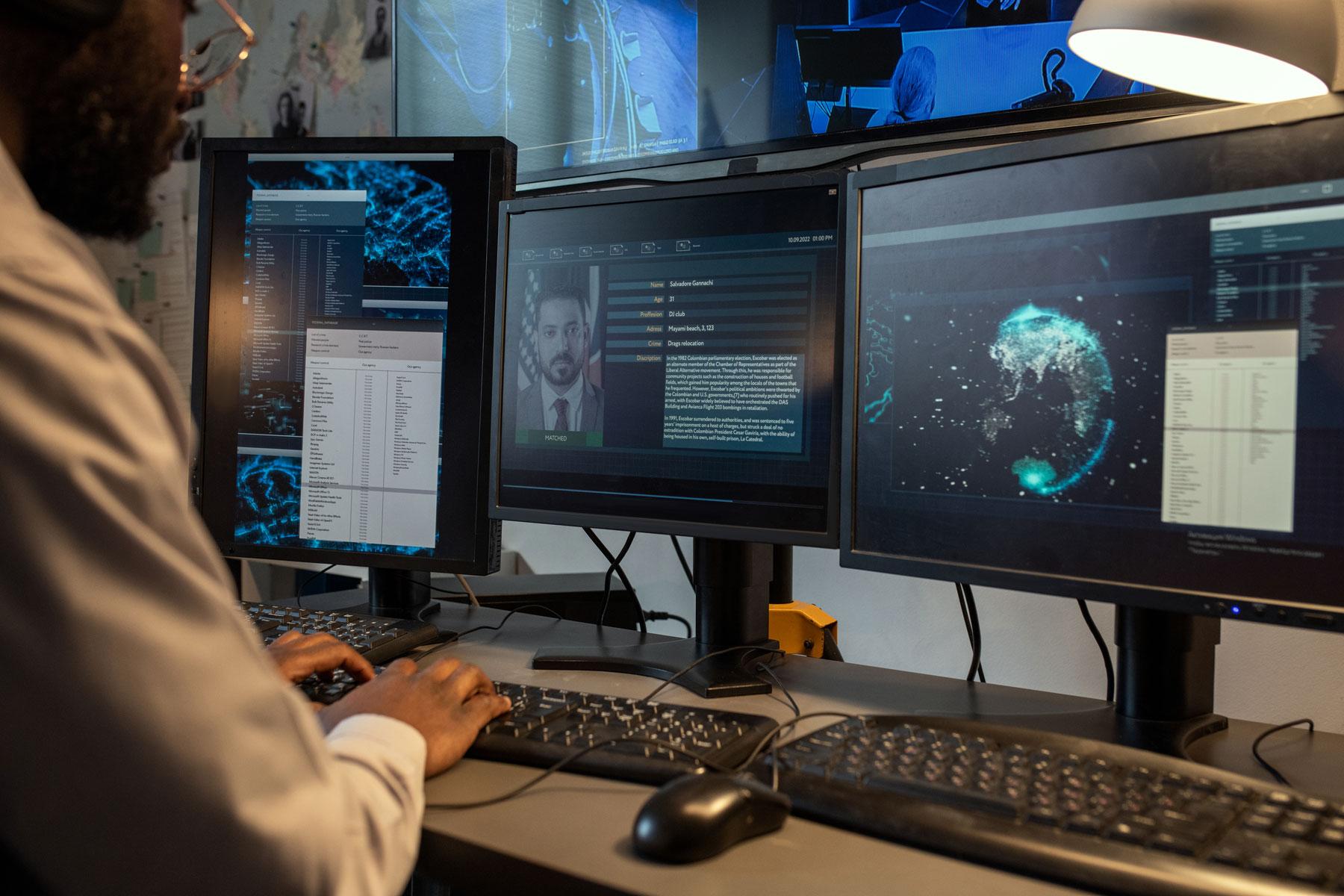 Incident Response
Superior incident readiness, response services, and related network infrastructure, coupled with recovery and protection of essential data and access points following security incidents.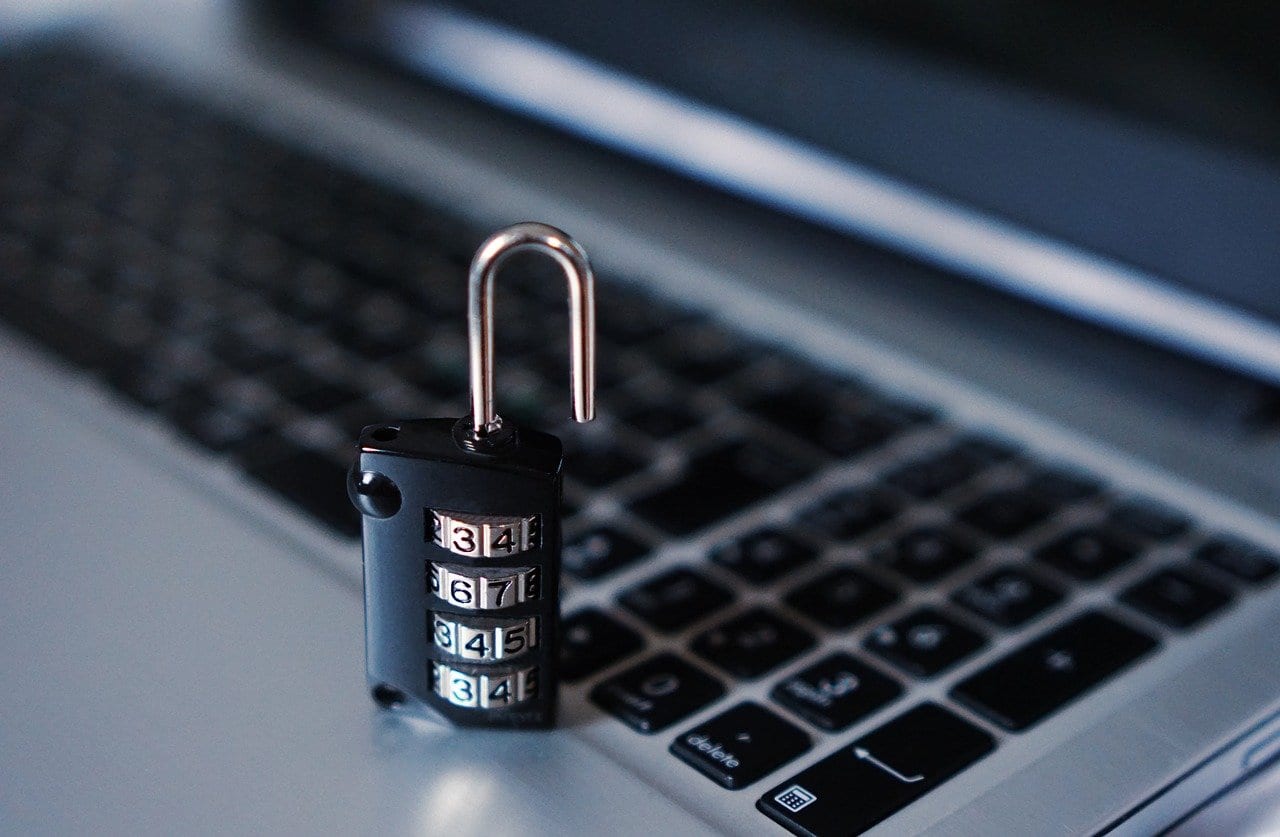 SIEM and Event Correlation
Development of information security continuous monitoring plans and policies, implementation of tools and sensors around the network.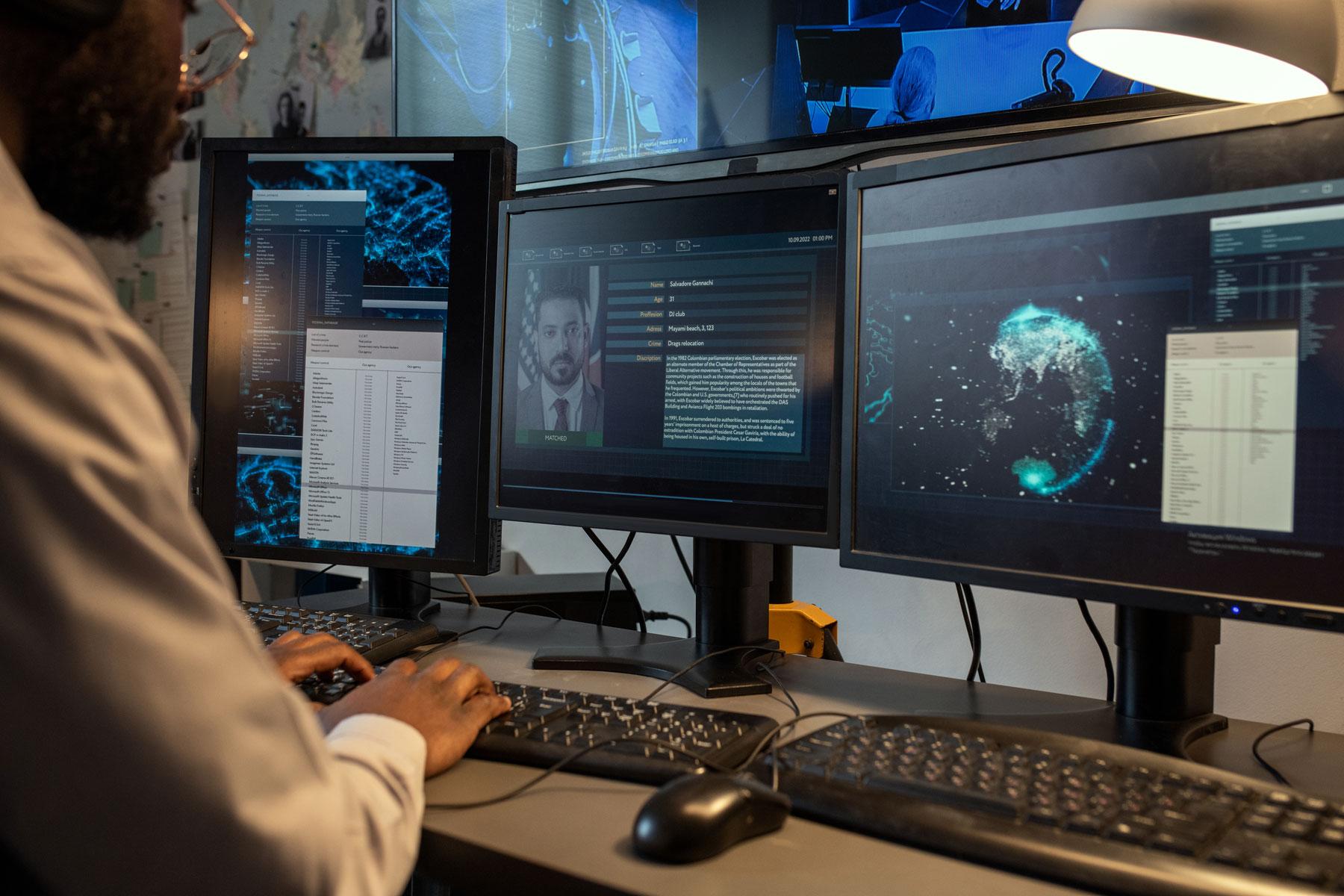 Managed EDR
We use AI/ML, to perform threat hunting to detect malicious activity within and across the cyber kill chain, we also provide real time visibility into your endpoint security postures and 24/7 Security Operations Center (SOC) support.
SIEM and Event Correlation
Intrusion Detection System (IDS)
Intrusion Prevention System (IPS)
Data protection is critical, so too are compliance and due diligence in securing you from increased threats. Our experienced team uses the NIST Risk Management Framework and industry best practices related to processes, policies, and technology. Rely on customized approaches, endpoint understanding and clarity on data-driven defenses or the advanced protection of 24/7 SOC or our FedRamp compliant, SINGULARITY-IT to secure your business' network.
The Cyber-AI Synergy
We want clients to stay ahead of the curve. Our expertise in Applied AI/ML and Autonomous Systems can get you to the 'next-level' of cybersecurity and we can initiate out-of-the-box approaches to securing your enterprise environments.
Who we serve
You're in good company with End to End in your corner
U.S. Commission
on Civil Rights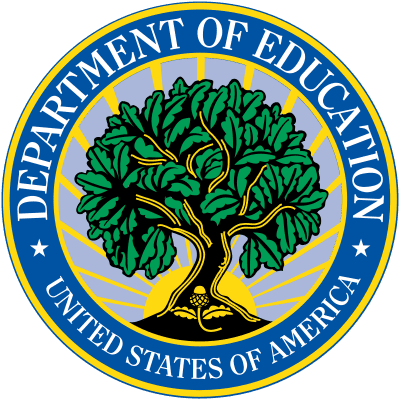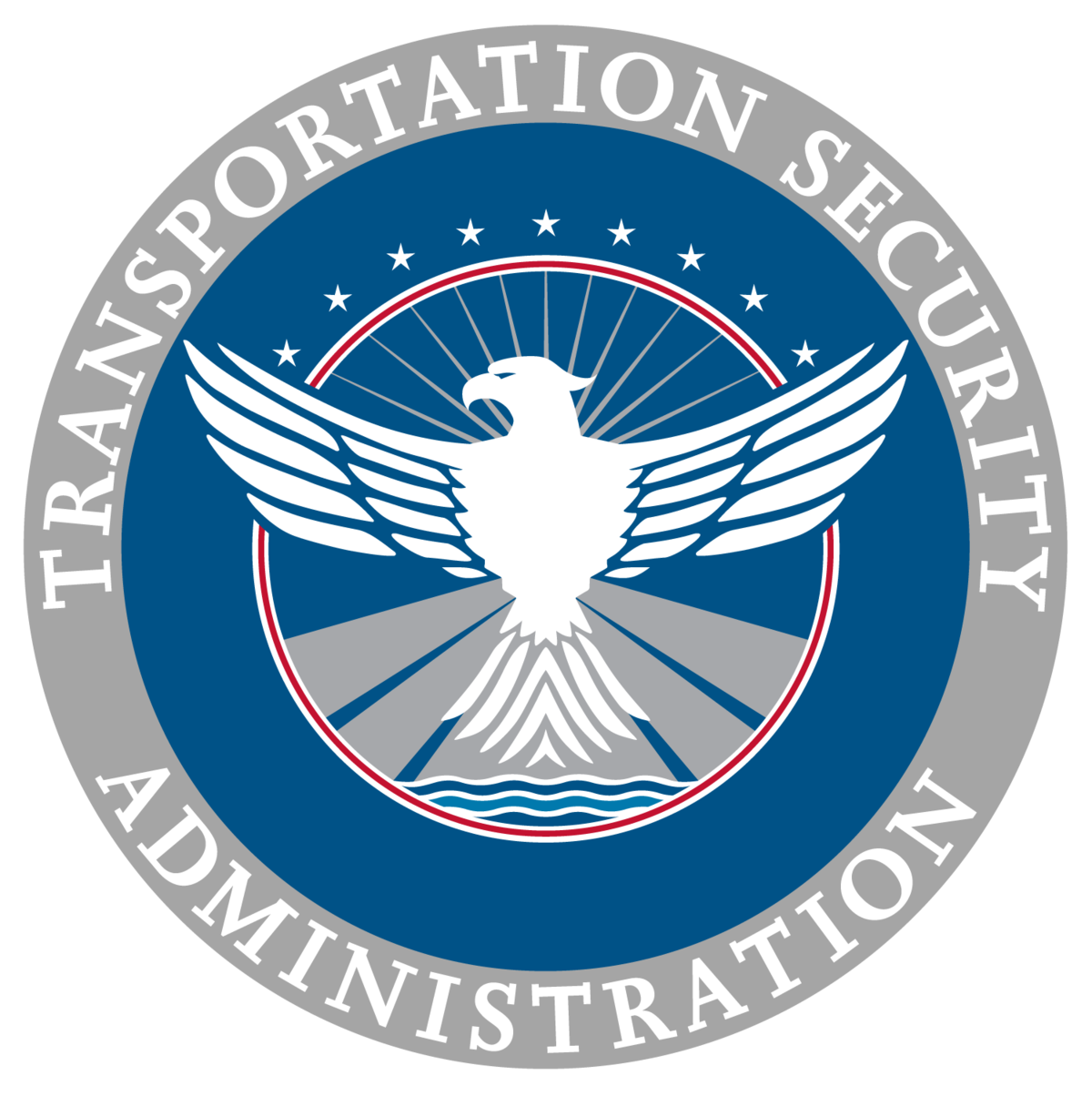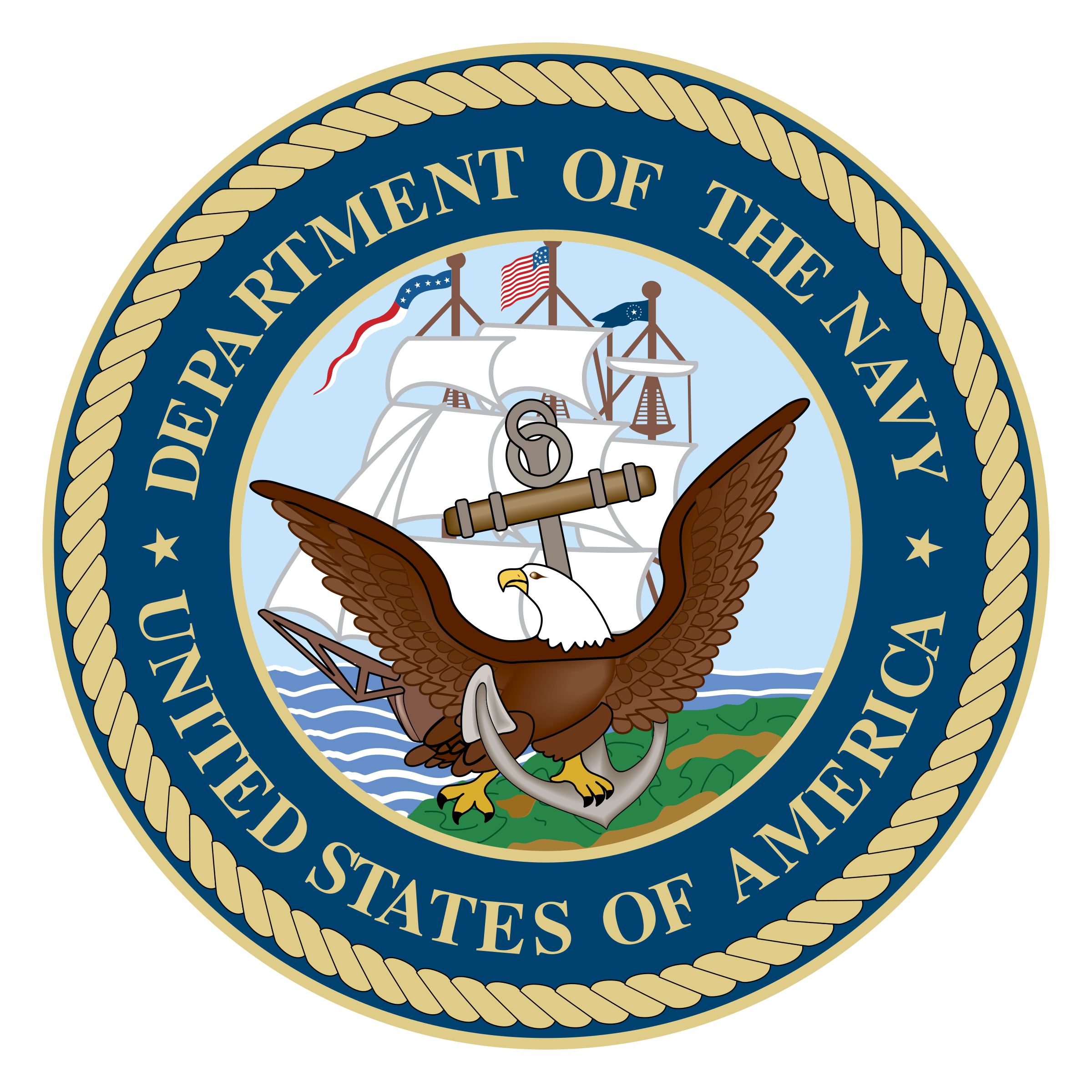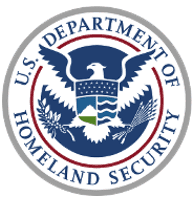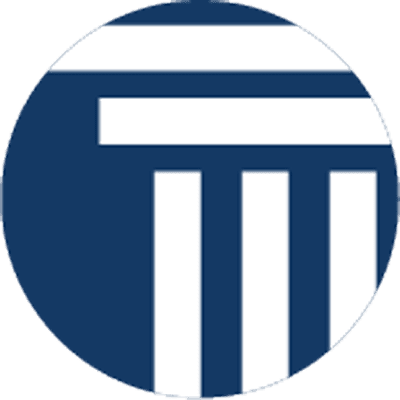 North Carolina Dept. of Info  Tech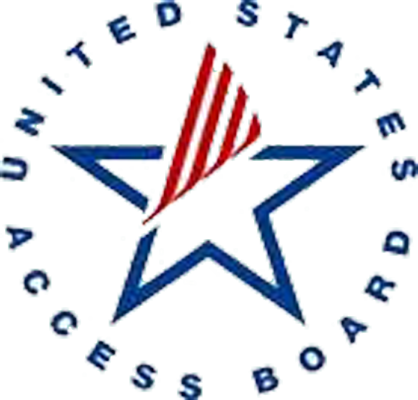 United States Access Board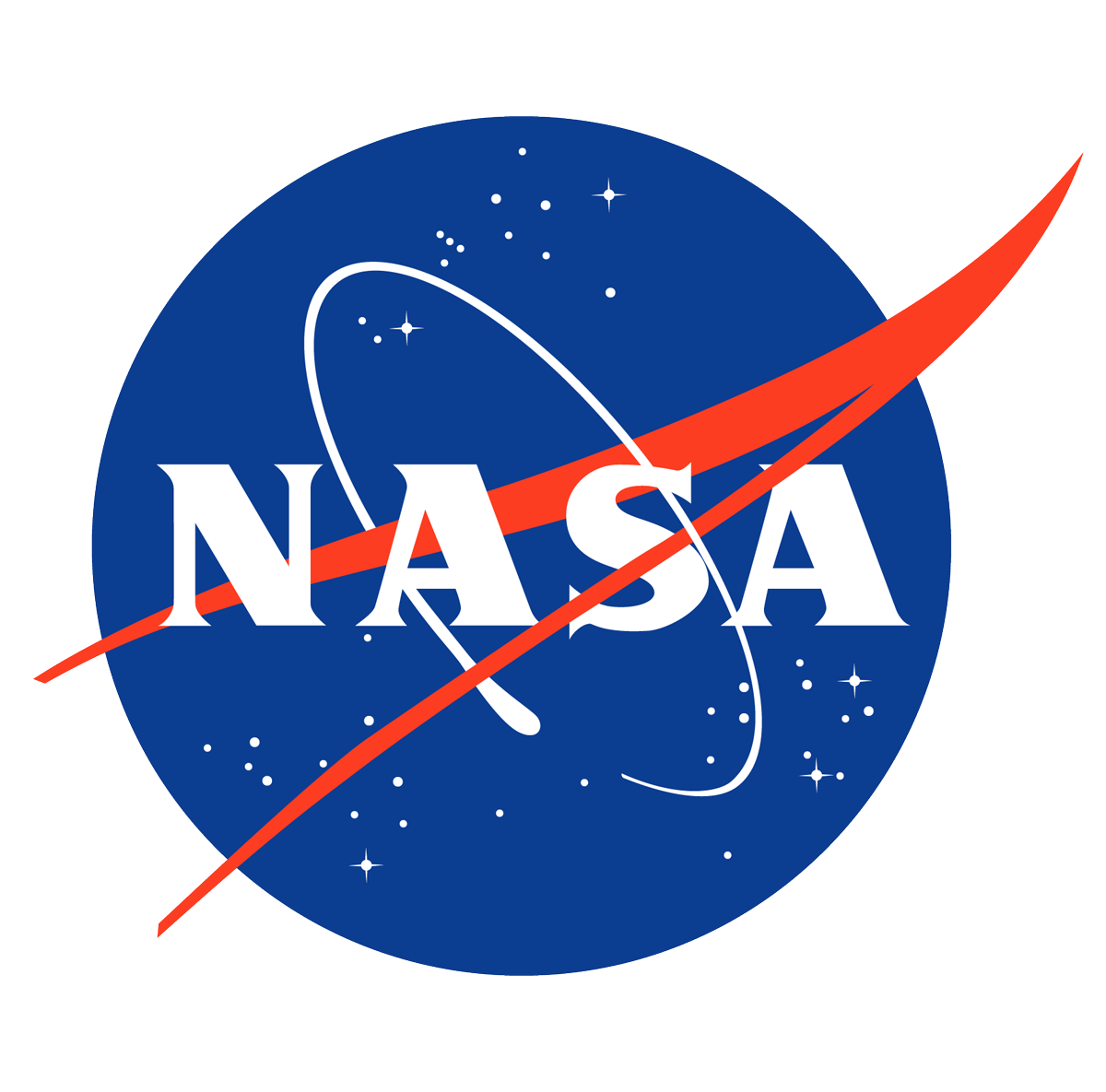 Download Our Cybersecurity Capabilities Statement