Workforce Development programs
End to End offers a variety of Workforce Development programs designed to provide continued training and education for our employees. Our programs are developed and delivered by experienced IT professionals and are tailored to meet the specific needs of our workforce.
Workforce Development Programs
Through these programs, we aim to provide our employees with the knowledge and skills necessary to be successful in their roles and contribute to the success of our company. In addition, our programs help to foster a culture of lifelong learning and development, which is essential for keeping our workforce engaged and motivated.
We believe that our Workforce Development programs are an essential part of our company and that they play a vital role in enhancing the productivity of your employees.
U.S. Commission
on Civil Rights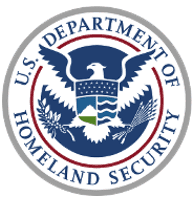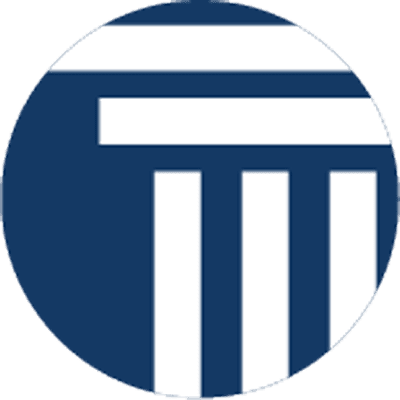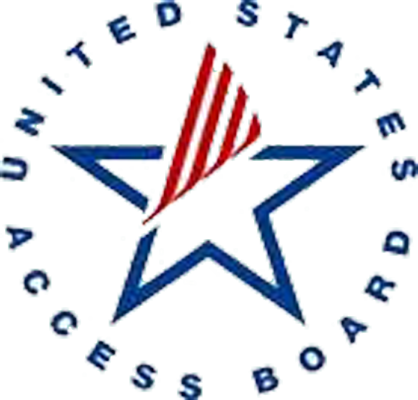 United States Access Board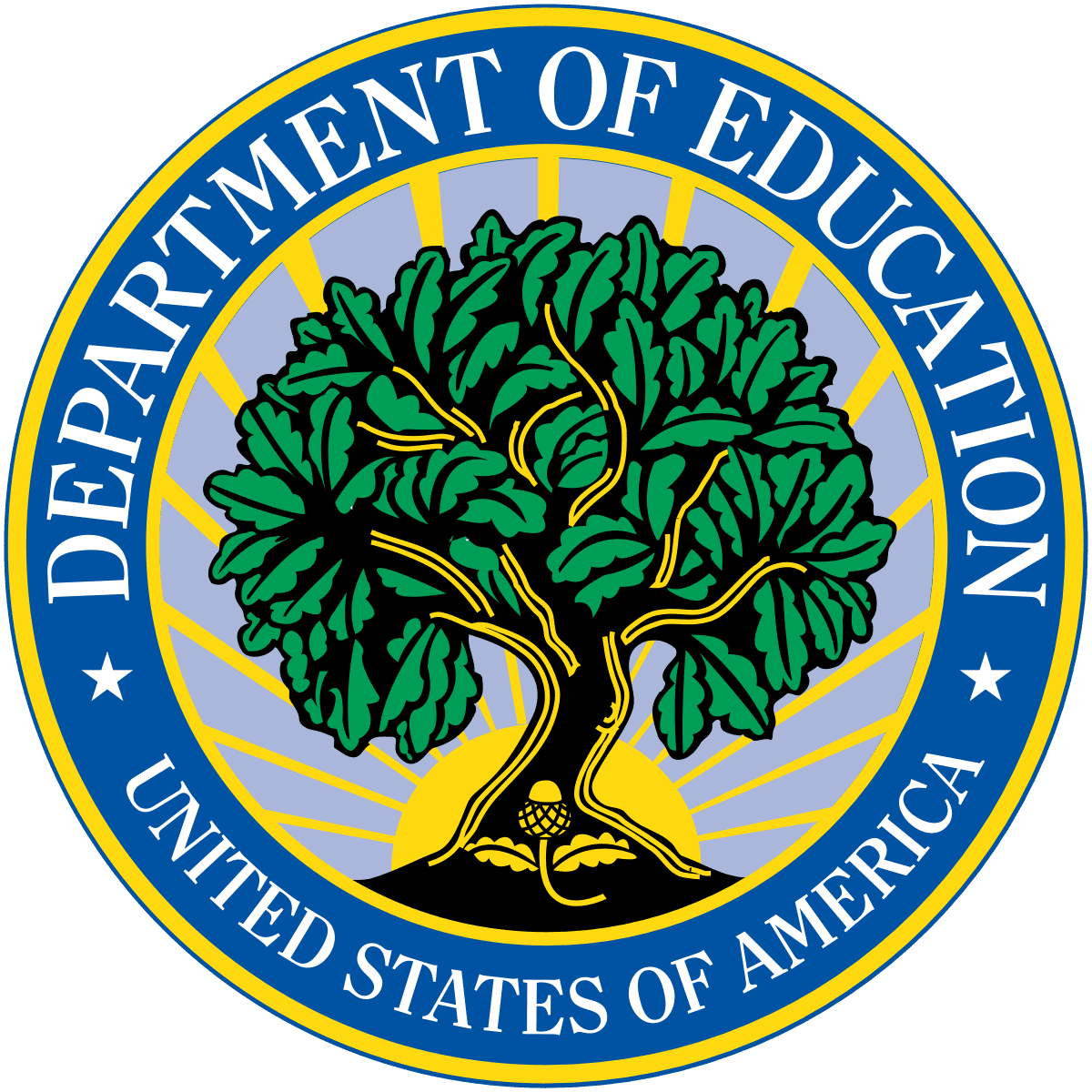 U.S. Department of Education

North Carolina Department
of Information Technology
Transportation Security
Administration