Transforming the Way Things Work
Reduce costs, improve efficiency, and enhance your overall business operations with our Cloud and IT Engineering support.
Maybe you aim to develop and test a service; then, you can work with our cloud architects for the design
of a platform for developing, testing, and deploying applications. We're capable of cross- functionality, so
work with our AI Research and Development team and your next application could shape the world.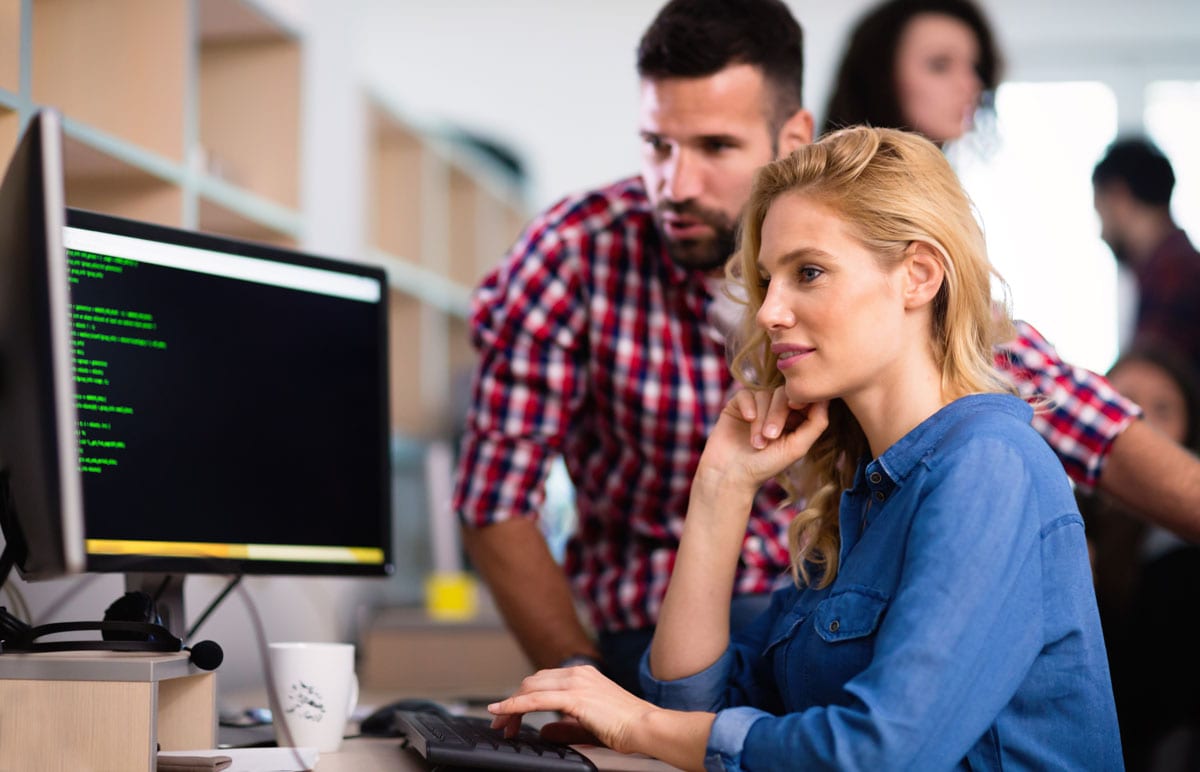 Backup and Data Recovery
For Backup and Disaster Recovery; we will be your best cloud partner, since we can build a secure and scalable solution for backing up company data and recovering it in the event of a disaster. Combine this with one of our other services like SINGULARITY-IT and you are well on the way to full Cyberhealth!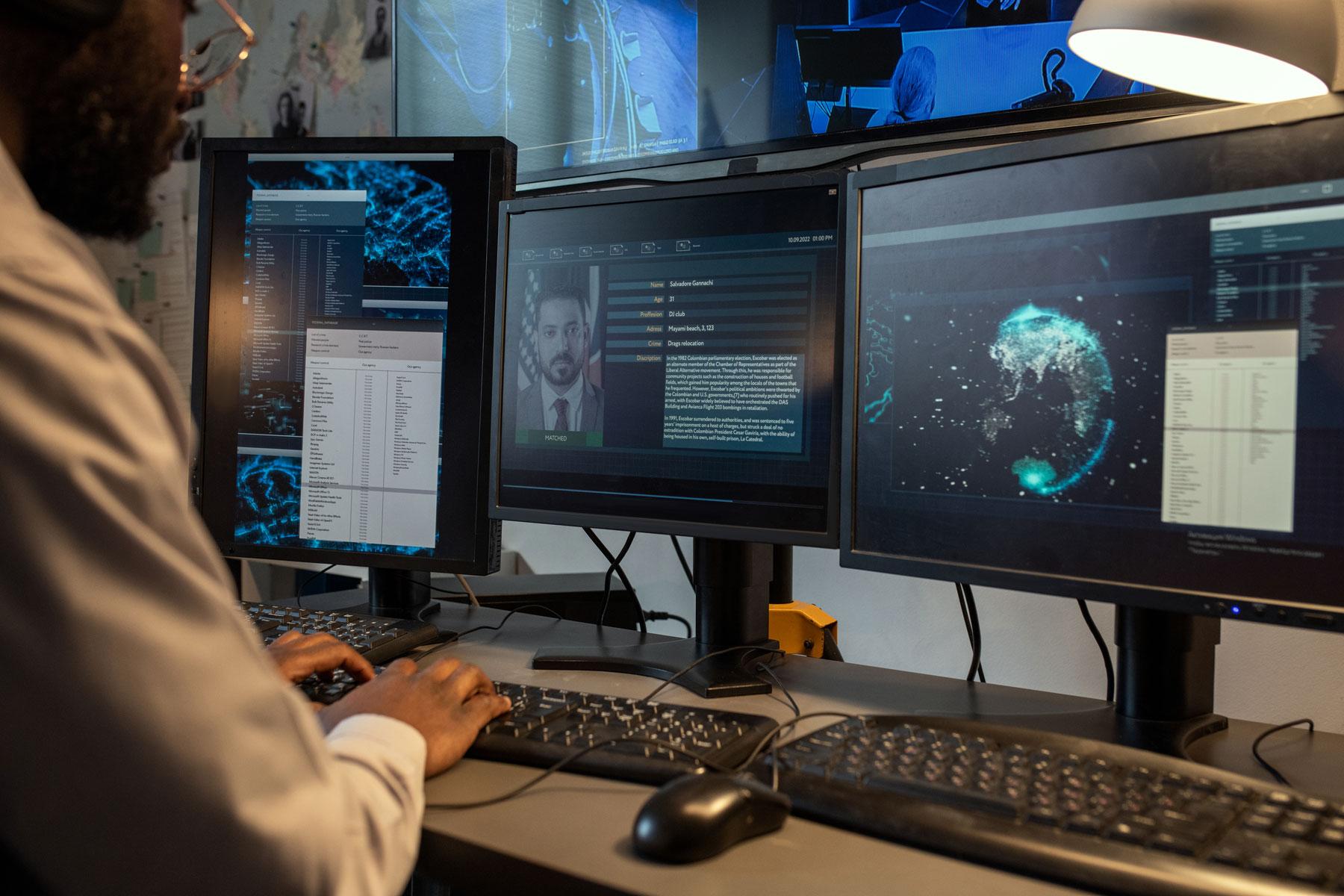 SECaaS
As specialists in Security as a Service (SECaaS), we provide companies with a range of security solutions, such as firewalls, intrusion detection and prevention systems, and malware protection, to help protect their data and infrastructure from cyber threats.
We are ready to positively impact your mission!
E3S' engineering services team are experts in Cloud and IT engineering, providing a full range of engineering services:
Design and implement a cloud or IT solution that meets your unique needs.
Optimize your existing infrastructure for better performance and reliability.
Automate processes for faster and more consistent results.
Reduce costs by improving efficiency and utilization.
Whether you're looking to migrate to the cloud, improve the performance of your on-premises
infrastructure, or automate key processes, E3S' engineering services can help.
Our integration services include data integration, application integration, and process integration. We also offer a wide range of integration tools and technologies, including ETL tools, application programming interfaces (APIs), and web services. Our team of integration experts has extensive experience in designing and implementing integration solutions for businesses of all sizes. Contact us today to learn more about our integration services and how we can help you maximize the benefits of your cloud and IT investments.
The impact of the COVID-19 pandemic has accelerated the pace of digital transformation
across industries.
At E3S we see the trends leaning towards continued growth and innovation in areas such as cloud computing, artificial intelligence, blockchain, and cybersecurity, which will further drive the need for IT modernization.
To transform the business-technology ecosystem, our services encompass upgrading or replacing legacy systems, applications, and infrastructure with newer, more efficient, and effective technologies. We bring increased productivity, an enriched client experience, and increased employee satisfaction to the table.
IT modernization is a broad category that encompasses any effort a company makes to adopt or upgrade its technology rapidly. It is a way for organizations to grow business rapidly and in a short time. It begins and ends with an individual's capability to embrace change and agile
technology.
E3S offers training to help businesses grow and embrace IT modernization.
The Need for IT Modernization
Companies seeking to modernize their information technology systems should realize that the procedure also needs a cultural shift to focus on transparency, collaboration, and iteration. E3S helps an organization adopt or upgrade agile methodology and provides training like agile coaching to aid the organizational cultural shift and acceptance of IT modernization. Contact us for more details. Our organization aims to serve; we not only understand the need for IT Modernization, but we provide training to help organizations remain on top of the trends and challenges facing their business by aligning our advice for your organization's competitive advantage and big win. We recommend flexible and early adoption of recent technologies that allow you to focus on core business activities rather than reactionary IT infrastructure management.
Speak To Our Experts
Who we serve
You're in good company with End to End in your corner
U.S. Commission
on Civil Rights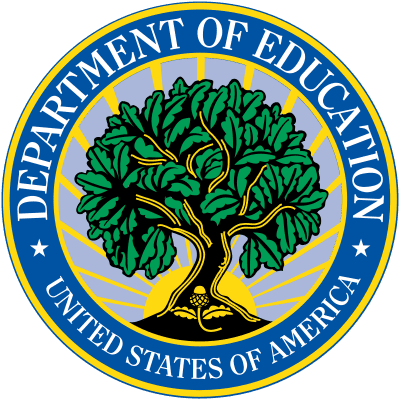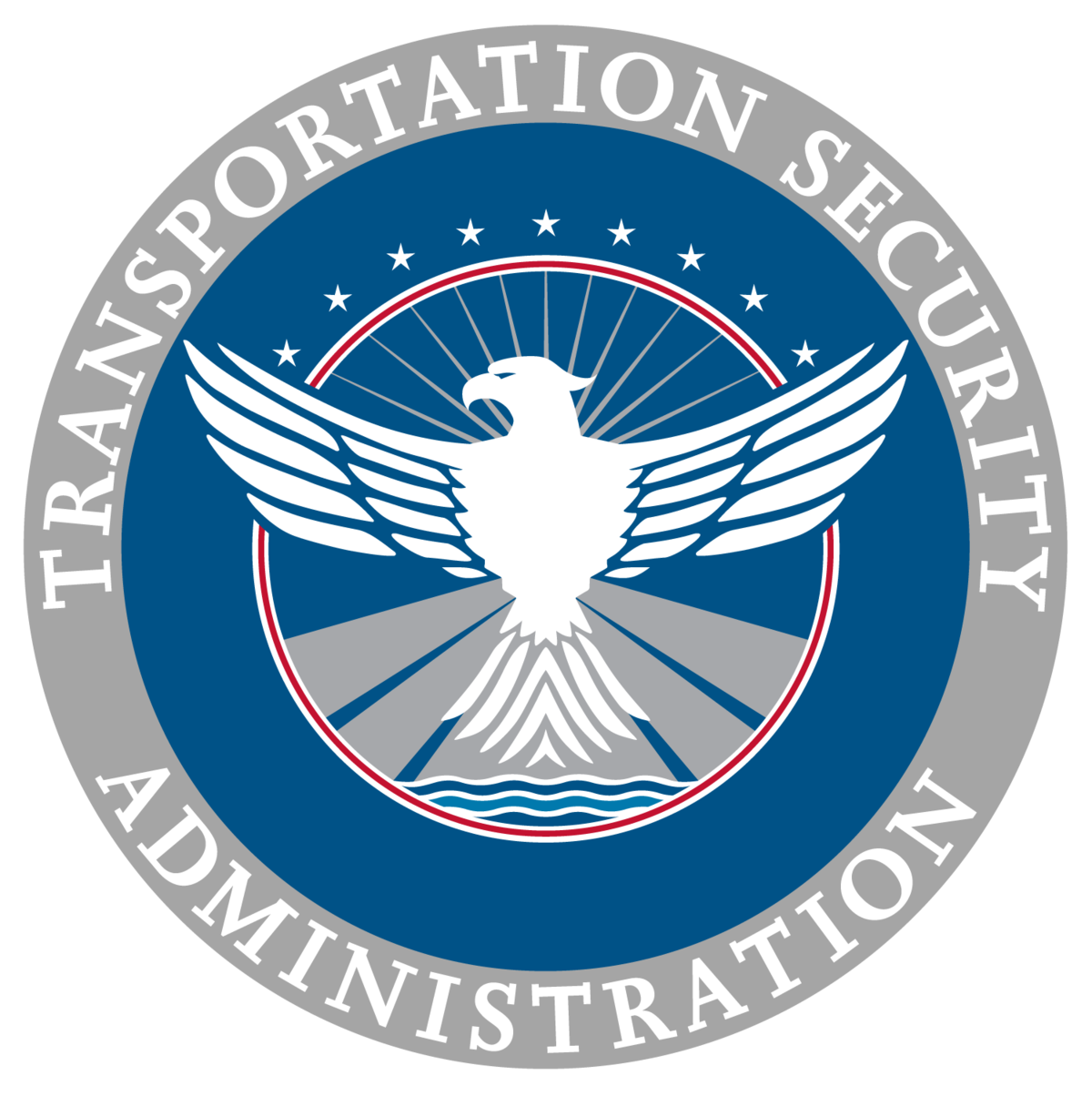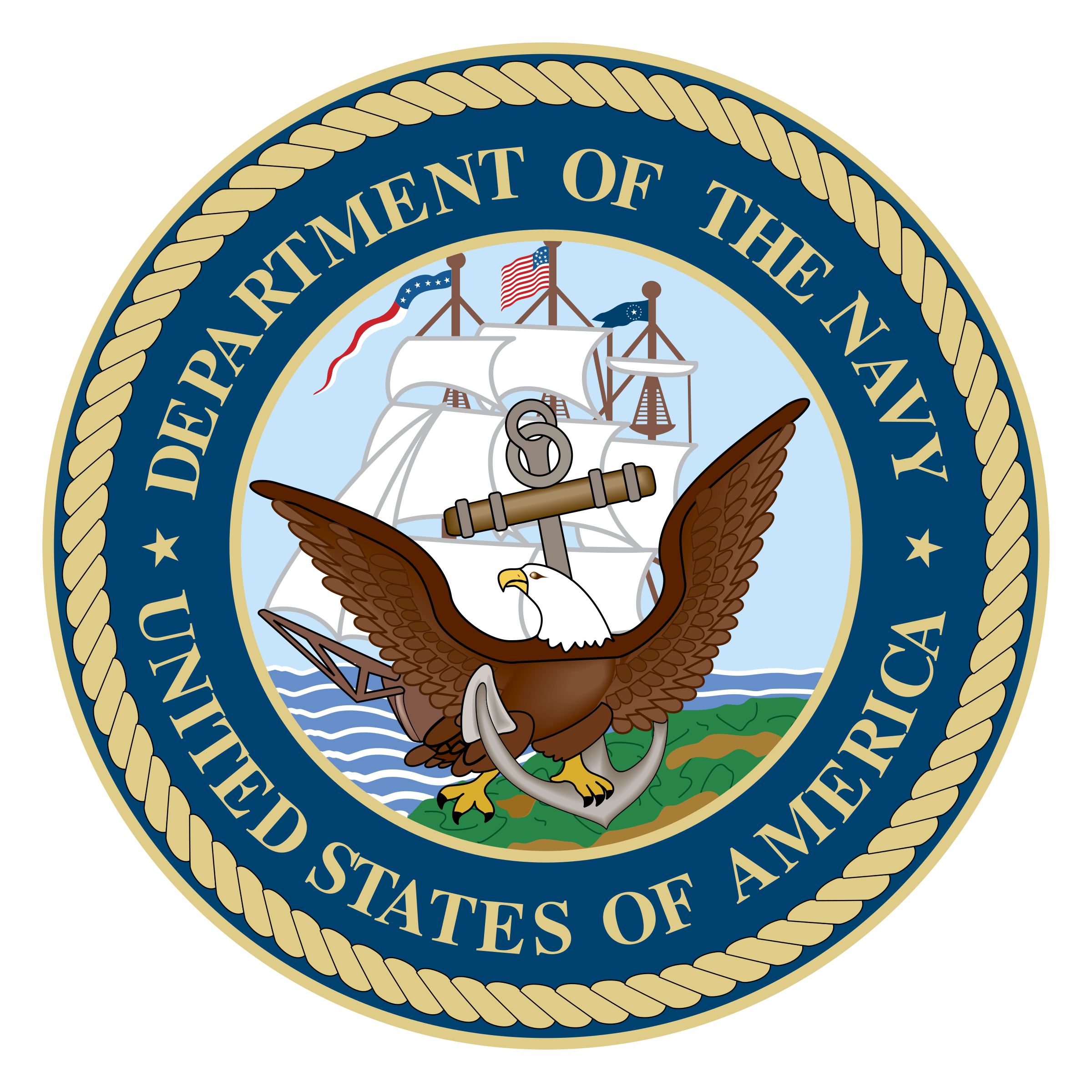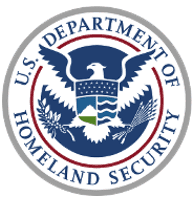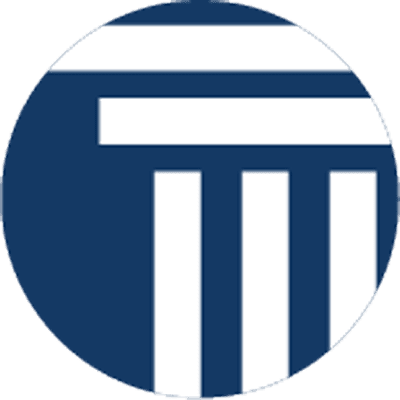 North Carolina Dept. of Info  Tech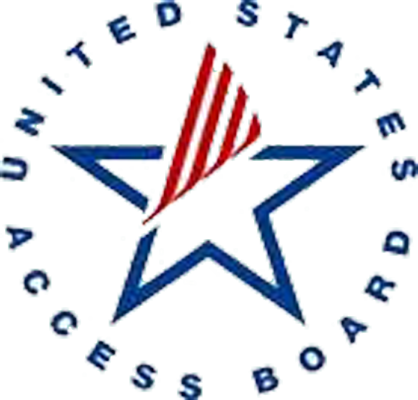 United States Access Board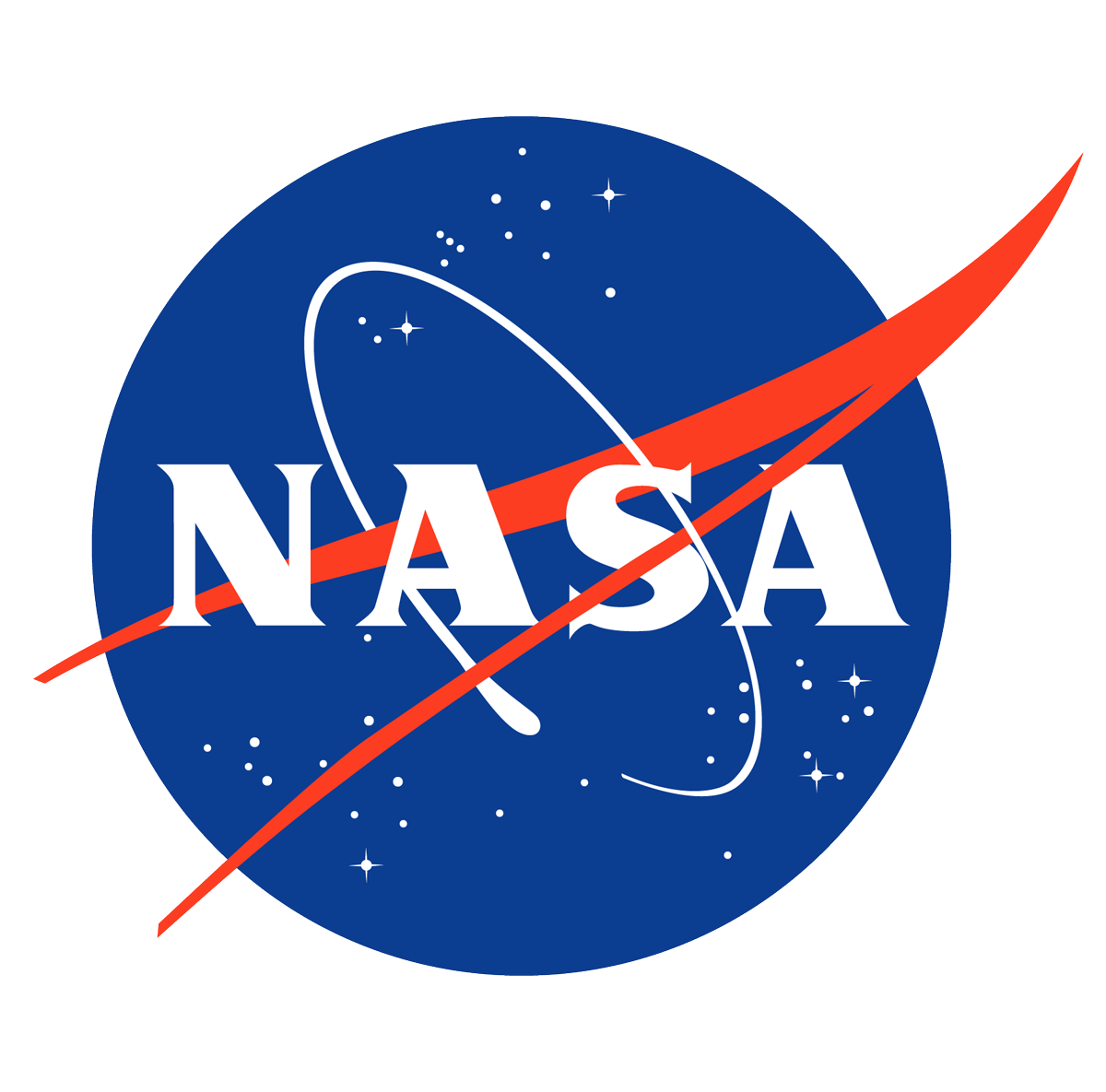 Download Our Capabilities Statement