Engineering, Integration & Modernization
Engineering
End to End's engineering services team is composed of experienced IT professionals who are experts in cloud and IT engineering. The team provides a full range of engineering services, from planning and design to implementation and support. End to End's engineering services can help you overcome challenges and achieve your IT goals. With our engineering services, you can:
Design and implement a cloud or IT solution that meets your unique needs
Optimize your existing infrastructure for better performance and reliability
Automate processes for faster and more consistent results
Reduce costs by improving efficiency and utilization
Whether you're looking to migrate to the cloud, improve the performance of your on-premises infrastructure, or automate key processes, End to End's engineering services can help.
Integration
Our integration services include data integration, application integration, and process integration. We also offer a wide range of integration tools and technologies, including ETL tools, application programming interfaces (APIs), and web services. Our team of integration experts has extensive experience in designing and implementing integration solutions for businesses of all sizes. Contact us today to learn more about our integration services and how we can help you maximize the benefits of your cloud and IT investments.
Modernization
In today's business world, modernization is key to staying competitive. End to End's modernization services can help your business stay ahead of the curve. We offer a comprehensive suite of cloud and IT services that can modernize your infrastructure, applications, and processes. Our modernization services can help you improve efficiency, reduce costs, and increase agility. We can also help you to adopt new technologies and implement best practices. Contact us today to learn more about our modernization services.
U.S. Commission
on Civil Rights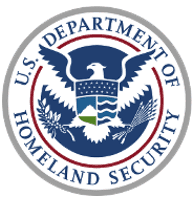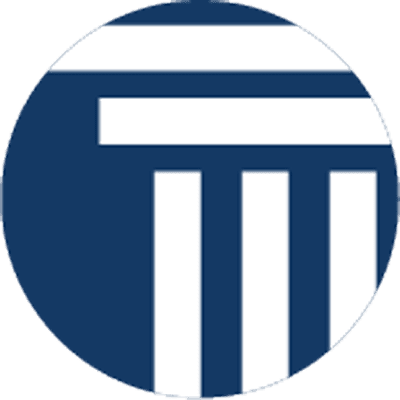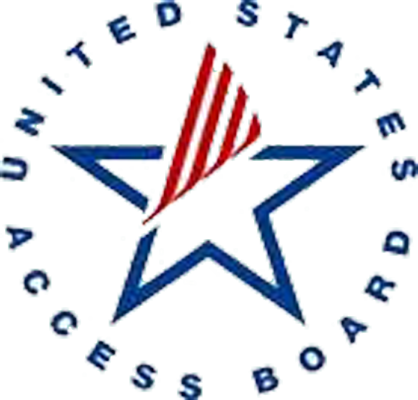 United States Access Board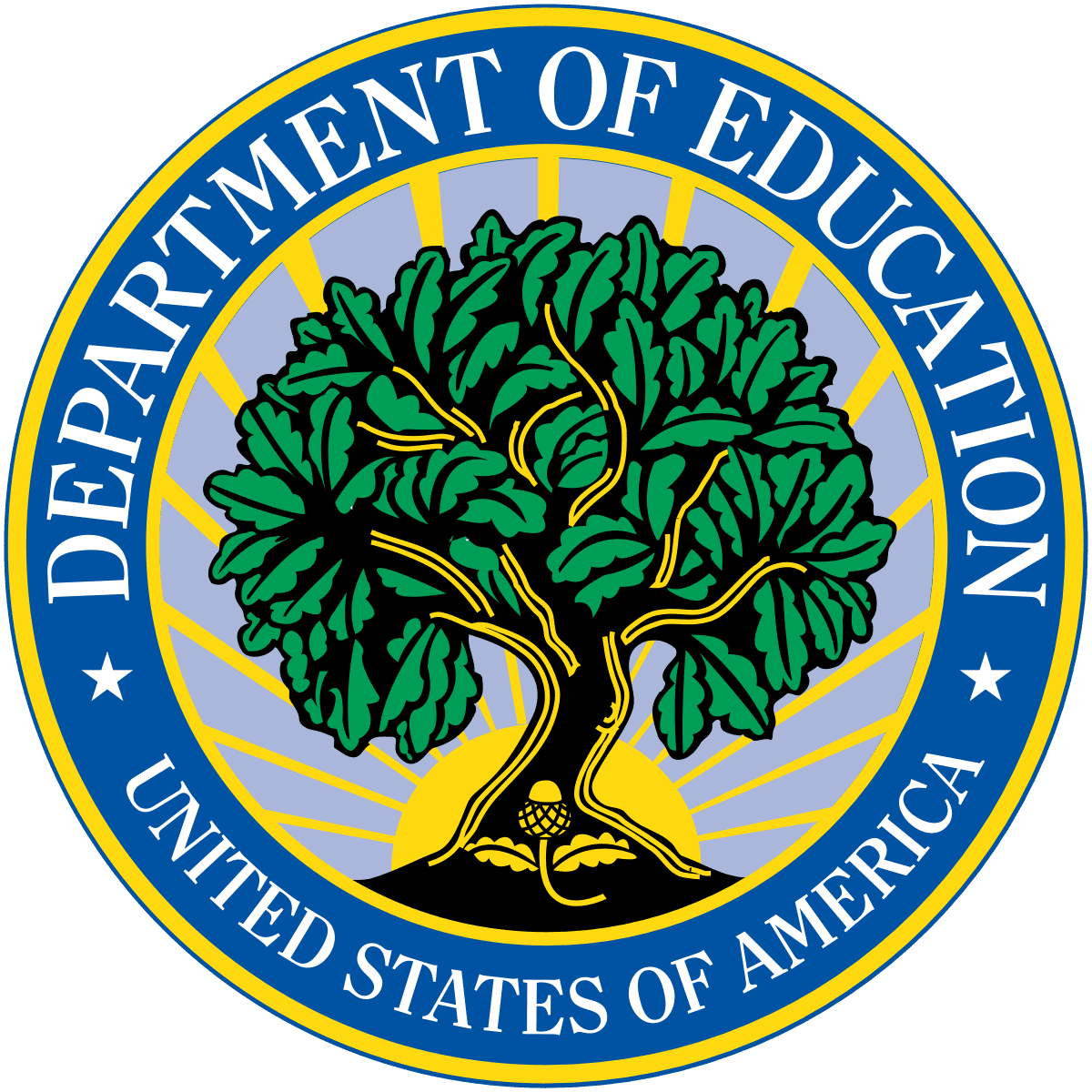 U.S. Department of Education

North Carolina Department
of Information Technology
Transportation Security
Administration