Organizations face application development challenges due to the increasing complexity and rate of change in the application landscape. They must secure and protect their application portfolios while simultaneously delivering applications faster than ever before.
DevSecOps
End to End is proud to offer DevSecOps as part of our application development process. DevSecOps is a methodology that integrates security into the application development process from start to finish. By integrating security into the application development process, organizations can reduce the risk of vulnerabilities and attacks. Our team of experienced security professionals who can help you implement DevSecOps in your organization. 
With End to End's DevSecOps services, you get deliver better quality applications delivered faster, while also ensuring that those applications are secure and compliant with security standards.
U.S. Commission
on Civil Rights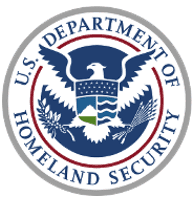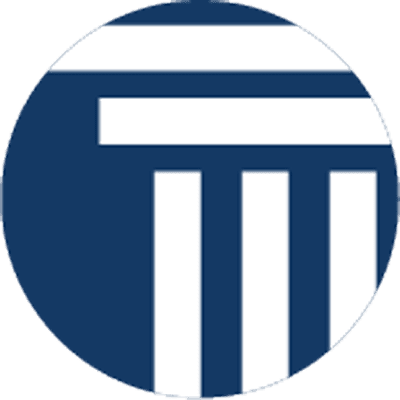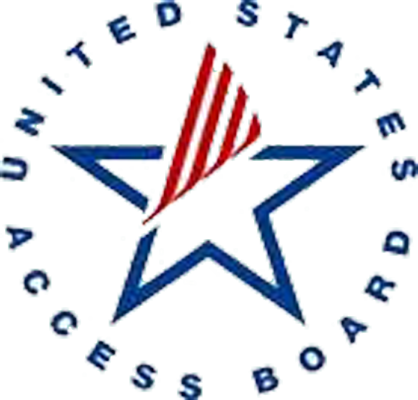 United States Access Board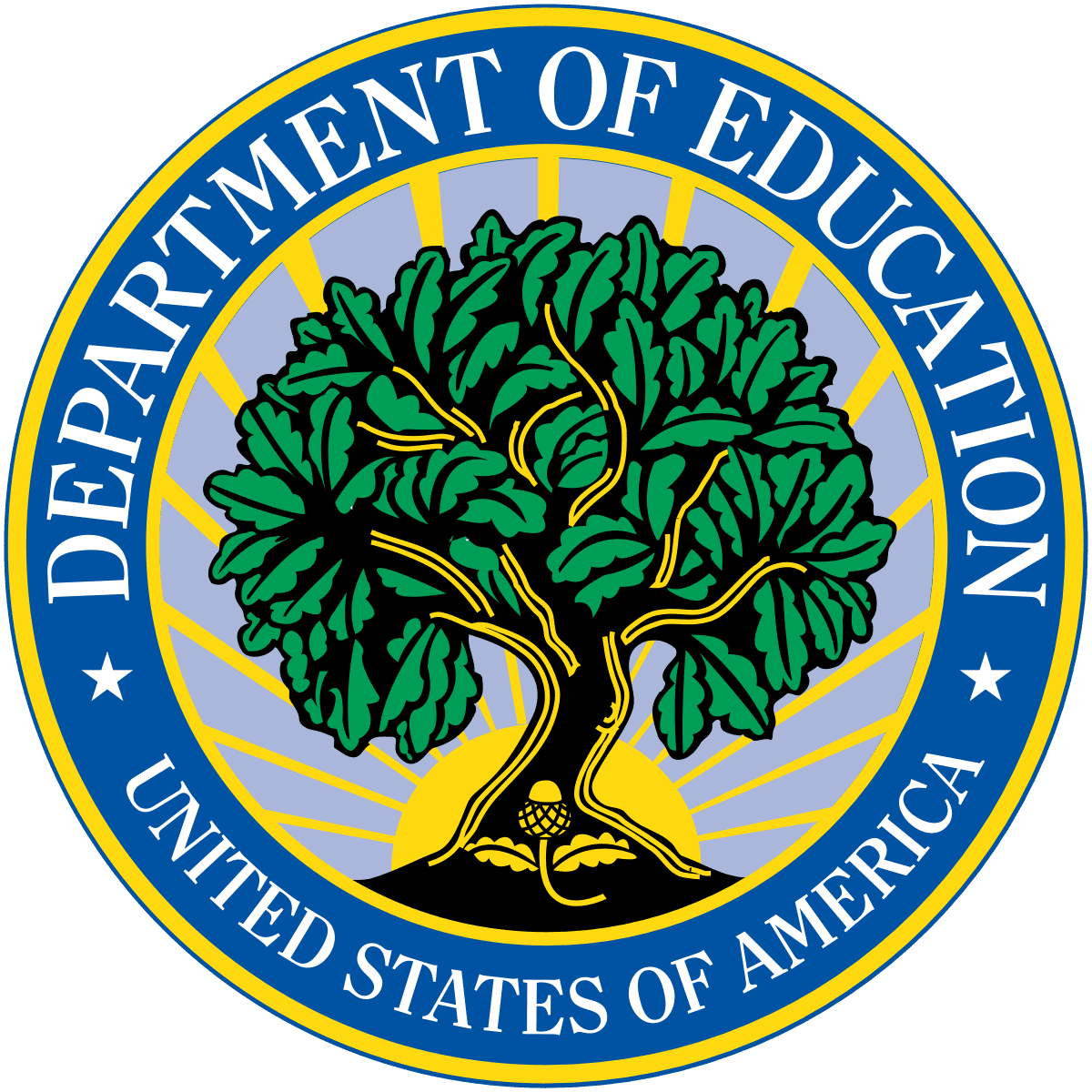 U.S. Department of Education

North Carolina Department
of Information Technology
Transportation Security
Administration