E3S provides audit services for public and private organizations.
We conduct independent or systematic assessments of programs and operations in accordance with Generally Accepted Government Audit Standards (GAGAS) to determine efficiency, effectiveness, and sustainability.  We do not believe in a one size fits all approach and understand the importance of providing timely, useful, and credible results for effective decision making.
Internal Controls
Examines your program's processes to identify weaknesses and ensures your organization has effective measures in place to prevent fraud, waste and abuse.
Performance Audits
Assesses your program's effectiveness, economy, and efficiency, internal control, compliance, and prospective analyses.
Reviews and Assessments
Independent or systematic reviews to quickly provide decision makers with information regarding the efficiency and effectiveness of programs and operations.
Compliance Audits
Examines your organization's adherence with the regulatory requirements such as Sarbanes – Oxley (SOX) and Federal Information System Modernization Act (FISMA).
Information Technology Audits
Risk Assessments
Our security analyst approach to assessing risk follows industry frameworks accepted by common compliance bodies such as Health Insurance Portability and Accountability Act (HIPAA), Payment Card Industry (PCI), Security Standards Council (SSC), and the NIST Cybersecurity Framework guidelines to conduct a detailed analysis that quickly and accurately defines your organization's risks.
Vulnerability Assessments
Identifies the weak spots in your critical assets and take corrective action before attackers exploit them to sabotage your business or steal your confidential data.
Penetration Testing
Simulates a malicious attack in order to perform in-depth business logic testing to determine the feasibility and impact of an attack. Includes both automated and manual testing to evaluate the security of networks and web applications by simulating an attack by a skilled and motivated attacker.
Information Security Governance
Examines your organization's ability to manage security risk. Assess the organization's structure to ensure information security strategies are aligned with and support your business objectives and are consistent with applicable laws and regulations.
Who we serve
You're in good company with End to End in your corner
U.S. Commission
on Civil Rights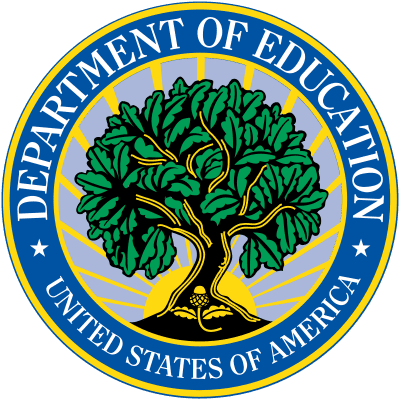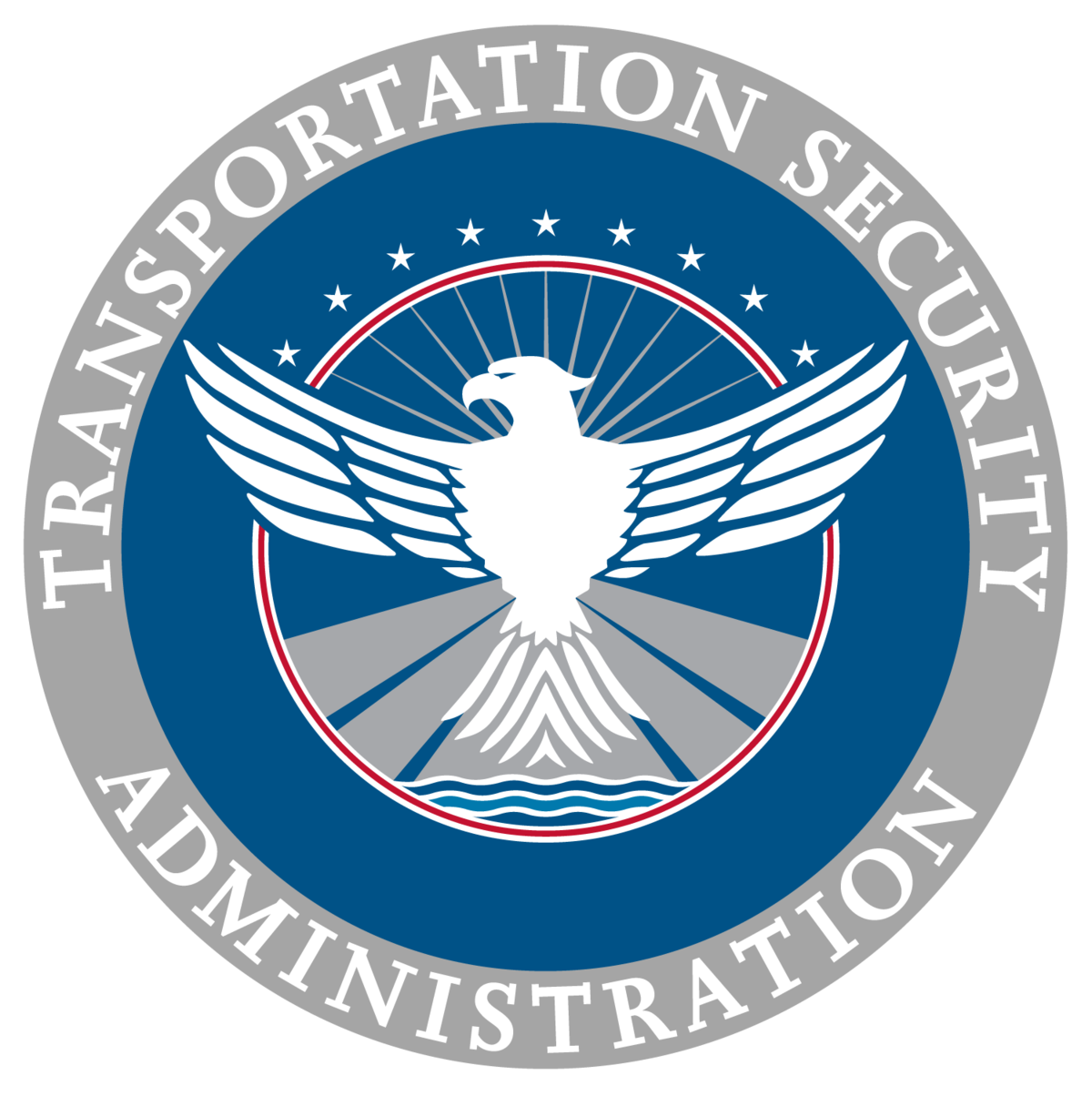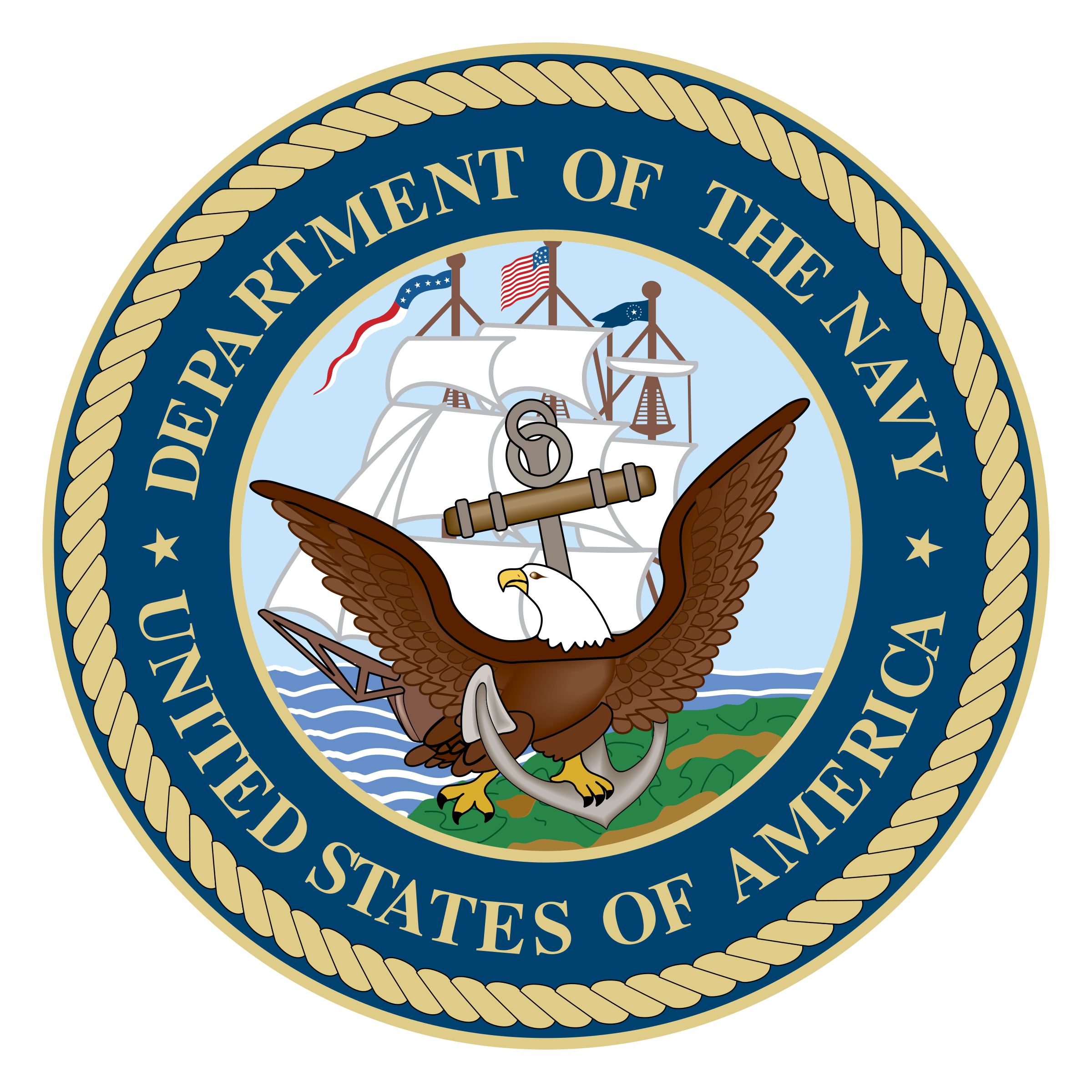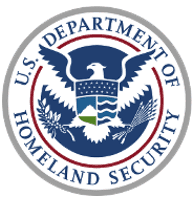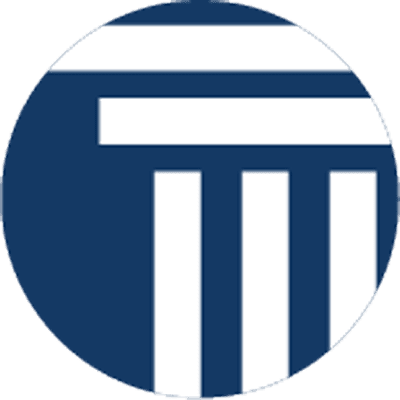 North Carolina Dept. of Info  Tech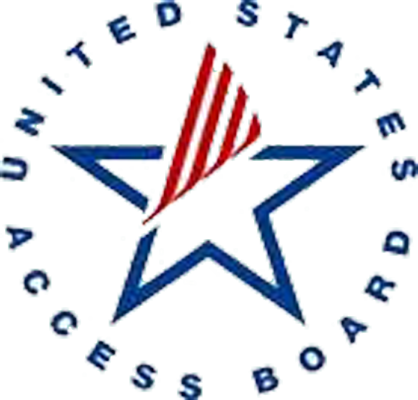 United States Access Board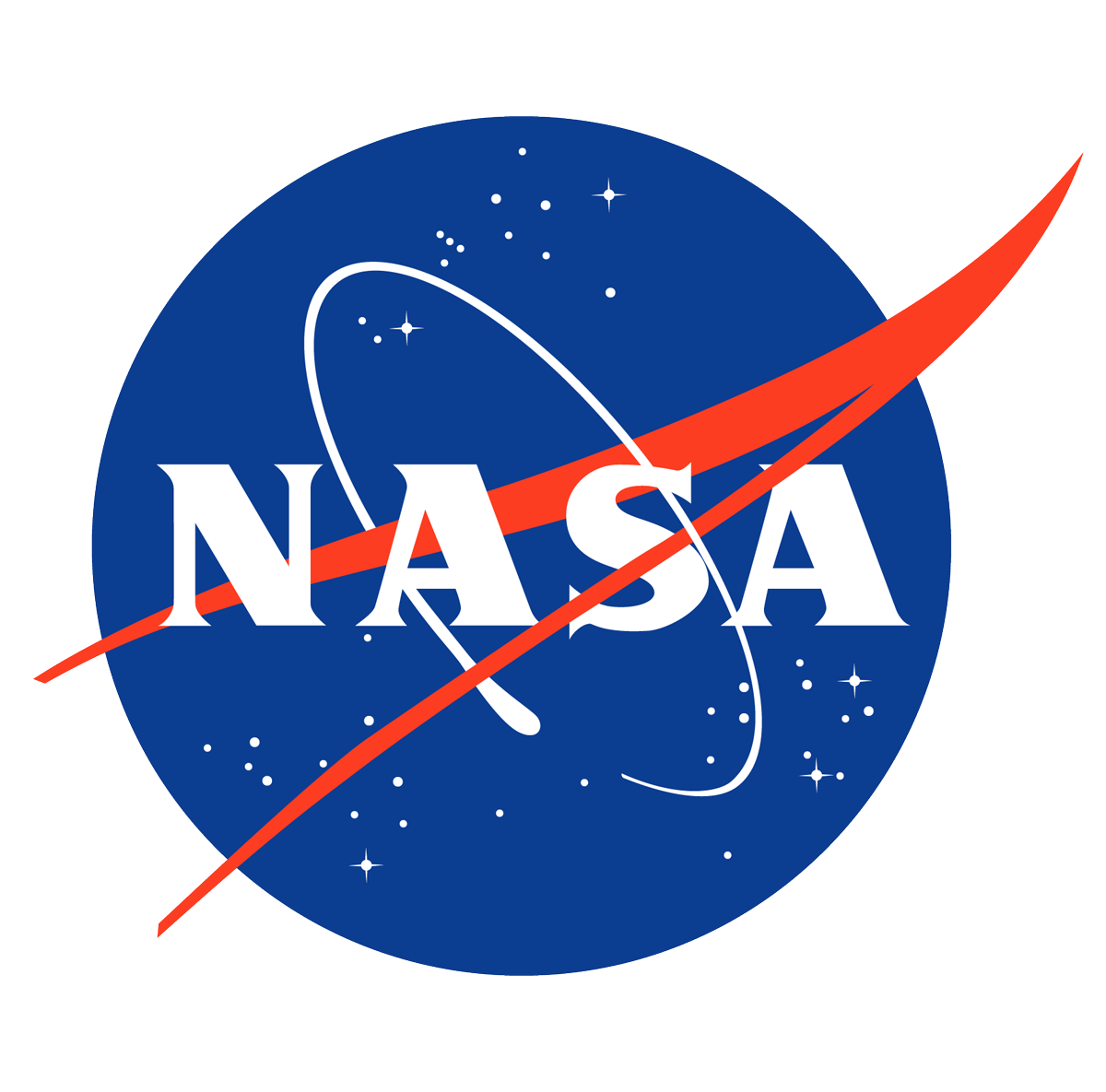 Download Our Capabilities Statement