Cloud Services Transforming the Way Things Work
Cloud computing is the delivery of computing services that allow big or small organizations to shift to a cost-efficient and more scalable way of delivering value to their clients.
At End to End computing, we offer computing services such as servers, storage, analytics, networking, databases, software, and intelligence over the internet termed "the cloud" to provide innovation, economies of scale, and flexible resources. Want to learn more? Call us today!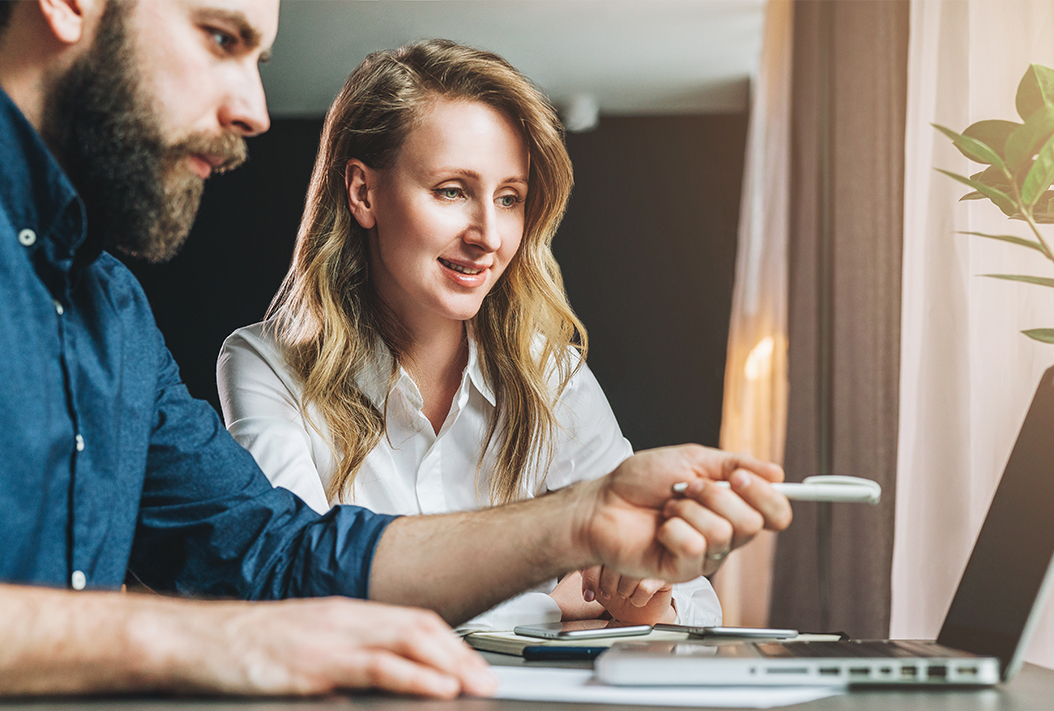 What Do We Offer?
End to End Computing offers cloud services that refer to a vast range of services delivered on-demand to organizations and clients over the internet. Cloud services are designed to give simple, easy, and affordable access to resources or applications without any hardware or internal infrastructure.
For convenience, we use resources or applications like Platform as a Service (PaaS), serverless architecture, and Software as a Service (SaaS) to deliver agile solutions to clients.
Benefits of Cloud Services
We at End to End Computing offer cloud services with several benefits like scale, increase flexibility, and lower cost. If there's no longer a need for a particular platform or application, the business can cancel the subscription or shut down the cloud services.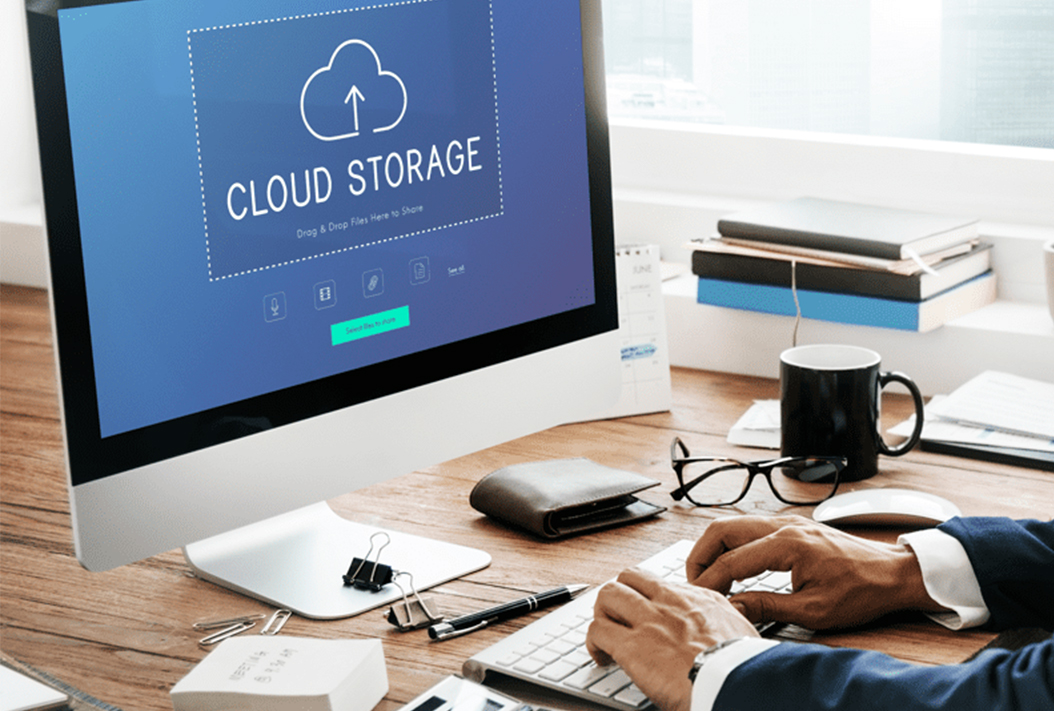 Platforms for Cloud Service
As mentioned above, the software we use for cloud services is Software as a Service (SaaS) and Platform as a Service (PaaS). PaaS provides a database, computer, and programming language that companies can use to develop cloud-based software without maintaining the underlying elements. Whereas SaaS serves as the entire data center framework, eliminating the requirement of resource-intensive on-site installations.
We aim to simplify how companies deliver mission-critical applications and data to the workforce. Contact us today to get more information regarding our services and how we can help you!