Secure Your Data With End to End Computing
Securing your data in times when cybercrime is reaching its peak is quite a concern. People are afraid of incurring a privacy breach. Therefore, security should be a prime concern for businesses that hold confidential data. 
To ensure security, we have a team of analysts and security engineers who will help you choose appropriate tools right from the beginning. Contact us for more details.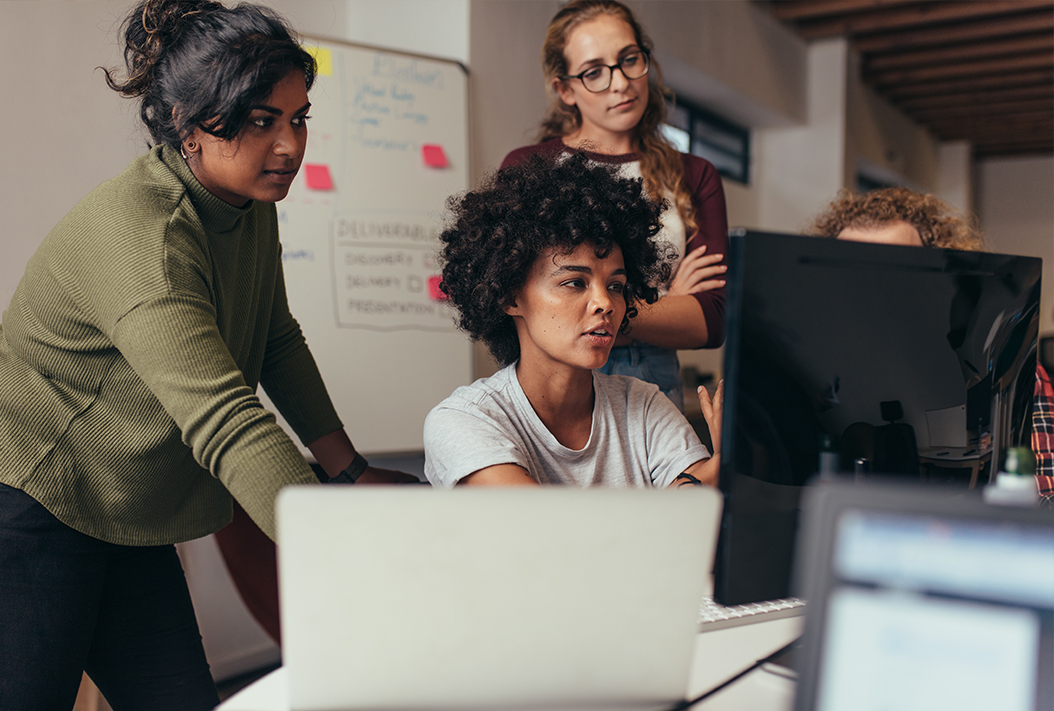 What Makes Us Different?
End to End Computing offers services that you can depend on. With our DevSecOps security, we help you automate security integration at every phase of software development, right from initial design to software delivery. We want to be successful in incorporating security in each component of our services.
From performing vulnerability scans to performing false-positive analysis, we offer a wide range of services. We are known to provide affordable solutions, meeting our client's needs and ensuring maximum effectiveness. Call us today to learn more about the products we offer.
Why DevSecOps?
If you're wondering what DevSecOps is, it implements application security from the beginning and automates security gates to keep the DevOps workflow from slowing down. We have some highly-trained and experienced workers in our team for this purpose. During the development cycle, the code is inspected, scanned, and tested for security problems. Then, our updated software and analysts examine all the data before signing in.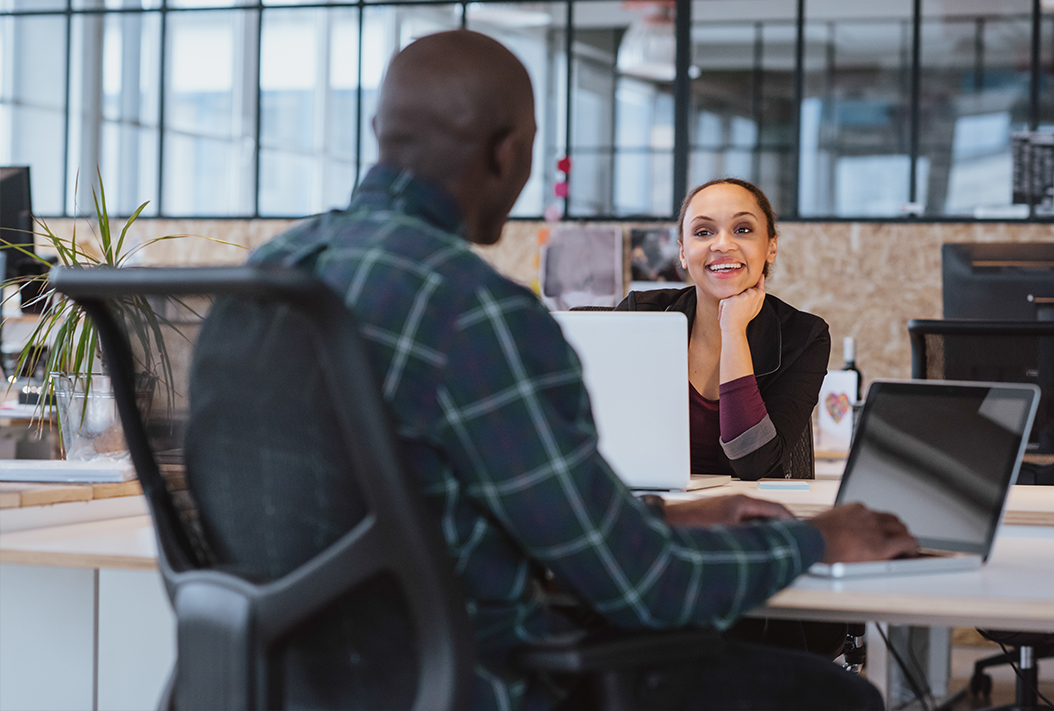 Do you still have questions?
Get in touch with our team today and learn more.
Learn More About End to End Computing!
Cybersecurity is a significant concern in today's world. You need to make sure that your data is secure at all times. For this purpose, End to End Computing offers DevSecOps services that will help you keep your client or custom data secure in the long run. Reach out to us today!