HIPAA security compliance 
A HIPAA security compliance report is useful to any HIPAA covered entity or business associate that must demonstrate compliance with the HIPAA requirements.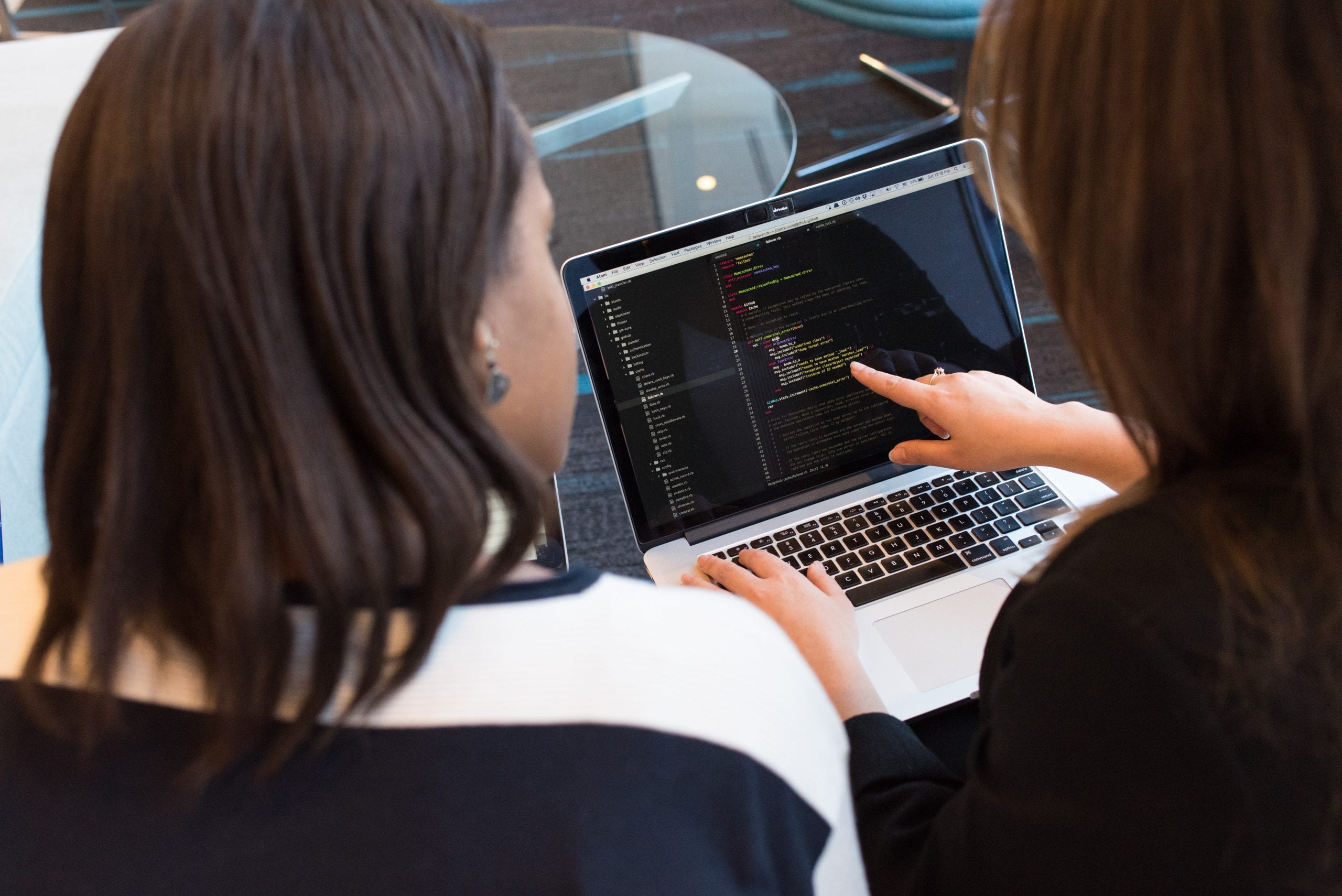 End-To-End Computing provides HIPAA Compliance audits that are designed to assess an organization's risk management and regulatory compliance effectiveness. Most engagements are scoped to include the requirements of the HIPAA Security and Breach Notification Rules. Optionally, the engagement scope can be expanded to include the requirements of the HIPAA Privacy Rule, as well as state privacy and security laws and regulations. The HIPAA Compliance report may be distributed to clients and prospective clients. We also perform HIPAA Compliance assessment reports for the internal use of management.
Ability to Deliver Essential Security Capabilities
Utilizing our proven formula, HIPAA Covered Entities and Business Associates all over the country have solved their HIPAA and healthcare cybersecurity challenges.
The three steps are:
Conduct a HIPAA Risk Assessment: This standards-based assessment (NIST SP 800-30, 800-53, and 800-66) is the fast and painless process for identifying and prioritizing your risks.
Develop a Corrective Action Plan: This step-by-step plan describes what you're doing when you're doing it, and who's responsible for getting it done.
Demonstrate Progress: Our cybersecurity experts fully manage this step by assisting with documenting all progress made.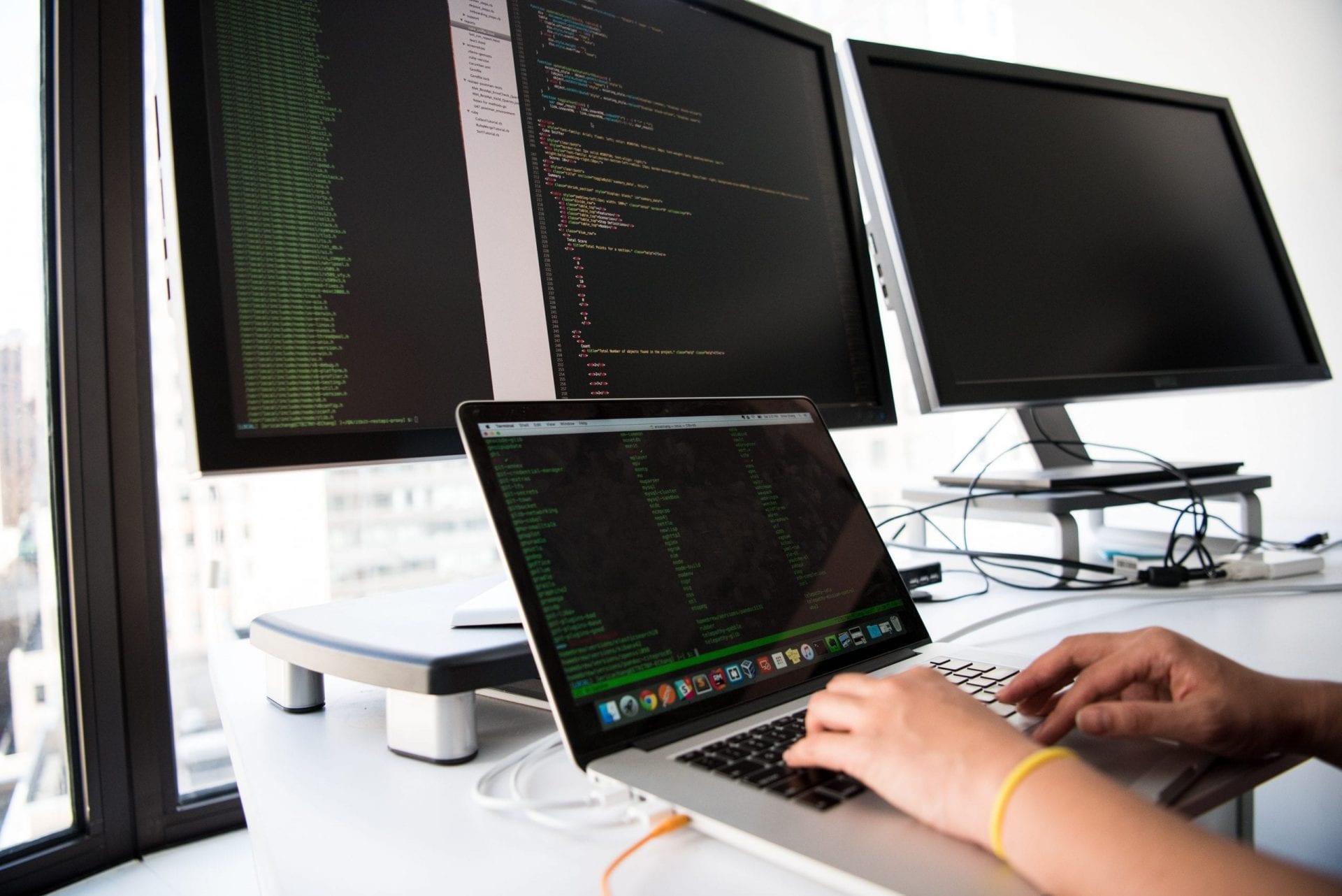 More Info
Do you have a contract from the Department of Defense? Our NIST-based framework allows our clients to identify and prioritize the protection of Controlled Unclassified Information (CUI).
More Info
Risks are an inevitable part of the business. However, the success of your organization depends on your ability to manage and respond to risks properly.
More Info
Leverage our Proven Process Package and ISMS/ISO subject matter expertise to gain ISO certification.
More Info
We are committed to ensuring access and affordability for our clients.