We Provide Managed IT Services You Can Depend On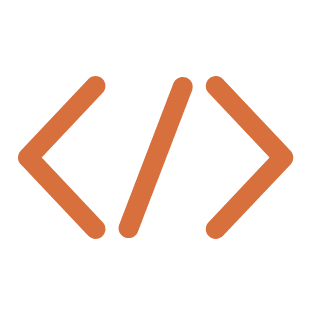 Research & Development
From developing emerging technology, searching for vulnerabilities in software, and building the tools for the cyber warfighter, EEC works with our partners in the federal government, academia, and private sector to lead groundbreaking efforts in cyber and information security.
Application Development
We offer the latest application development techniques whether it is on-premise or in the cloud. We are adherents and big fans of Continuous Integration and deployment for DevOps and can help your organization march into the future and applications development bliss no matter what your environment maturity level is.
Big Data
The current state of the art open-source frameworks for Big Data and our value-added approach to get you all the way to the promised land of Big Data.
DevOps
DevOps are best practices that combines software development (Dev) and IT operations (Ops) for the purpose of shortening the system development life cycle and provide continuous delivery with very high software quality, thereby eliminating siloes.
U.S. Commission
on Civil Rights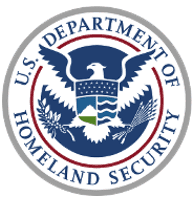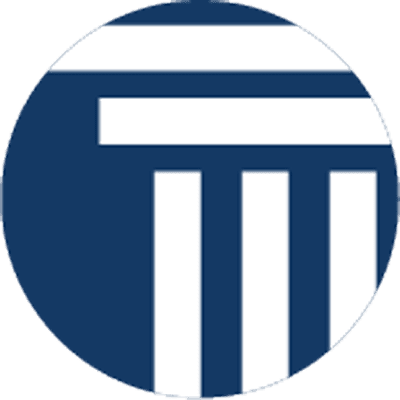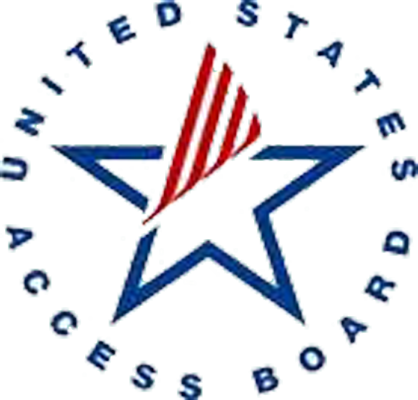 United States Access Board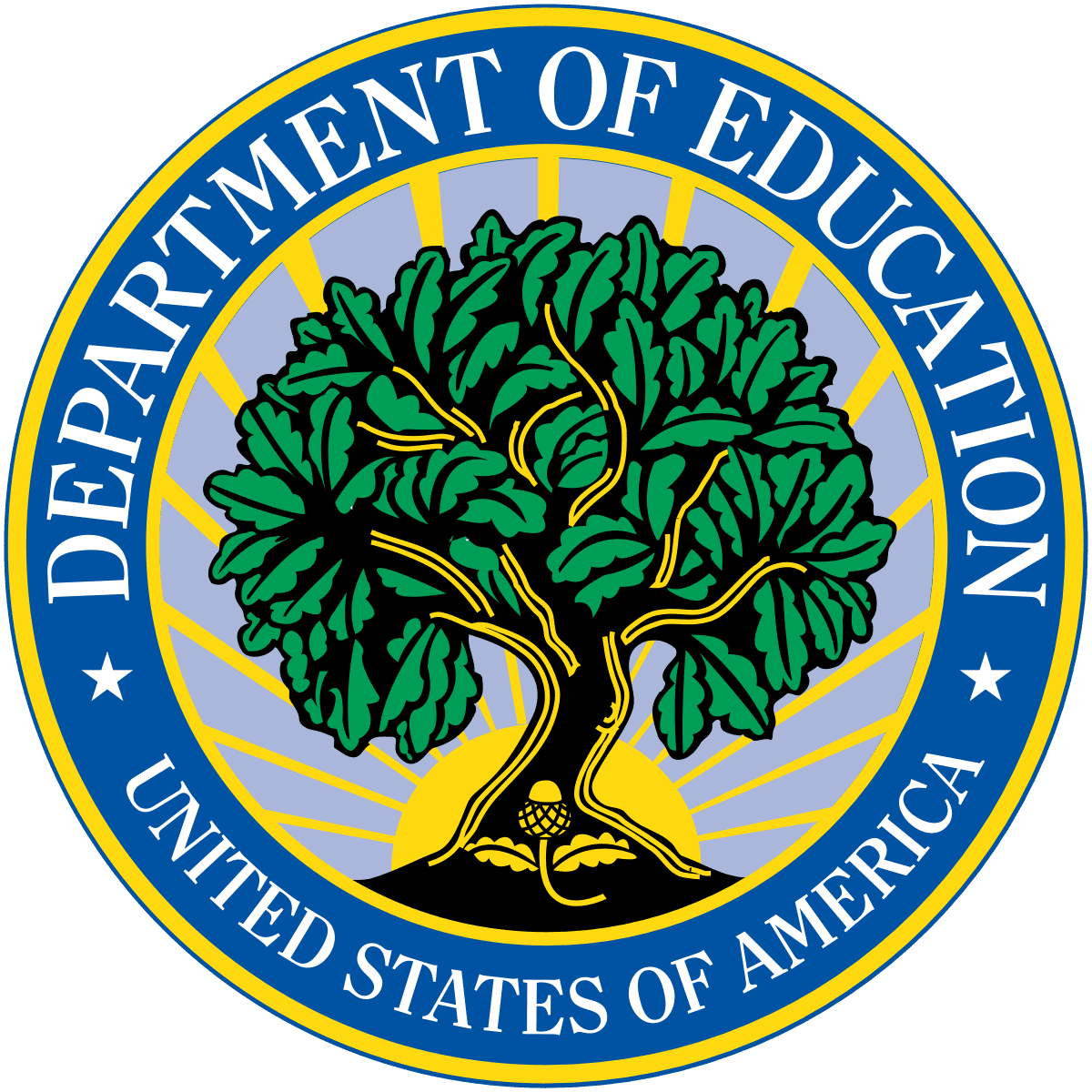 U.S. Department of Education

North Carolina Department
of Information Technology
Transportation Security
Administration