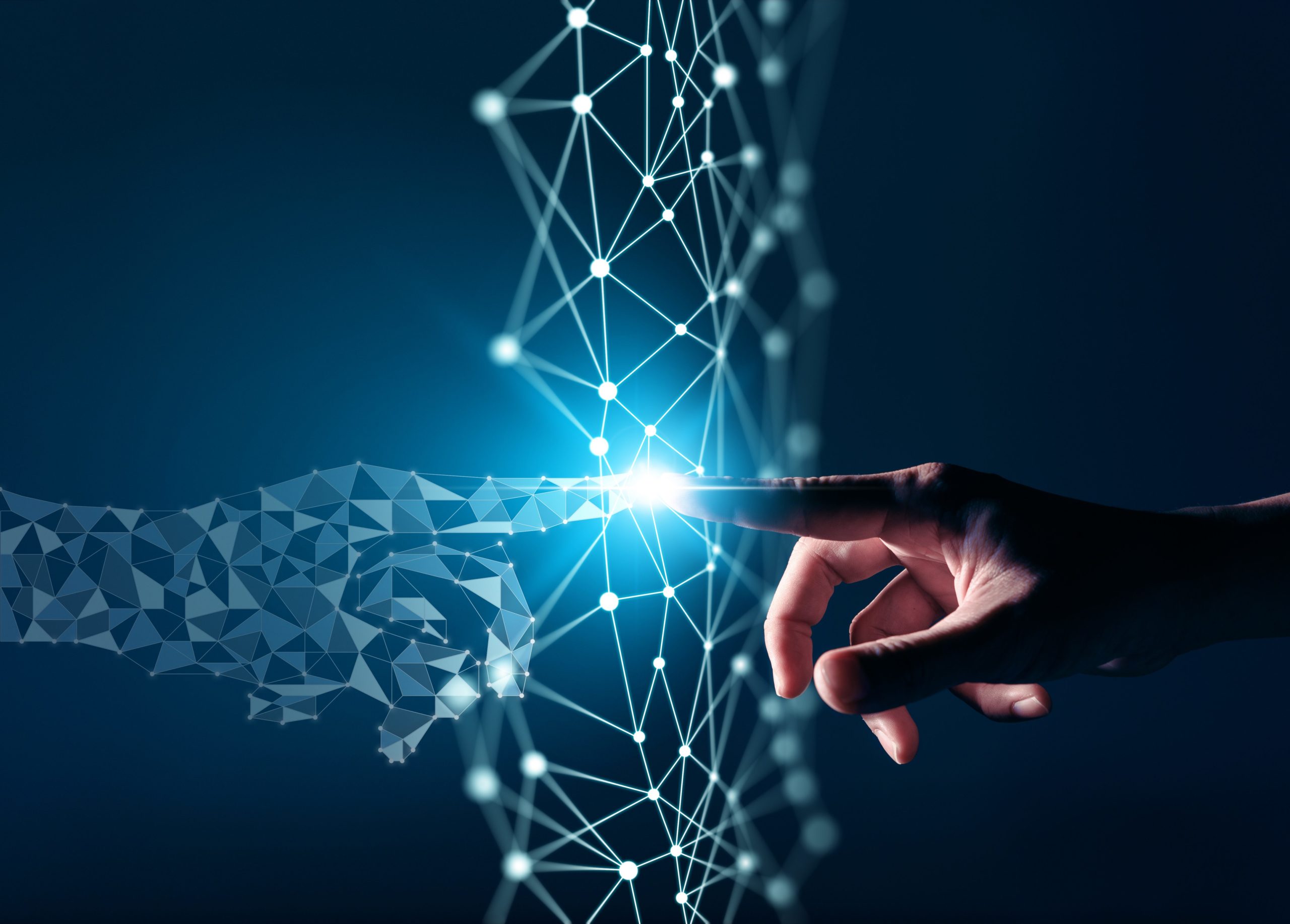 E3S' Innovation- Impact Focused!
Early technology for early adopters– we embrace goals that push the envelope and require us to create outside the box.
Recurring challenges, those dilemmas, and cases, challenged by emerging variables related to natural and man-made disasters.
Shifts, adaptations and improvements are needed to accelerate process and system efficiencies to save lives and increase profits.
Technology which makes human beings more efficient and initiative-taking by applying quantitative and qualitative data that helps people to save lives and time.
Hands-on  .  Incisive  .  Experienced
At E3S, we combine deep research and problem-solving agility with AI/ML modeling innovation, so our solutions boost your organization's decision making, efficiency, transform processes, systems, and engineer solutions to your operational challenges.
Our innovators always go the extra mile. One differentiator is our value proposition of long-term technical partnership. Our team has developed their own testing and monitoring tools so that each solution can not only be built, tested and monitored towards initial validation, it extends to life cycle testing and maintenance to encompass oversight of variables that can affect performance.
E3S has a proactive R&D posture, geared towards consistently reviewing our own situational awareness of industries; consequently, we focus on creating solutions before they are even asked, setting our sights on recurring challenges or issues that emerge and immediately troubleshoot beyond our own client base so that we remain a step ahead, ready for the mission.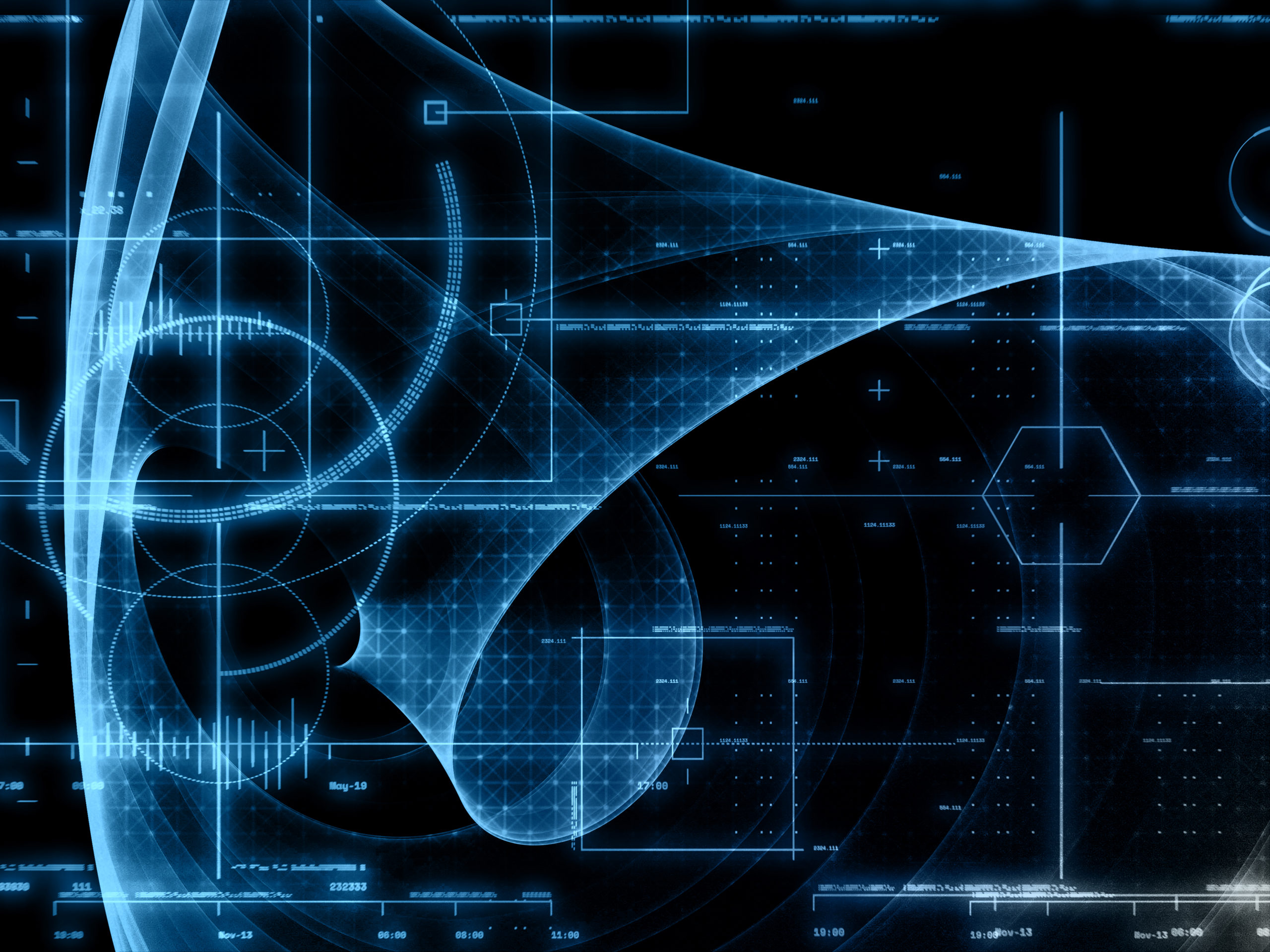 E3S' Innovation has begun!
Our FedRAMP certified SOC Solution, Singularity-IT, is ready to synergize with any company's operating system to enhance their digital immunity. The 24-hour SOC service capabilities are intensified when combined with AI ML ability that we can 'build-in' for you using our NIMBLE patented capabilities.
Our proprietary Digital Twin & AI Orchestration tool – Nimble, can be tailored to the demands of a cross section of business cases, providing not only dashboards, intelligent monitoring and real time data analysis but also has the capacity to be as full communications command center and orchestration tool to assist in decision making.
E3S views Emerging Technology and Innovation as a strategic imperative to any organization no matter the size or industry. We collaborate with companies to use innovative technologies to create rapid responses, shape their journey to the future and set tomorrow's standard for today's foundation and find new ways to reach consumers and continually build enterprise resilience.

Ask to collaborate with E3S' cross-functional team of experts during one of our human-centered interactive sessions to leverage design thinking, explore use cases and solve business challenges expeditiously.
INNOVATION TECHNOLOGIES & FOCUS
Development of Re-usable AI/ML Modeling Platforms
Tools for Creation and Integration of Operational Digital Twins
Ontology Engineering and Model-based Systems Engineering
R&D of Explainable and Trustable AI
R&D for AI Orchestration and the OODA Loop
Human-Centered Design Approach
PROACTIVE POSTURE – High-level R&D Use-Case Design
We Offer:
Product Design and Delivery . Rollout Strategy Planning and Execution
Development & Implementation of MVPs.
We are detailed with:
Experimentation
Utilize disruptive technologies and opportunities they present by exploring Artificial Intelligence, Blockchain, Quantum Computing, and many other Emerging Technologies to provide your organization with the competitive edge needed to take on turmoil and overcome the most complex business challenges.
Development
E3S realizes business invest for result, so we specialize in turning concepts into applications in short iterations rather than long drawn out and expensive projects using rapid prototyping and development methodologies such as Agile and DevOps.
Innovation Outputs
Become "built for change" through modern technologies, skills, and ways of working. We will rapidly protype and deliver software to help you reach customers and enter new markets.
Who we serve
You're in good company with End to End in your corner
U.S. Commission
on Civil Rights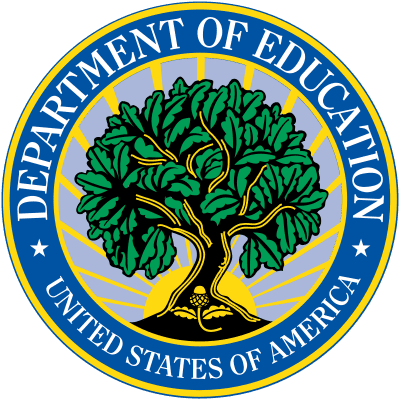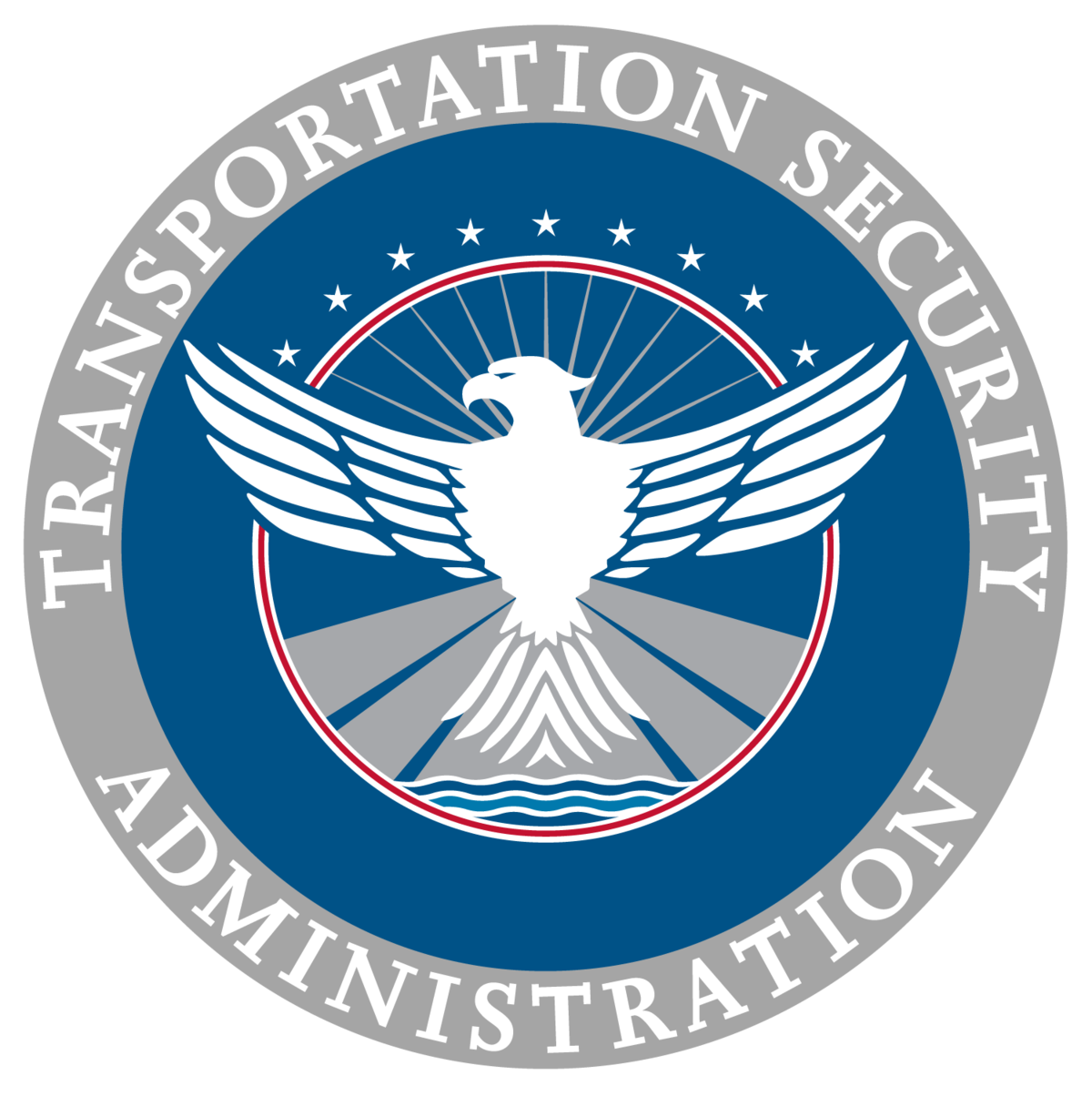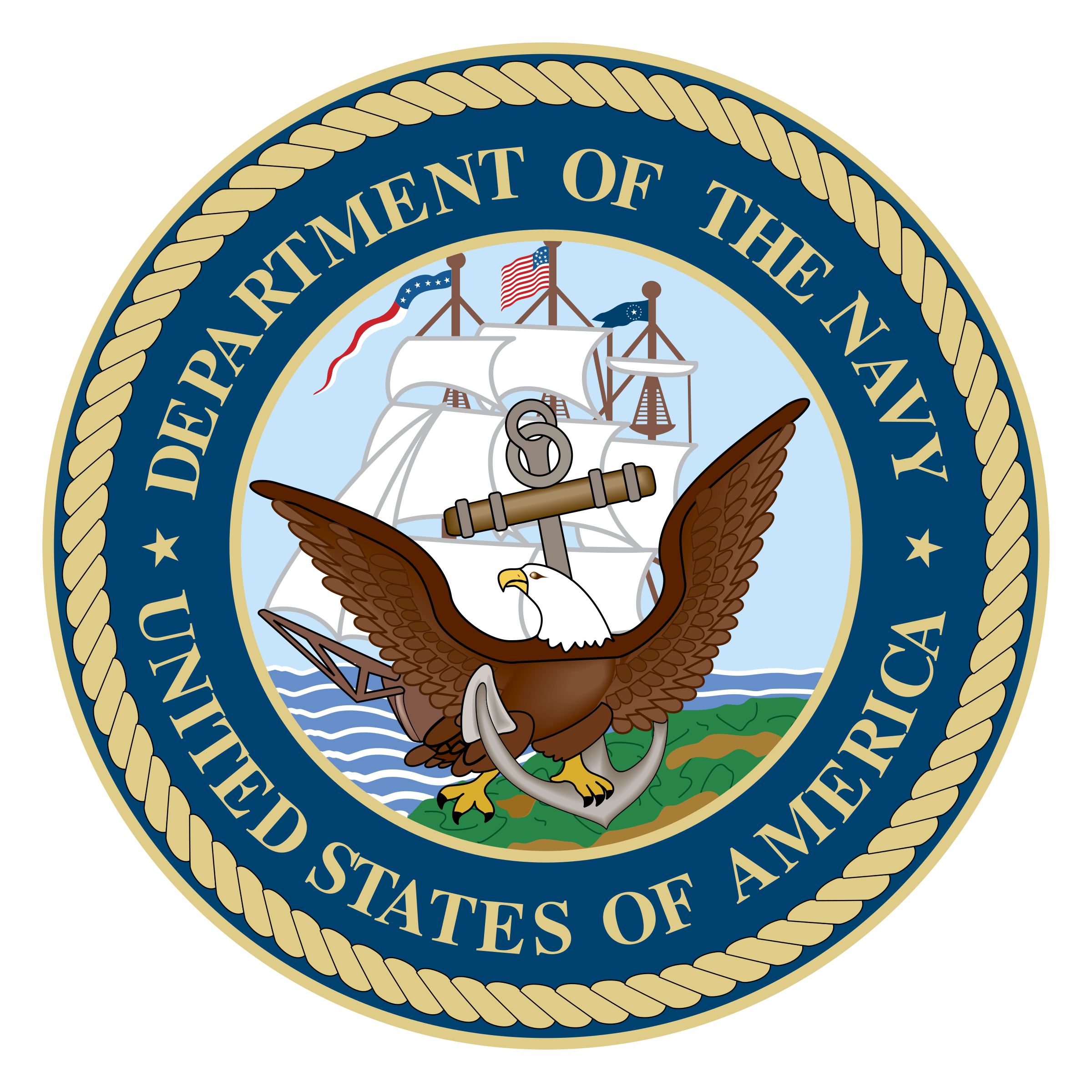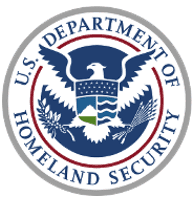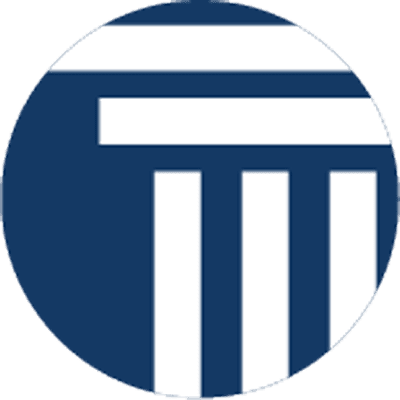 North Carolina Dept. of Info  Tech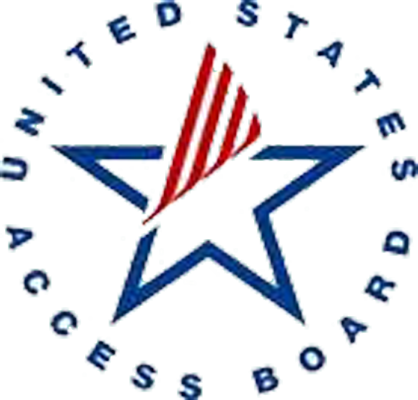 United States Access Board