A comprehensive evaluation of cybersecurity risk and p
lan for effectively mitigating risks to your Information Security Management Systems.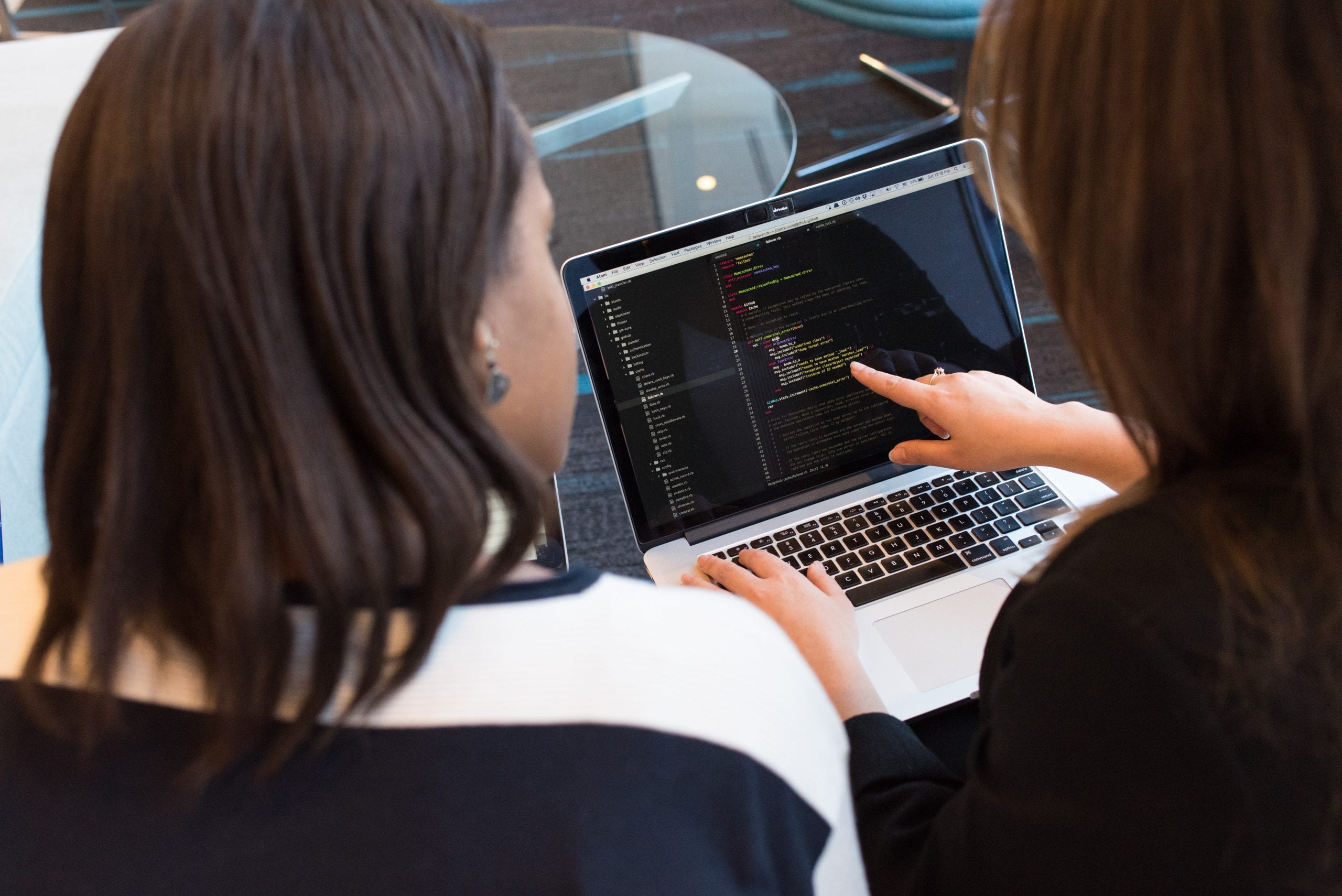 ISO 27002  assesses risk to determine what incidents could occur and then finds the most appropriate ways to mitigate the risks. It also allows you to assess the importance of each risk so that you can focus on the most important ones. 
ISO 27002 Domains
Information Security Policy  

Organization of Information Security  

Human Resources Security  
Asset Management  

Access Control Cryptography  

Physical and Environmental Security  

Operations Security  

Communications Security  
System Acquisition, Development and Maintenance 

Supplier Relationships 

Information Security Incident Management 

Information Security Aspects of Business Continuity Management  

Compliance 
More Info
We offer a range of HIPAA security, privacy, and breach notification audit services to help our clients identify and prioritize compliance needs.
More Info
Risks are an inevitable part of the business. However, the success of your organization depends on your ability to manage and respond to risks properly.
More Info
We are committed to ensuring access and affordability for our clients.
More Info
Do you have a contract from the Department of Defense? Our NIST-based framework allows our clients to identify and prioritize the protection of Controlled Unclassified Information (CUI).