Make your next response 'Quick' and …
Since we'recapable of solving Big Problems, we've created the ultimate AI reasoning tool- NIMBLE.
Our bespoke AI solution, NIMBLE ™, is a fundamental change in AI Orchestration that makes company-wide information and decision support available to automate operational tasks and be a time and cost-effective solution. It has universal application and can therefore be configured to fit any organization or challenge.
Real-Time Information from Multiple Sources

We'll build one common operating picture, so you can have a configurable portal; windows that can drill down to see every aspect of an event- notes and real time actions; all data and analysis done by the AI software will be at your fingertips.
It has Super Capabilities that can:
Improve situational & geospatial awareness of system and resource status assets, resources, and damage control systems
Provide model-based guidance for incident management; rescue and evacuation
Give real-time automated updates, time-saving process updates
Improve and increases availability of immediate response plans across teams
Enable multi-organizational coordination and cross jurisdictional awareness of existing situations
Deliver superior "Supervisory Decision Support" through interactive GUIs with underlying AI reasoning to speed up and automate actions
A Powerful Combination of Digital Twin + AI Orchestration Technology!
NIMBLE can supply continuous real-time views that highlight the current and future posture of any system.
Enable the ability to detect, respond and contain an incident appropriately and quickly.
Give flexible communication parameters that can contract or widen all with the same efficiency and transparency enabling information sharing and better cognitive reasoning.
NIMBLE'S Extensive Agility:
Data agnostic characteristics allow it to handle several threads from satellite images to transport information, equipment data and weather.   The AI inside of the digital framework correlates and draws conclusions based on trends and patterns recognized within data. It acts like a third eye with a perspective, based on logic and procedure, that shapes conclusions and determines outputs. This can enhance human decision-making ability and help shape response actions. 
NIMBLE's Edge
Versatility, since it can use any data, a human can use to conclude. 
It is a collective repository for information that can be segmented and shared according to security levels, urgency, and authorizations.
Lends to precision decision making based on high quality analysis gained from real-time insights gathered from shared intelligence.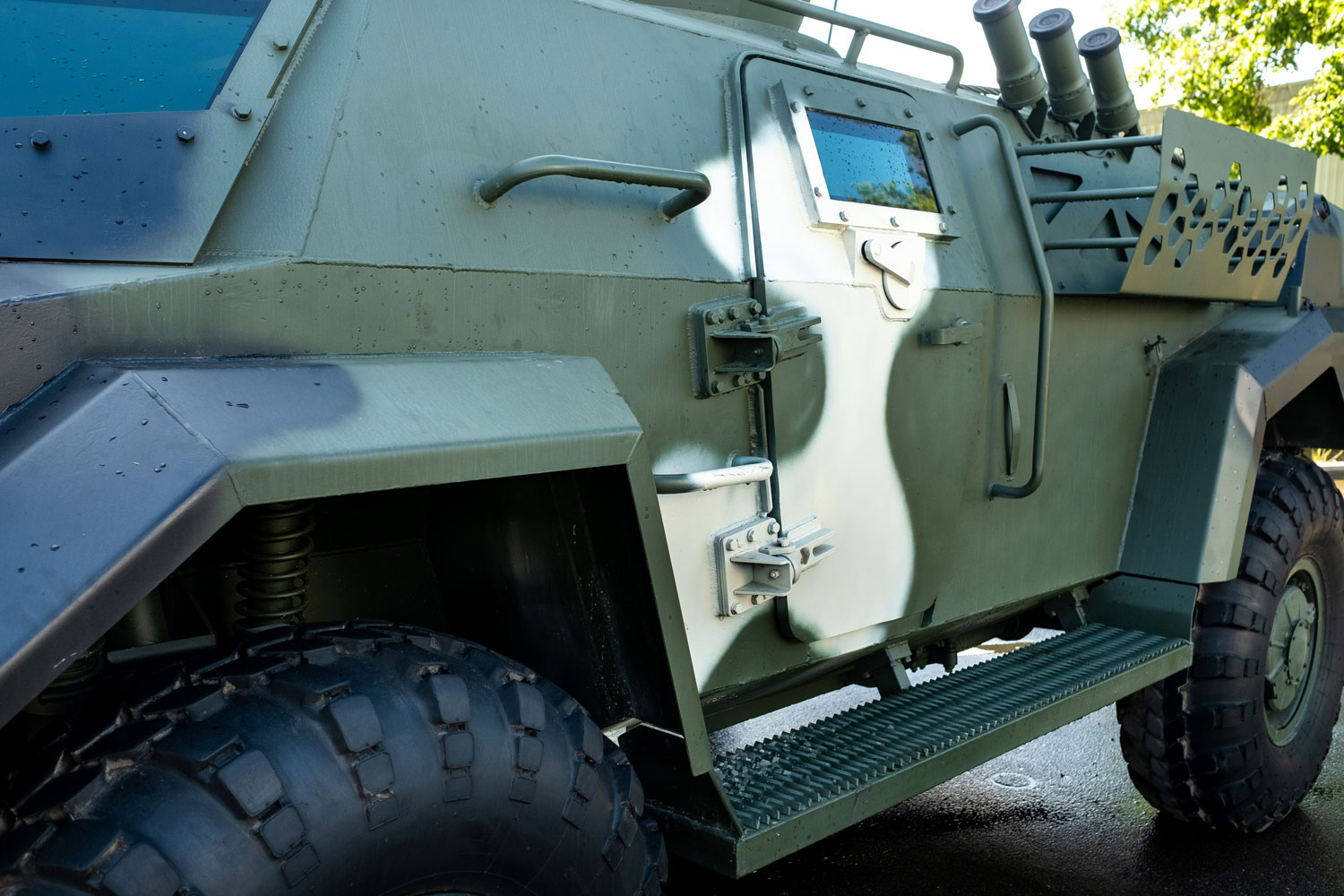 Autonomous Vehicle Intelligence Controller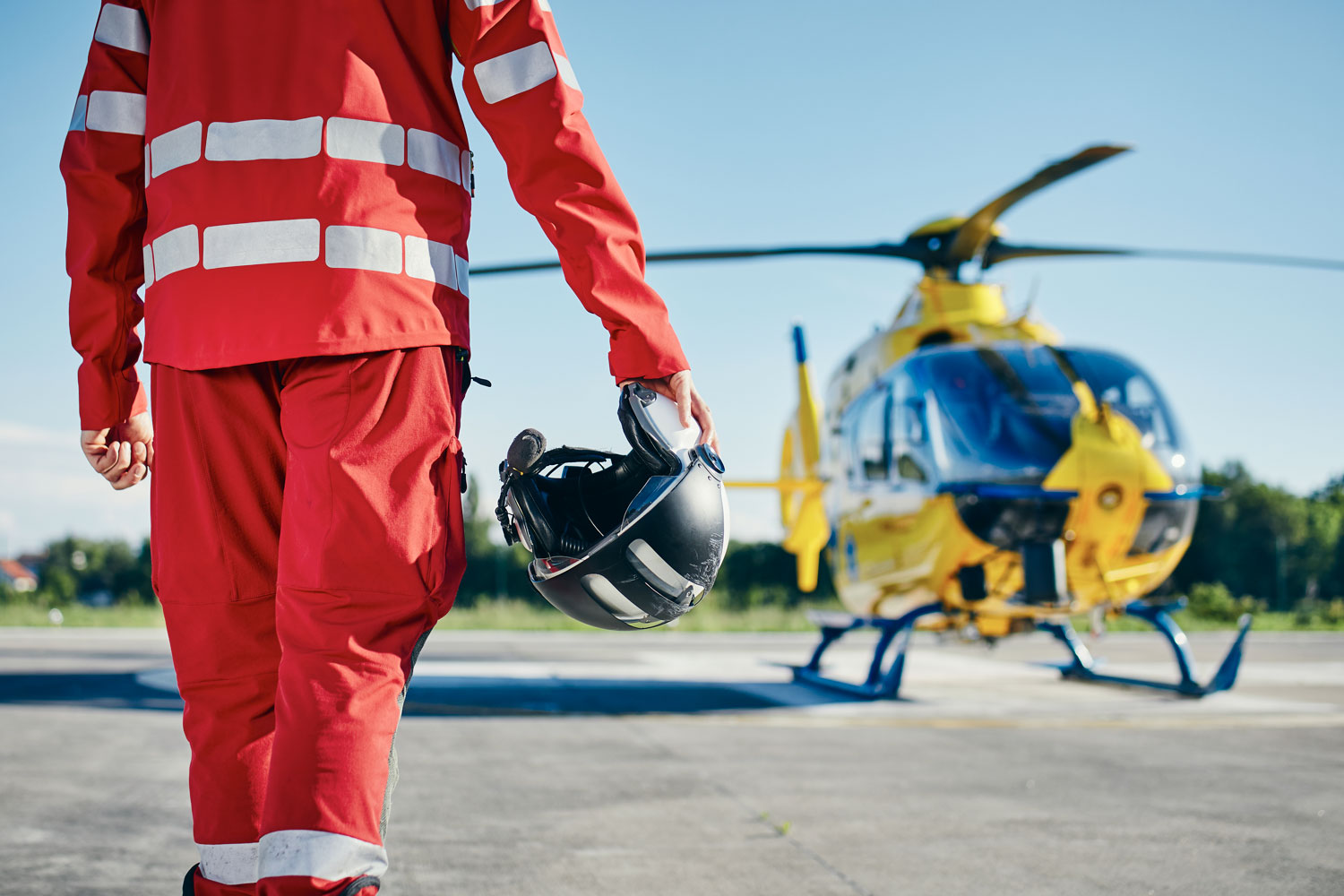 Statewide Emergency Management
Prognostic Health Management (PHM)

Contact us to explore how it can be applied to your organization.