Do you perform work with Department of Defense?
Don't lose out on valuable revenue sources in your contracting company by failing to implement Defense Federal Acquisition Regulation Supplement (DFARS). Allow EEC to perform scoping assessment so that your organization does not fail DoD requirements to implement the NIST SP 800-171.
Contracting officers across the federal government are beginning to implement verbiage that requires NIST SP 800-171 for primes as well as sub that are bidding on contracts.
Executive Order 13556 was created and signed into order on November 4, 2010. The order establishes an open and uniform program for managing information that requires safeguarding or dissemination controls (aka Controlled Unclassified Information(CUI)).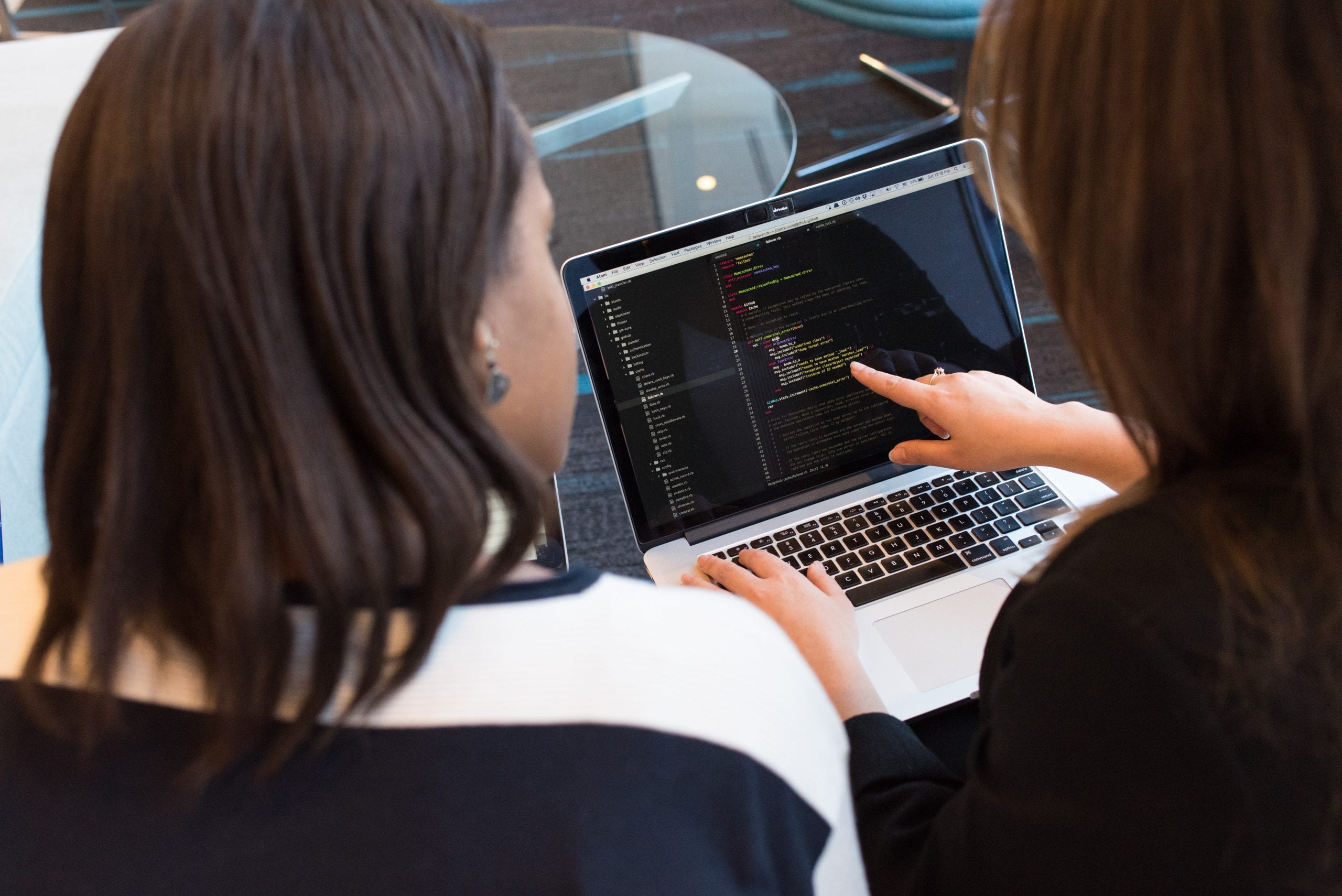 Protecting Controlled Unclassified Information
The NIST SP 800-171 "Protecting Controlled Unclassified Information in Nonfederal Information Systems and Organizations" was published in November of 2013 by the DoD requiring the safeguarding of CUI that transit or reside on contractor information systems. The NIST 171 has 110 different security requirements that mandate contractors and vendors to implement or risk losing out on contract opportunities.
CUI Categories
Agriculture

Controlled Technical Information

Critical Infrastructure

Emergency Management

Export Control

Financial

Nuclear

Legal

North Atlantic Treaty Organization (NATO)
Geodetic Product Information

Immigration

Information Systems Vulnerability Information

Intelligence

International Agreements

Law Enforcement
Patent

Privacy

Procurement and Acquisition

Proprietary Business Information

SAFETY Act Information

Statistical

Tax

Transportation
NIST 800-171 Categories
Access Control

Audit and Accountability

Awareness and Training

Configuration Management

Identification and Authentication

Incident Response

Maintenance
Media Protection

Physical Protection

Personnel Security

Risk Assessment

Security Assessment

System and Communications Protection

System and Information Integrity
EEC provides an in-depth Scoping Assessment that assists an organization in understanding exactly what is in scope and determined to be CUI, alleviating the risk of over-scoping and paying unnecessary money in implementing solutions that do not meet the requirements of NIST 171.
With EEC, you work with top professionals in the industry who have multiple years of experience implementing controls for various compliance standards to include the NIST 171. At a fraction of the cost and time it would take to implement a team in house, EEC will save your organization hundreds of thousands of dollars by offering flexible packages that will answer ALL the categories and controls required by the NIST 171.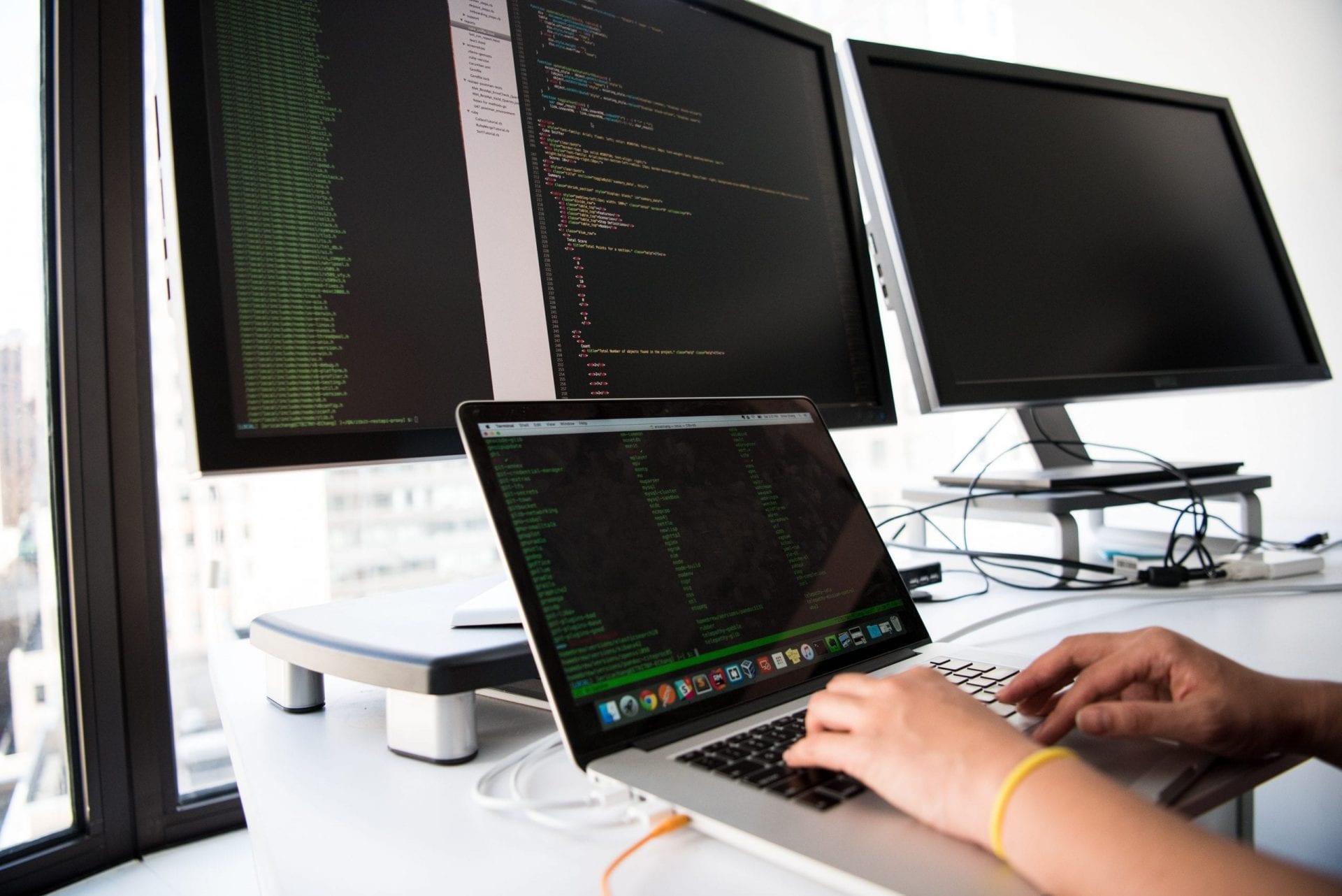 More Info
We offer a range of HIPAA security, privacy, and breach notification audit services to help our clients identify and prioritize compliance needs.
More Info
Risks are an inevitable part of the business. However, the success of your organization depends on your ability to manage and respond to risks properly.
More Info
Leverage our Proven Process Package and ISMS/ISO subject matter expertise to gain ISO certification.
More Info
We are committed to ensuring access and affordability for our clients.