Why Ransomware Incident Response is Crucial to Your Cyber Safety
Your ability to respond to a cyber attack can have a huge impact on the final outcome of the incident for your organization.
Ransomware Attacks have increased by 109% 
Ransomware from phishing emails have increased 109% since 2017. Ransomware typically gains access to systems through the use of spear phishing emails and then seeks out key data and higher order network systems. Once inside, it prevents you from
accessing your data and makes a demand for payment to release the data.
Over 68,000 new ransomware Trojans for mobile were detected in the last two years alone.
We Can Help You Stop a Ransomware Attack in its Tracks!
EEC is the perfect associate to have in your effort to prepare for, manage, and overcome an attack by ransomware or any other type of malware, while at the same time protecting you, your customers, and your bottom line from potential harm now and in the future.
Here are 5 preventive measures we can implement to assist you in responding to a damaging ransomware incident include the following:
Assessing your organization to identify its overall vulnerability and potential risk of experiencing a ransomware attack.
Conducting a network susceptibility evaluation to identify gaps in your systems and cybersecurity procedures.
Putting a ransomware recognition and training program into place for employees, becausesoftware users such as staff members are the main targets for this type of malware.
Informing your team to avoid clicking on unfamiliar links and opening unusual email attachments -- an important key to circumventing sudden ransomware incidents. This step is critical because sending emails with ransomware-laden attachments is a common tactic of cyber criminals who use this type of malware to access your vulnerable systems.
Having internal or external security workers test your staff periodically with simulated spear phishing emails to make sure they understand the policy of not opening suspicious-looking links and unusual email attachments.
Download our free PDF and learn how EEC's incident response service  can prevent ransomware attacks happening to you.
You're Safe with us.
Our Values
We believe our number one job is to meet and exceed our clients expectations and deliver value on every project.
We believe all small and medium sized businesses deserve the same level of Cybersecurity expertise major corporations and large government agencies rely on at an affordable price.
We believe in challenging the way services are provided.
We believe in delivering services that enhance your businesses, without changing the way you do business.
We believe in taking a partnership approach on all engagement with our clients to produce the best results.
We believe in providing each client the best we have to offer.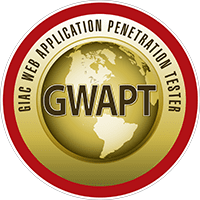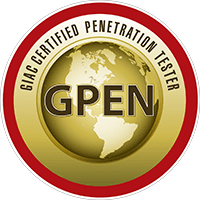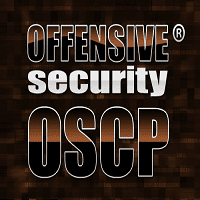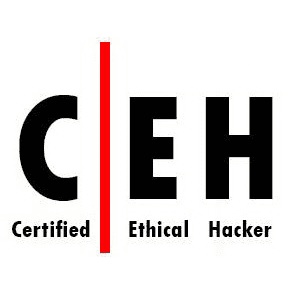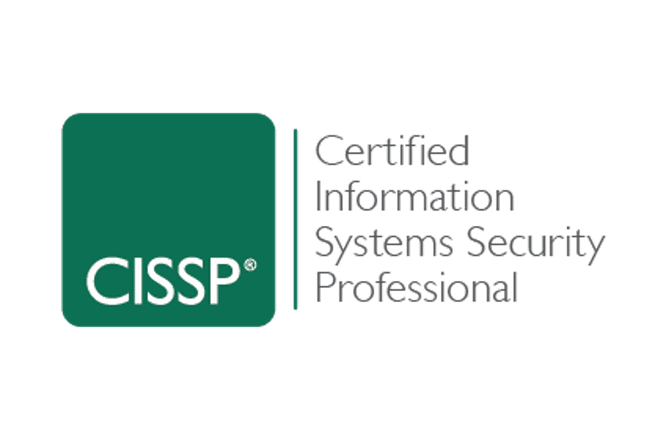 FREE Ransomware Evaluation Kit.
Download the PDF