A strong cybersecurity program begins with an understanding of the risks that could impact your sensitive data.
At End to End computing, we specialize in conducting custom IT risk assessments for organizations in the financial and healthcare industries, as well as the public sector.
We are a small and experienced team of dedicated IT security professionals, committed to helping companies like yours stay safe and compliant.
Assess & Know Your Exposure to Risks
The End to End Computing risk assessment is a custom-designed approach that utilizes well-known methodologies in use by most organizations. Our approach follows industry frameworks accepted by common compliance bodies such as Health Insurance Portability and Accountability Act (HIPAA), Payment Card Industry (PCI), Security Standards Council (SSC), and the NIST Cybersecurity Framework guidelines to conduct a detailed analysis that quickly and accurately defines an organization's risks.
We take a detailed look at your current security landscape and how you are set up to prevent, detect, and respond to incoming threats.
Security Assessment Preparation
The first step in an IT risk assessment is to prepare. At End to End Computing, we like to ensure the context and purpose of the risk assessment is well-defined.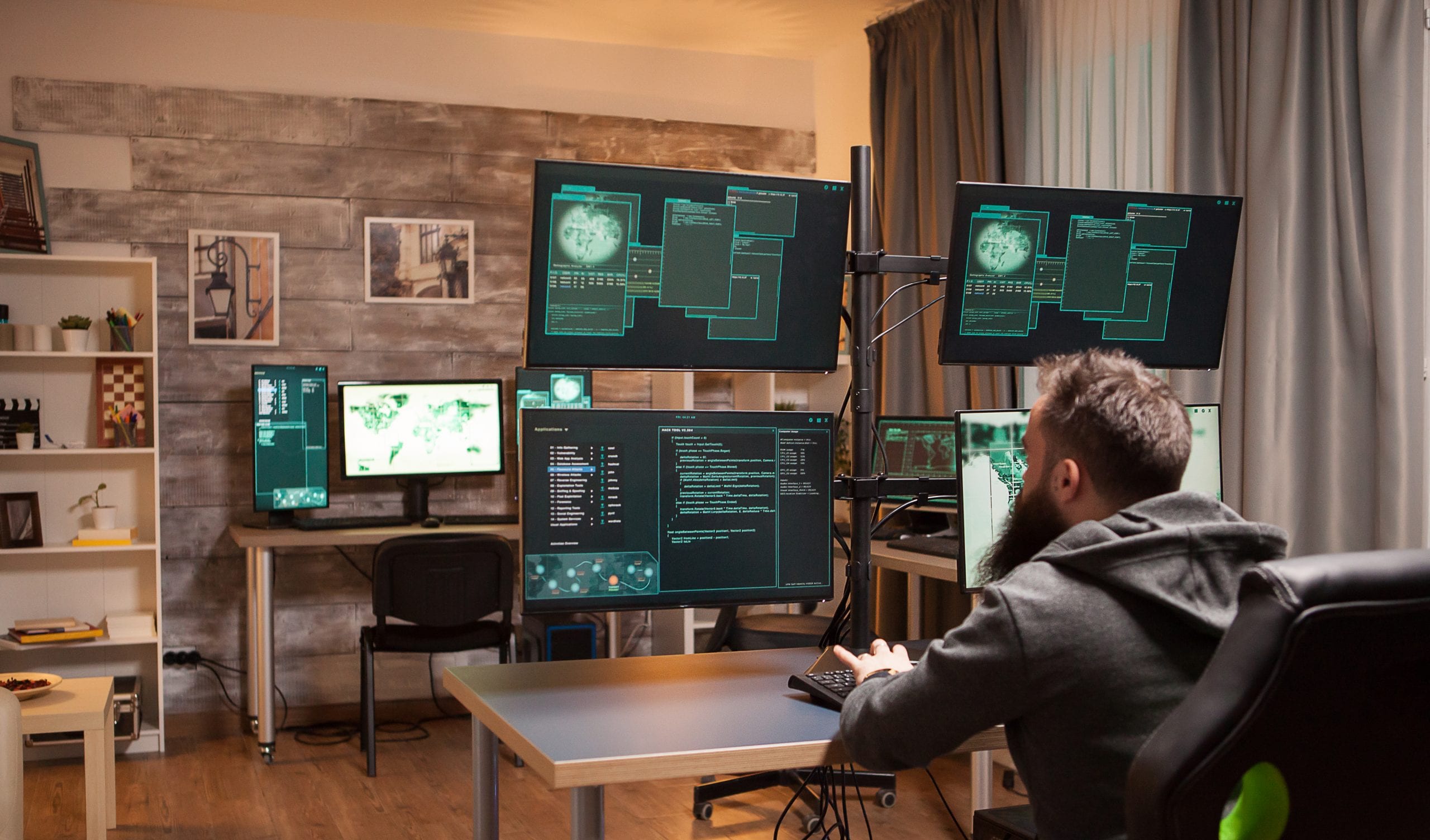 Together, we'll determine:
Potential inputs or factors to consider while conducting the assessment
Uncover any assumptions or constraints
Purpose of the assessment
Identify the analytic approach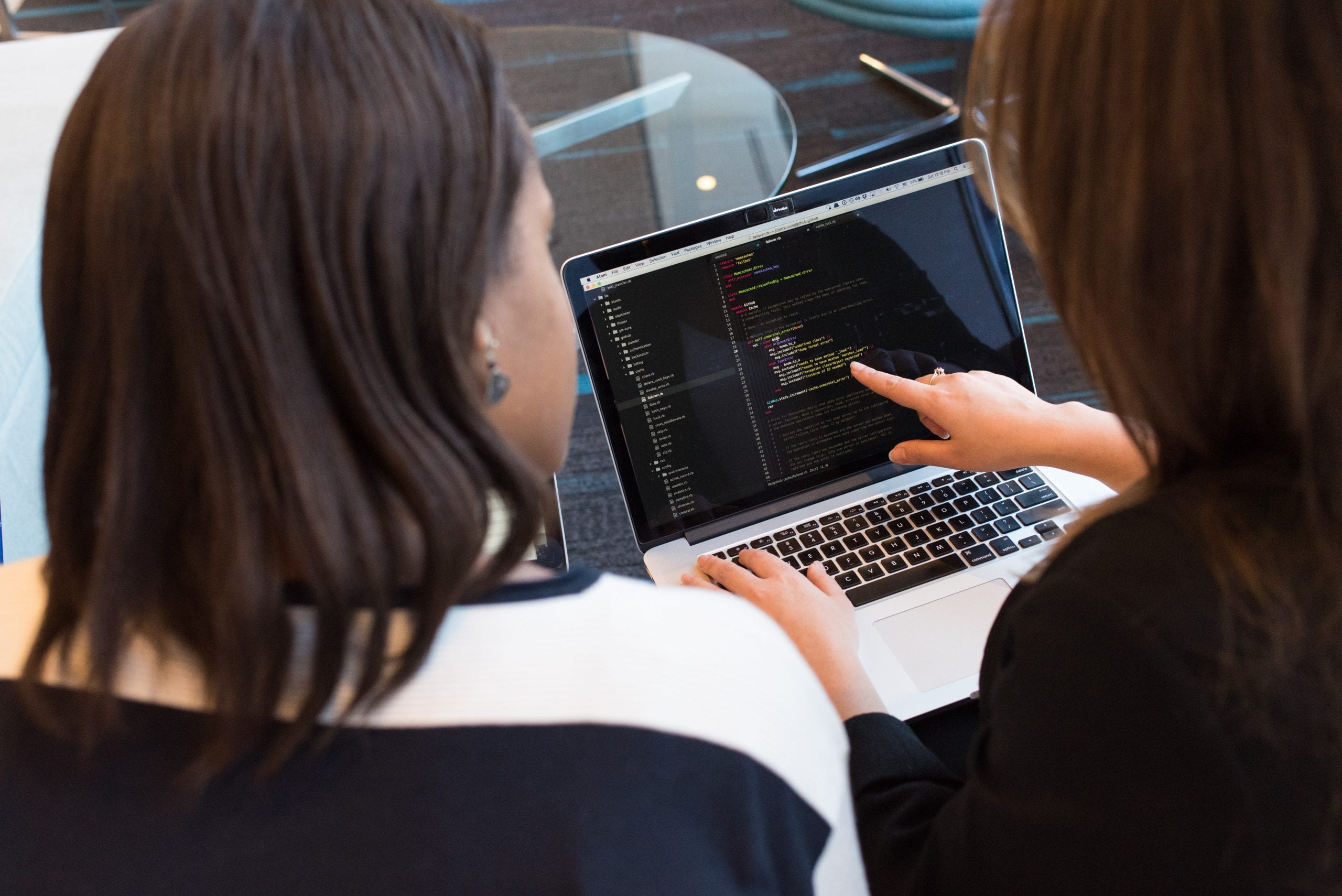 Conducting the Risk Assessment
We'll provide you with a list of security risks that can be prioritized and used to inform a meaningful risk response.

Completing a risk assessment has many steps and tasks, including:
Identifying security threat sources that are relevant to your organization or industry
Identifying threat events that might come from the threat sources
Identifying security vulnerabilities in your organization that could be exploited by threat sources
Determining the likelihood that threat sources would initiate specific threat events
Determining impact to the organization resulting from the exploitation of security vulnerabilities
Determining actual security risk as a combination of likelihood of vulnerability exploitation and impact of exploitation